Kate Middleton Jokingly Warns Meghan and Harry Parenthood Is Far From Easy!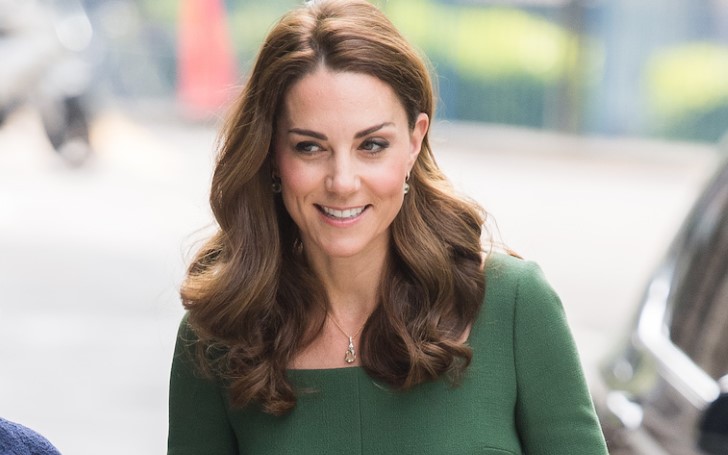 'It's always very daunting first time around' - Kate.
The son of Duke and Duchess of Sussex was born on 6th May 2019. Just one day after the birth, Kate Middleton and Prince William stepped out to announce a new sailing race.
See Also: Whoopi Goldberg Weighs In On Meghan Markle And Prince Harry's Bundle Of Joy

During the announcement, a reporter sought for Kate's advice to new parents Meghan Markle and Prince Harry to which she couldn't help but laugh.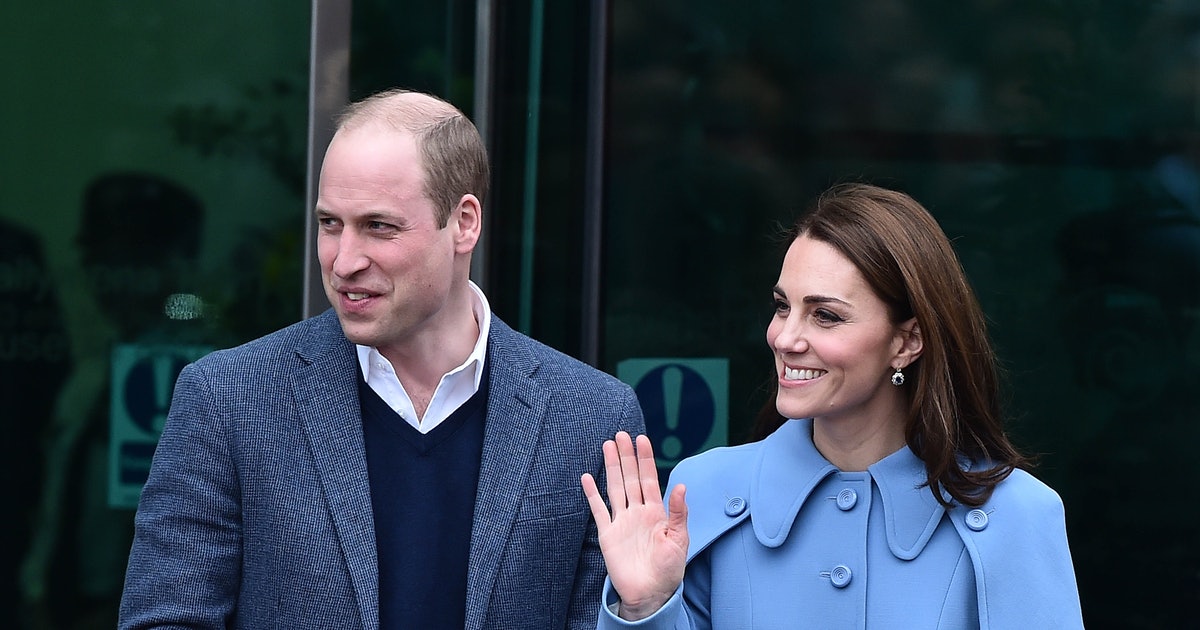 Prince William & Kate Middleton's Reaction To Baby Sussex Hints The Royal Birth Really Was Private.
SOURCE: Bustle
After which Kate continues how she still remembers being parents for the first time, it was scary and exciting at the same time.
"It's really exciting for both of them. These next few weeks, it's always very daunting first time around so wish them all the best."
Duchess of Cambridge is a mother to three children and told that she is experienced in having children at this time of the year and prefers it to other seasons.
"It's such a special time, with Louis and Charlotte just having had their birthdays. It's such a great time of the year to have a baby. Spring's in the air, so it's really great."
Between all this, Prince William came to join the party and gave his piece of advice in a most candid way.
"I'm very pleased to welcome my brother to the sleep deprivation society that is parenting."
Nevertheless, it was fun watching Duke and Duchess of Cambridge giving their very brutal yet true with a touch of "joke" advice to new parents.
Later both added that they are very excited and could not wait any longer to meet the new baby.
-->