Kathie Lee Gifford is Leaving NBC Today Show
Published Thu Dec 13 2018 By Sarah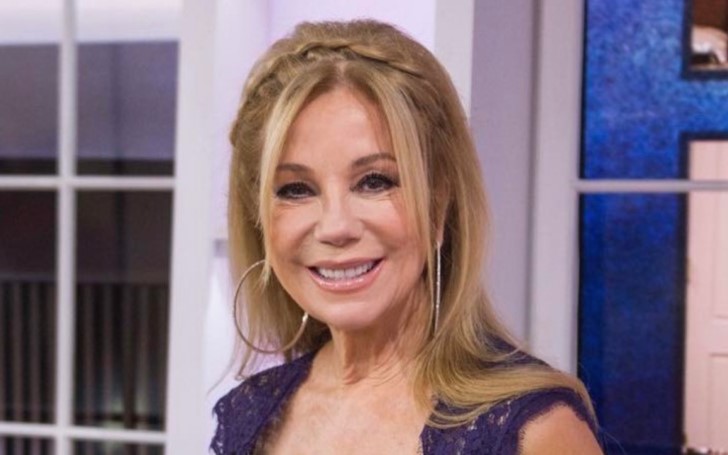 After more than a decade Kathie Lee Gifford is Leaving NBC Today Show.
On Tuesday it was announced that Kathie Lee Gifford is set to quit Today Show aired on NBC. The Television icon will bid farewell to the show next April.
The famous host acknowledged the staffs of NBC. She also expressed her love to a broadcaster, Hoda Kotb. In amidst all of these, NBC and Kelly are still negotiating the terms of her exit.
Kathie herself announced the news on Tuesday when she opened the show's fourth hour with Hoda, the co-host of the show. She told,
''I have something to share with everybody, and it's bittersweet as these things always are. It's an exciting time for me, and I'm thrilled about all the projects that are coming up. But it's also hard … because I love everybody here so much.''
Gifford added that she worked in the business for 120 years and appreciated her colleagues. The host further stated she had fun while working on the show,
''Four hours of live television every day, five days a week. We have fun and we laugh and we support one another and we know each other's kids names and we know when someone's having a colonoscopy. We know everything! We do life together.''
Gifford claimed she was in the network only for some years but she fell in love with the co-host Kotb and worked for years and years. She even addressed Kotb as ''a beautiful Egyptian goddess.''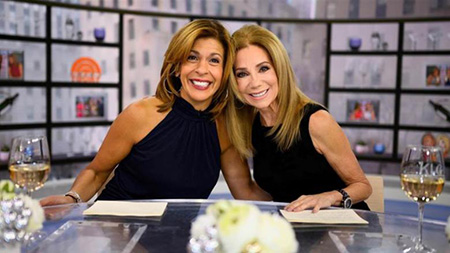 Kathie Lee Gifford on the sets of Today Show
SOURCE: CNN
Discover: American Professional Wrestler Nikki Bella Date With "The Bachelorette" Star Peter Kraus
During the announcement, she was so emotional and began to cry. Later, the president of the show said,
''It is with mixed emotions that I share the news Kathie Lee Gifford has decided it's time to leave TODAY."
According to the sources, she will stay on the show through her 11th anniversary on 7th April 2019.
You Might Like: Kevin Hart Will Host 2019 Academy Awards Confirms With a Post On Instagram
Earlier she told People she was about to leave last year until Matt Lauer's sexual misconduct rocked the network.
Also Read: Modern Family Star Sarah Hyland Quits Twitter After Drunk Driver Kills Her Cousin
People were really sobbing during the announcement since everyone just loves her work on the network.
-->