Modern Family Star Sarah Hyland Quits Twitter After Drunk Driver Kills Her Cousin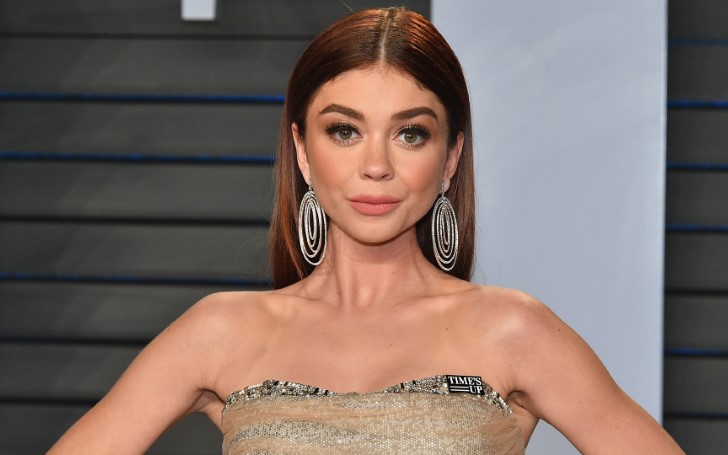 Sarah Hyland quits Twitter after her cousin was killed by a drunk driver.
The Modern Family star Sarah Hyland quit Twitter after she was criticized for asking help for her 14-year-old cousin's unexpected death.
Hyland opened up about the death of her cousin, Trevor Canaday over the weekend. She revealed that while Trevor and his father were driving 'to a show choir event and were involved in a serious car accident due to a drunk driver.' The accident took place last Saturday night in Omaha, Nebraska.
Also Read: Priyanka Chopra-Nick Jonas Profile Taken Down By New York Magazine
The actress also revealed that her cousin is dead but her uncle is still in the hospital for surgeries.
Along with the announcement of her cousin's death, she also asks for help to raise money for the medical and funeral costs. She provided a link, GoFundMe.
After she provided the link, she received several negative thoughts from the audiences. Later, she tweeted upon such thought.
It did not end here, she was more criticized in social media for not footing the bill herself and asking others to help instead.
See More: Cancer Fighter Sonali Bendre Returns to Mumbai With her Husband Goldie Behl, Recovering Very Well
Here are some of the tweets:
After such criticisms, she finally announced to take a break from social media by posting a tweet.
Regarding her Instagram, she posted a peace sign on her story.
SOURCE: Huffington Post
Since then, she is not so active on Instagram as well.
-->