Keanu Reeves And His John Wick Franchise Achieves Yet Another Milestone!
Published Wed Jul 31 2019 By Travis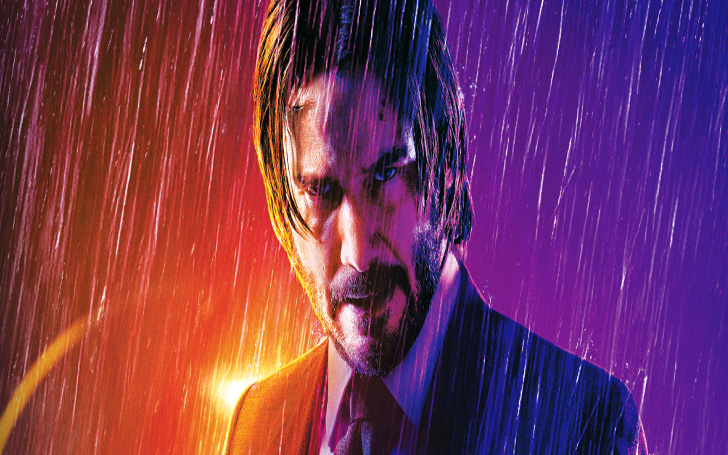 John Wick sets another milestone for the franchise.
Keanu Reeves was an internet meme, someone who was laughed at because of his lack of emotional and facial range. He was considered one of the worst emotional actors working in Hollywood, and if he was hired for a blockbuster movie, more likely than not, the film was going to flop.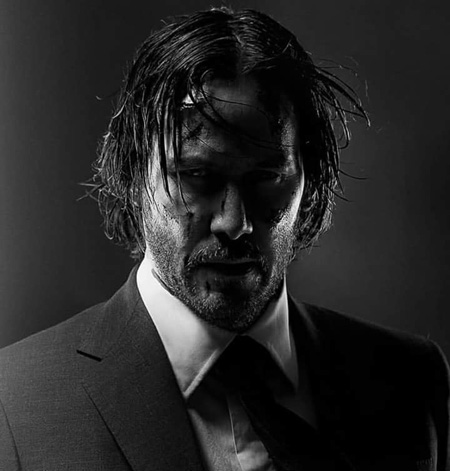 Who knew the same thing for which people ridiculed him would be turned into an asset which resulted in Keanu's renaissance. His stoicism was turned into an asset by the stunt coordinators of Matrix, David Leitch and Chad Stahelski, in the movie 'John Wick' which slowly and gradually achieved cult status and gave Keanu Reeves the respect he deserved for so long.
What was just a simple one-off action movie, turned into a franchise which is setting records and making people go crazy over Keanu. 'John Wick: Chapter 3 – Parabellum' was released on 17 May 2019, and still the movie is going strong and adding to the total of John Wick series and setting milestone. After some underreported earnings from the foreign box office and over $3.5 million at the domestic counters, John Wick 3 topped $580 million for the franchise reaching a new milestone.
Watch: The trailer for third John Wick movie
John Wick: Chapter 3 is the third highest-grossing film of Keanu's career behind the two Matrix movies and the recently released Toy Story 4.
John Wick was a simple story of a man who just lost his wife to a fatal disease, and when burglars break into his house and kill the dog, which was a final gift from his wife, and steal his car, slowly, we figure out who John Wick is behind the mild-mannered and stoic demeanor. John turns out to be a retired hitman who goes on a killing rampage just so he can make the person who killed his dog, pay.
The story resonated so well; it spawned two sequels with fourth on the way, a spinoff TV show and another TV show planned. The stoic presence and virility, which was prevalent in every movie Keanu ever worked to perfection in John Wick. John was killing hundreds of human beings and not once did the support for him waver for the audiences. Just for reference, John killed more than 290 people through three movies, which is a lot for a person who is just fighting people with guns.
Watch: John Wick kill count in the first movie
The type of renaissance enjoyed by Keanu is something which never happens in Hollywood, and his star is only growing. We heard confirmation; Keanu was approached for almost every Marvel movie, and the directors of Avengers: Endgame even fan cast him as the Moon Knight.
There is something so endearing about Keanu, which is why the John Wick movies connected so well with audiences. We love the film so much, and we will be there again in two year time when the fourth part arrives in movie theatres. This will not be the end of the total gross of John Wick franchise because John Wick 4 is bound to make some serious waves. Every John Wick topped the previous one at the box office, so you know the franchise is not done any time soon.
-->