Marvel Is Approaching Keanu Reeves For Almost Every MCU Film
Published Thu Jun 20 2019 By David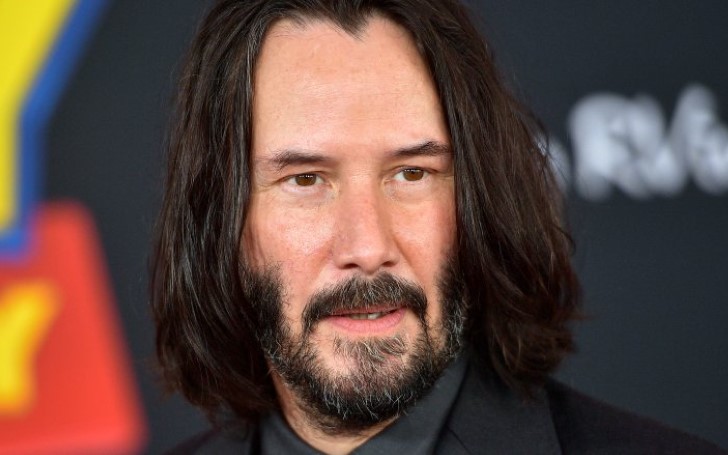 Keanu Reeves to join Marvel Cinematics??
'Marvel Studios' chief, Kevin Feige says they've talked with Keanu Reeves for about every Marvel Cinematic Universe film, however, they're waiting on the perfect role. It appears as though the world can't get enough of Reeves, Marvel included, which is why the actor has almost dominated everything in 2019.
Reeves most recently starred in 'John Wick: Chapter 3 - Parabellum', which, incidentally, was the film that ended Marvel's 'Avengers: Endgame' three-week reign at the ticket window.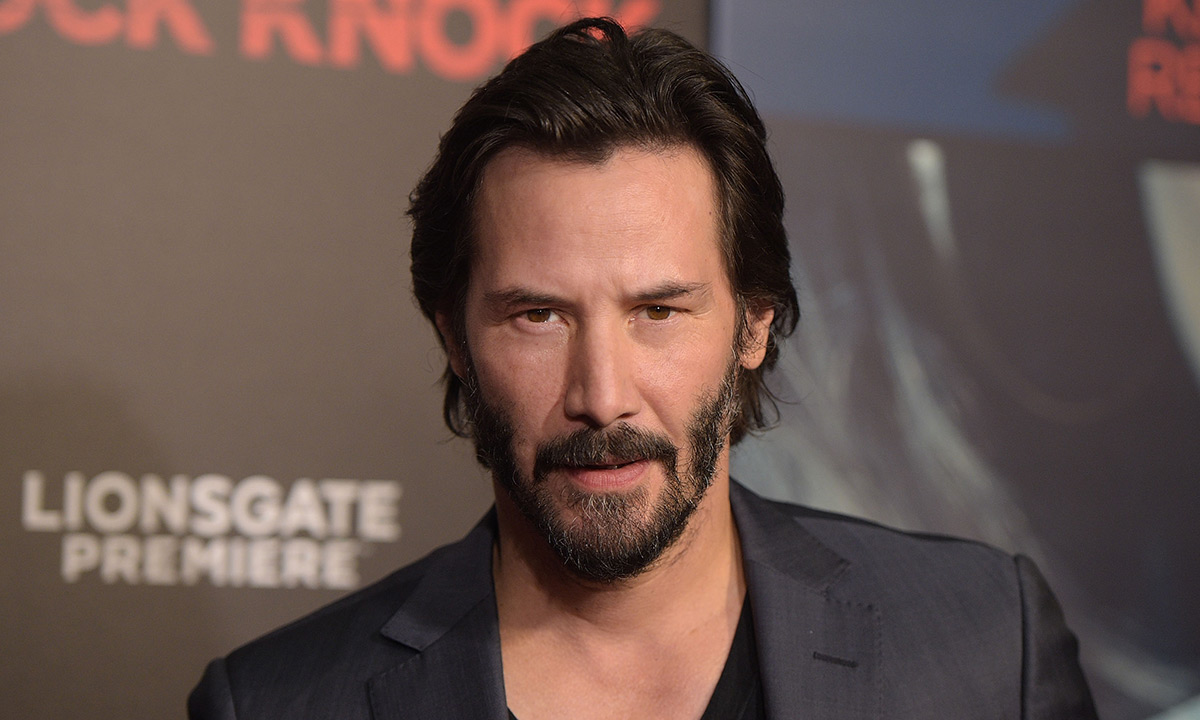 Marvel is looking a way to cast Keanu Reeves in one of its films.
Reeves entertainingly showed up himself in the Netflix lighthearted comedy Always Be My Maybe, which arrived on the streaming subscription service in May. He additionally offered his voice to a character in 'Toy Story 4.'
The 54-year-old actor recently blew video gamers' minds at the Microsoft 2019 E3 conference when he took over the stage and presented another trailer for Cyberpunk 2077, which highlights Reeves as a character in the game. Over the past several years, Reeves' face has propelled thousands of memes, procuring him the nickname of the Internet's beau.
Also Read: Fans Petition Is Calling For Keanu Reeves To Be Named Time's Person Of The Year
There, however, is at least one existing pop culture space that hasn't been dignified with an appearance by the thespian: the Marvel Cinematic Universe. That, though, is not out of the realm possibility. In fact, it might be just a stone throw away from happening -- assuming the recent speculations.
ComicBook.com recently asked Feige about the actor being seen in the MCU, and the answer was what every Reeves fan needed to hear. Marvel has talked to him about almost every film they have made. The only thing that has kept Reeves out of the MCU, however, is Marvel wants to sit tight until the perfect role for the actor comes along. Kevin said:
"We talk to him for almost every film we make. We talk to Keanu Reeves about. I don't know when, if, or ever he'll join the MCU, but we very much want to figure out the right way to do it."
Kevin Feige says Marvel is very keen on bringing Keanu Reeves to the MCU.
This isn't the first time we've heard of Keanu Reeves joining the MCU. He allegedly was up for the job of Yon-Rogg in 'Captain Marvel' until scheduling clashed with John Wick 3 to lead him to drop out and Jude Law to take on the character. What's more, the actor has also been vocal about his interest in playing the next Wolverine.
A recent rumor proposed Marvel was in discussion with Reeves about The Eternals alongside Angelina Jolie, Richard Madden, and Kumail Nanjiani. Although that was mostly theory, it seems like Marvel is hoping to cast him in one of its forthcoming films.
Meanwhile, Reeves will soon return to the role that initially made him household names, 'Ted Theodore Logan,' in 'Bill & Ted Face the Music'. The Canadian star will also return in John Wick: Chapter 4 and hasn't ruled out future John Wick movies as long as fans are keen on them.
Recommended: Keanu Reeves; The Man, The Legend; Despite Facing the Loss of his Girlfriend and Infant Daughter, The Man is still Going On
Reeves has discovered it's quite the time to be him, and the world's renewed interest in him and his career is merited. Fans would without a doubt love to see him in a Marvel movie, but it is a good thought for the studio to wait until they really find a character that suits him well. Not to mention, Reeves, too, has a lot of projects lined up that will keep his fans happy for at least the next couple of years.
-->