What Is Kevin James's Net Worth? All Details Here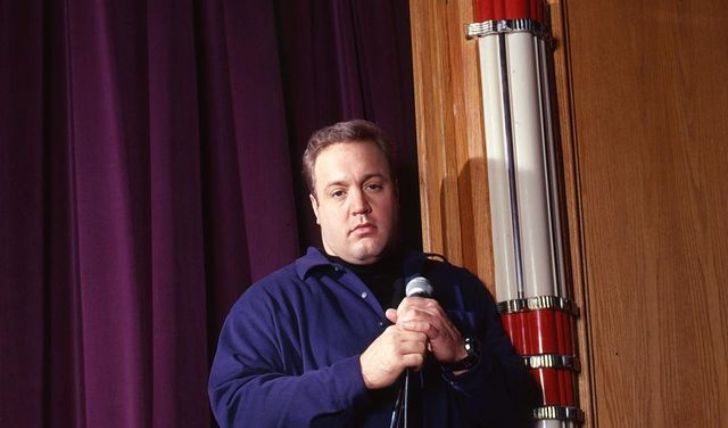 Kevin James colossal net worth revealed: Inside his career and earnings!
He may not be a stereotypical hunky feature lead, but Kevin James has been a comedy staple on major movies and shows for over two decades now. Some of his best-recognized credits are Hitch, Zookeeper, Grown-Ups, Pixels, and much recently, The Crew. James is also a comedian and writer.
Kevin George Knipfing was born on April 26, 1965, in Mineola, New York. James started his comedy endeavor in 1989 and steadily rose to fame. He would make appearances in various talk shows like The Tonight Show with Jay Leno, The Ellen DeGeneres Show. After building a brand in comedy, James forayed into television.
What is Kevin James' net worth?
James seemingly loves playing working-class characters. Even fervid fans can't recall the actor portraying any remarkably posh character, but let us tell you that the comedian is nothing like the role he plays. As per Celebrity Net Worth, Kevin has an estimated net worth of $100 million, staggering for a guy who's always playing the average sidekick, right?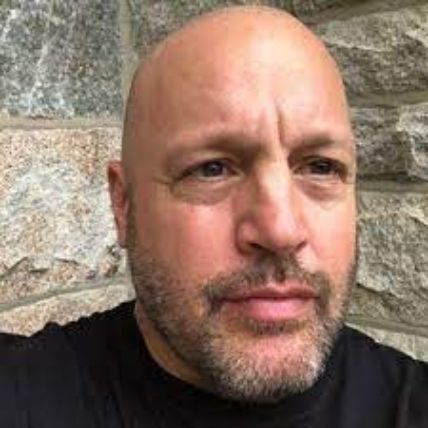 James became a household name with "The King of Queens.' Photo Source: Instagram
But The King of Queens actor didn't always have it all. James' penchant for average characters doesn't stem from the motive to conceal his massive wealth but is only a manifestation of James' middle-class upbringing. "I grew up with it, That's who I was and am at heart. I know the struggle. I've worked it; my dad worked it. It's who I connect with," James says about his characters.
Don't Miss: How Rich is Owen Wilson? Details on His Net Worth & Earnings.
James became a household name starring as Doug Hefferman. The CBS sitcom premiered in 1998 and continued until 2007. Kevin reportedly earned $300,000 per episode in the beginning season and later raked a whopping $400,000 per episode. He also served as an executive producer of the show and had an additional income via the title.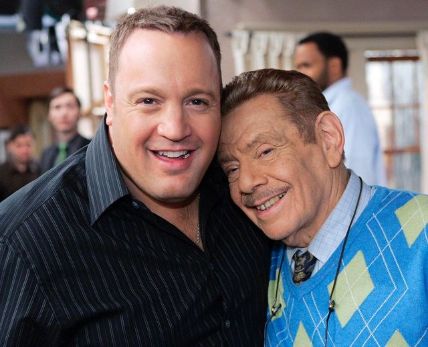 James reportedly raked $200,000 per episode from his titular show 'Kevin Can Wait.'
Photo Source: Instagram
While maintaining his leading role in the sitcom, James also starred in a number of blockbusters. His particular film Paul Blart: Mall Cop, grossed $39 million in its opening week. His titular television show, Kevin Can Wait, ran for only two seasons, but as per sources, it did provide the comedian a hefty income; he reportedly raked $200,000 per episode.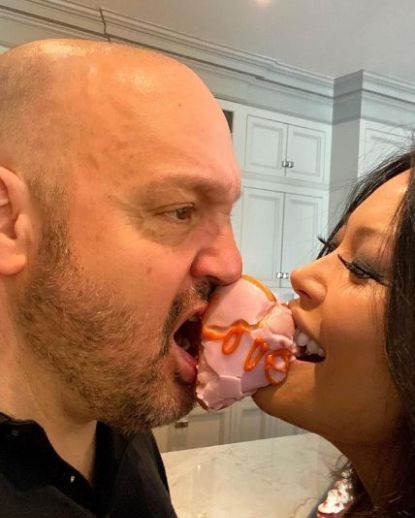 James shares four children with his wife of 17 years.
Photo Source: Instagram
The Zookeeper actor has invested a ridiculous amount in real estate. In 2012, James purchased an $18.5 million home in Delray Beach, Florida. The comedian and his wife bought a space next door for $4.25 million and created a full-fledged compound in the area.
Kevin James's 'Home Team' soars through Netflix!
Controversy transpired when Home Team was first announced. Based on coach Sean Payton's 2012 suspension and the notorious Bountygate scandal, in which players were paid bonuses for injuring opponents. The movie reignited the blaring infamy of the whole fiasco. But despite the said tumult, the recently released sports-comedy, where Kevin portrays Payton, has soared through Netflix's ranking.
The sports comedy soars to the top 10 on Netflix.
Source: Netflix
Home Team premiered on Netflix on January 28, 2022. Also starring Taylor Lautner as Troy Lambert, Rob Schneider as Jamie, and Jackie Sandler as Beth, the film currently appears as the most popular movie on the streamer. James and his good friend, actor Adam Sandler hold credits as the show's producer.
Recommended: Who is Candace Owens? What is her Net Worth? Complete Details Here.
In his recent interview with USA Today, the 56 years old comedian revealed the film appealed to him because of his childhood dream of becoming a football player; James was an athletic kid growing up and wanted to play for his native team New York Jets. The actor shares four kids, Sienna-Marie, 16, Shea, 14, Kannon, 10, and Sistine, 7, with his wife of 17 years, Steffiana de la Cruz.
For more information and news on your favorite stars, stay connected to glamour fame.
-->