Kit Harington Donates Almost £8,000 To A Fundraiser For Learning Disability Charity Royal Mencap Society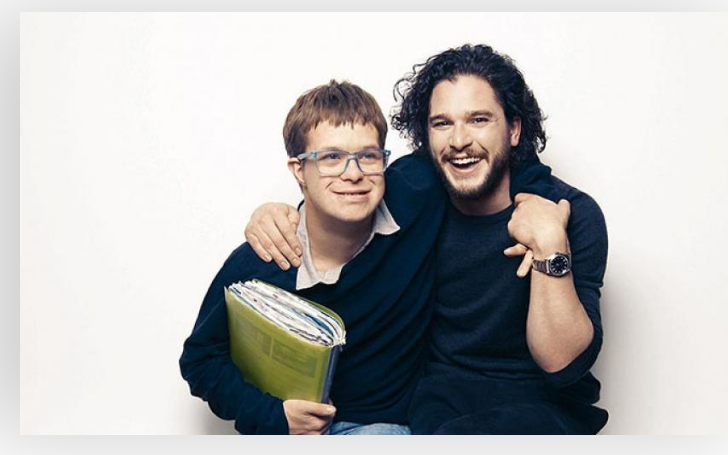 Kit Harington donated £6,183 and £1,545.75 gift aid to the cause helping the fundraiser to reach the target of £50,000.
To show good support to your fans, what do you do? You donate generously so they can reach the fundraiser goal.
A similar incident happened recently, and it involves our very Games of Thrones star, Kit Harington and the fans of the show, Royal Mencap Society.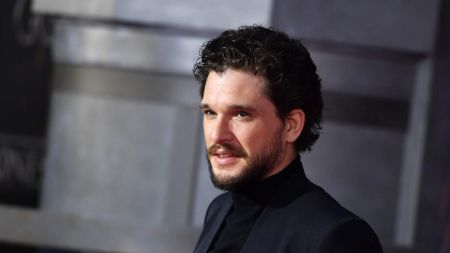 Kit Harington has generously donated almost £8,000 (roughly $10,000) to the cause started by the Royal Mencap Society for people with a learning disability.
See Also: ​Kit Harington Reveals He Almost Lost A Testicle While Filming Major Game Of Thrones Scene
Kit donated £6,183 and £1,545.75 gift aid to the cause allowing the fundraiser to reach the target of £50,000.
Though this is not the first time the Game of Thrones star worked with the Royal Mencap.
Kit not only donated to the cause but managed his time to personally comment on the page of the cause on 'Just Giving' and wrote: "deepest and most heartfelt thank you".
A special page 'Thank You by Kit Harington' can be found on the official website of Royal Mencap Society.
Harington on his message on 'Thank you' page wrote how special it was for him to be able to donate to such a generous cause.
Read Also: Game Of Thrones Star Kit Harington 'Checked Into Rehab For Stress And Alcohol'
The star further added the cause lifted his heart with joy and brought tears to his eyes. Kit thanked the fundraisers for the wonderful cause.
Lately, it was found that the actor is utilizing his break spending some time on a wellness retreat to work on his personal issues.
Recommended: Kit Harington Looked In Good Spirits As He Was Spotted Out And About In Connecticut
But certainly, donating to such a cause boosted him a bit and the actor is happy for all that he did to make the fundraising success and we are equally delighted.
-->