Knock Out Watches: Grab All The Details Of The Best Accessories For Both Men And Women From KO Watches
Published Thu Aug 22 2019 By Chester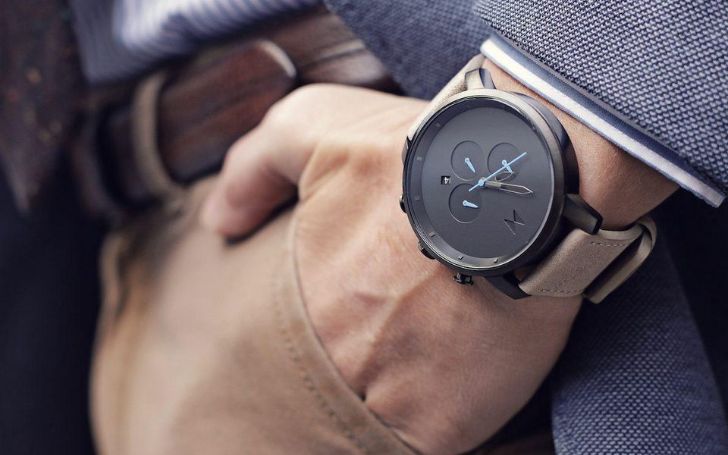 Are you thinking to buy a cool and trendy watch? We know watches like Rolex is just too costly to afford and opting for a stylish watch can cost thousands to even millions of dollars! So accounting all that and without compromising the style and quality, we have come up with cool and stylish 'Knock Out' watches.
KO Watches assures you the same quality, looks, and designs at a reasonable and affordable price. So in this article, we're bringing you some of the best watches which are sure to enhance your looks and personality.
Let us introduce you to the KO watch, the foundation which testimonies itself for being created to maintain a healthy balance between enterprise and community has come up with some of the best watches in the town. As a matter of fact, Taylor Selfridge recently promoted them on Instagram.
Check some of the cool and trendy watches, you will fall in love with. Let's start up with some of the fancy urban style watches that will give you those trendy looks.
Sporty Yellow
Nature Green
Pink is the new sexy!
White Iverson
Classic O'
Since we have seen some of the watches, let's have a closer look on its design and prices.
Pumas Mens Watch Corazon Azul 50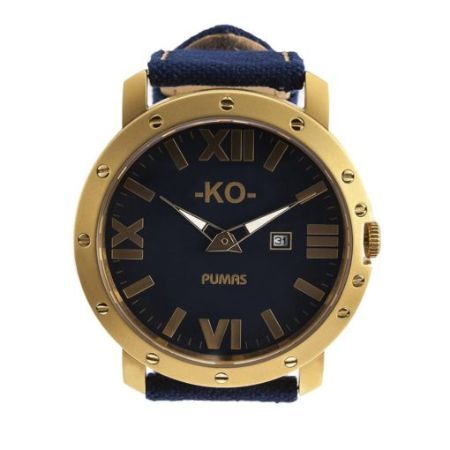 SOURCE: KO Watches
The stylish design comes with a gold body and changeable bands. The watch that is definitely going to add charm to any outfit you wear whether it's formal, classic or any streetwear you like. The product is available at an affordable price of $310.
Colors available: Black, Bronze, silver
Luxury Mens Watch Grafitto 50 MM
SOURCE: Knock Out Watches
The sporty watch comes with 50 MM stainless steel case with water-resistant 10 ATM. It's unique hand-painted, and anti-reflective crystal is what outshines it from the rest. The sporty and stylish watch is available at a cheap price of $340.
Well, there are various other different options and designs you can choose from. All the watch is available at a handy price. Check out from the ranges in their official site knockoutko.
So what are you waiting for? Go ahead and get yourself a KO watch as we know personality matters. Add more charm to your rocking looks with a sweet 'Wonderlust' fragrance and try out these top denim pants we have selected for you.
-->