Taylor Selfridge Looks Alluring As She Promotes Knock Out Watches On Instagram; Fans Can't Keep Their Eyes Off Her Jeans!
Published Wed Aug 21 2019 By Sea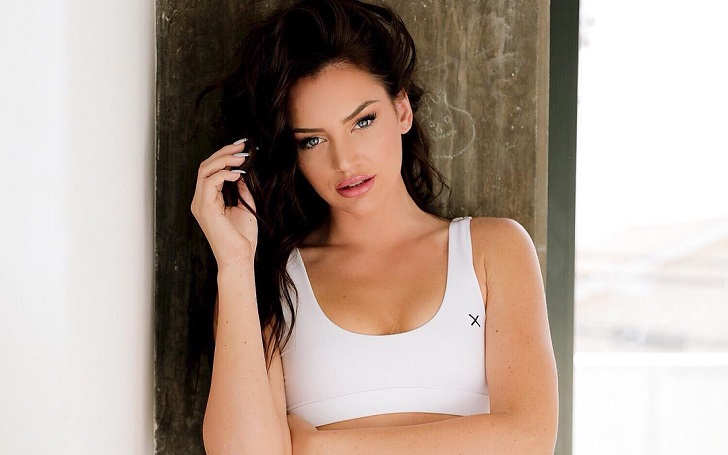 Taylor Selfridge is promoting a watch. But that's not the highlight of the photo.
Los Angeles based model Taylor Selfridge sent a warm "Good morning" to her fans on Instagram on August 20, Tuesday, as she posed to promote the brand of the watch she was wearing. But that's not what got fans on their feet.
The watch, from Knock Out Watches, was not even facing the front towards the camera, but something else caught the eye of roused fans early in the morning. Everyone just wants to know what brand of jeans she is wearing, if you get the gist.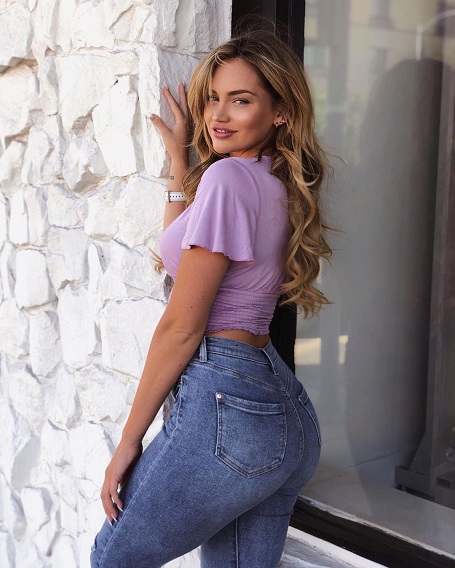 Source: Taylor Selfridge, Instagram
It really did knock out the senses of the fans who saw it. They appreciated it as well. Taylor is no stranger to flaunting her curves on social media, and KO Watches certainly goes to different lengths for promoting their wristwatches (while there are many other things they seem to promote as well).
Whether they are jokes or not; comments keep coming at her asking where her jeans are from, most of them from female fans. Yes, that's right. They want her curves as well.
Source: Instagram
One of them also asked if she was pregnant. It's a topic that will never fade away when it comes to Taylor and boyfriend, Cory Wharton. Taylor has been teasing the fans since April when she first posted a photo with a pregnant emoji over her belly. Then a cryptic ultrasound picture over a week ago. One of the other fans replied with "not" to the query on the comment section. It won't be true for a while, but according to Taylor, "Its hard not to want kids with him."
The alluring model is currently preparing for a fitness charity event called "Sweat For VLCAD" organized by Cory and Cheyenne Floyd's co-owned Rage Regardless Ry and powered by TurboFit. Cory established the organization only a while back to honor his daughter, Ryder K Wharton, that he had with Cheyenne.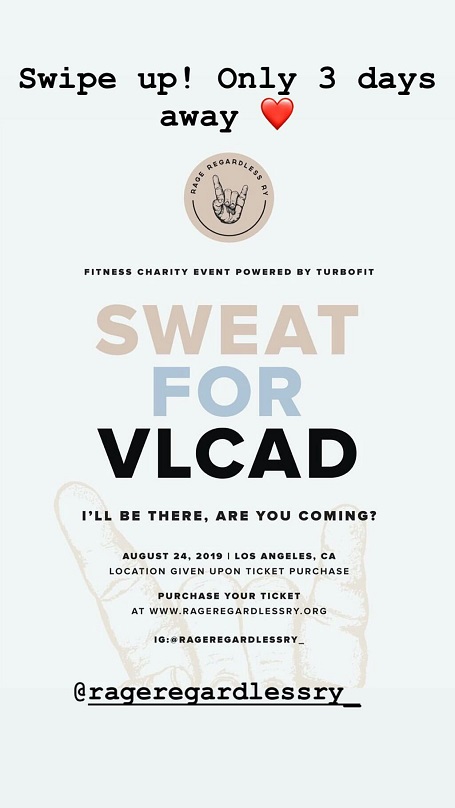 Source: Taylor Selfridge, Instagram Story
Along with the fitness event story, Taylor also shared some snaps of her trying on some accessories from Fabletics without care for the racist tweets from her past re-emerging again. She's fabulous that way.
-->