Kourtney Kardashian Blames Her Momager Kris Jenner For Her Failing Business
Published Thu Aug 01 2019 By Travis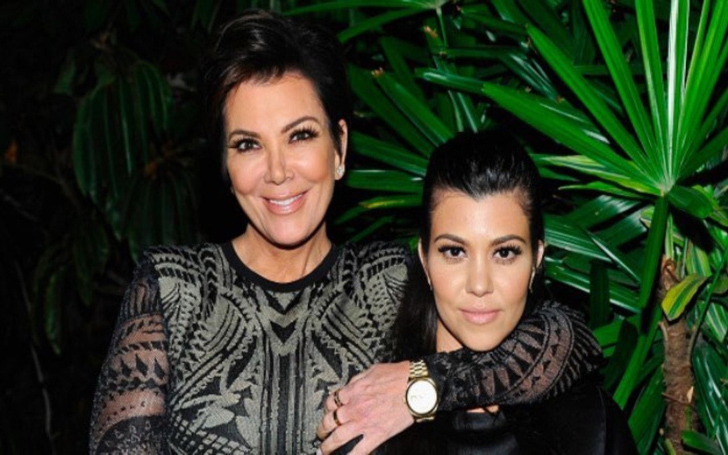 After the failure of Kourtney's brand Poosh, the blame game begins.
Being the eldest in a family is a hard thing first your parents care for you but after the younger siblings are born parents shift their attentions primarily towards the younger children because there sets in thinking of the older child can take care of themselves. Well, it is the exact feeling Kourtney Kardashian is feeling towards her mother, Kris Jenner.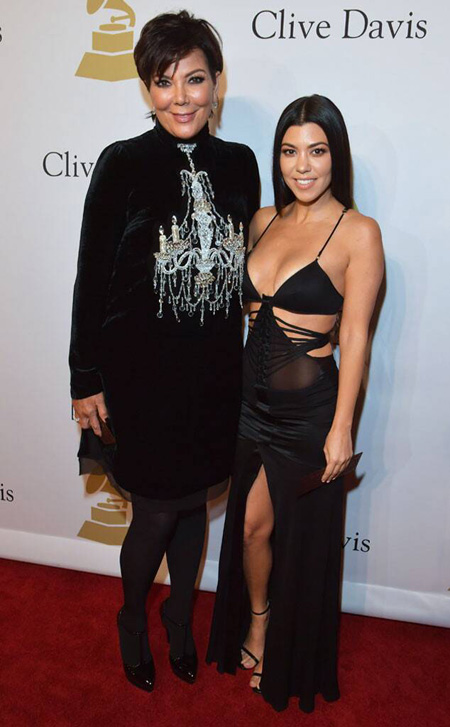 Kourtney launched her lifestyle called Poosh in April thinking to cash in on the familiar name of her family. But the brand never really connected with her base because most of the items shown in the site were geared towards wealthy individual and gradually her business succumbed to lower sale and irrelevancy.
Well, after all the trouble the brand went through, and a relaunch was also not driving up sales Kourtney needs a scapegoat, and she is setting her aim on her momager, Kris. Kourtney is blaming Kris for neglecting her brand and taking care of her younger sisters and neglecting her.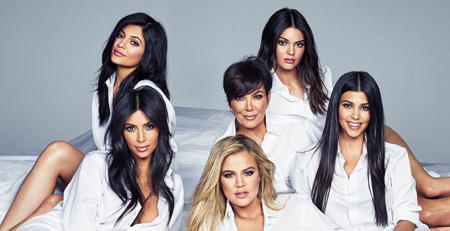 The Kardashian/Jenner girls are all successful businesswomen with the exception of Kourtney. Kim is a lawyer-to-be, Khloe is a jeans designer, Kendall is a supermodel and Kylie is the youngest billionaire in the world which leaves Kourtney as the odd one out. She set out on a business venture to be on par with her mogul sisters after the business failed, the 40-year-old grown woman is throwing her mother under the bus.
A source close to the situation said, "she is failing to recognize that her s**t is overpriced, and most of her fans simply cannot afford the Poosh lifestyle."
The source also compared Kourtney to the Gwyneth Paltrow who runs a lifestyle brand Goop, saying, "It is like she is trying to be Gwyneth Paltrow — but she is not Gwyneth."
"She thinks Kris has focused so much of her time and energy into Kylie and Kim," the source explained.
Kris is Kourtney's manager, and yes, it is understandable she doesn't like the fact Kris is spending all her time with Kylie and Kim. But she needs to take some responsibility for her product, which is not relatable. The whole site is pricy, and people who go to Kylie's makeup line are not going to relate to the diet paper and magic ways to get your belly flat.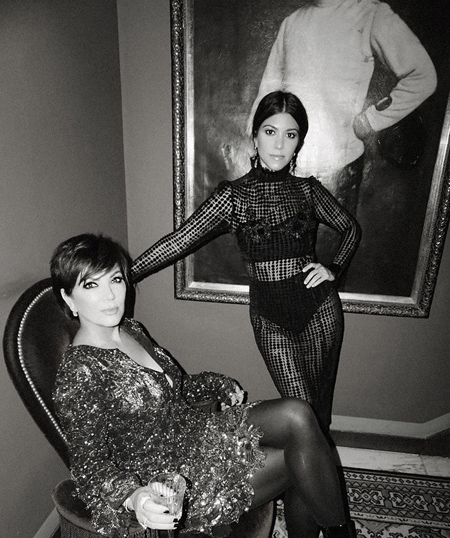 The reason Gwyneth works is through all the ridicule it managed to pass itself as a clean-living site. The whole thing is a place for unfunded shark tank reject products, but still, people buy it because they are marketed as clean and healthy living products. It is not the case with Poosh, though, even the name sounds expensive. If she wants to be Gwyneth, she needs to do what Gwyneth did and build it from the ground up and not expect mass consumption from the start. Kourtney needs to put in the leg work to make sure her brand is portrayed the way she sees it and not rely on everyone else to do the work for her.
Kourtney's anger with her mom led the eldest daughter to an outside firm so she can figure out what went wrong with her launch. The problem is not necessarily your mom, Kourtney; you need to understand the need and supply the things people never even thought they needed.
Also Read: Nicki Minaj Doesn't Understand Fans Dissing Her Romance With Boyfriend Kenneth Petty
It can be hard when you have all your siblings as successful business personalities, but Poosh was not the way to go whether you want to blame your mom or not.
-->