Kristen Bell Says She'd Rather Endure Labor Again Than Eat This One Particular Food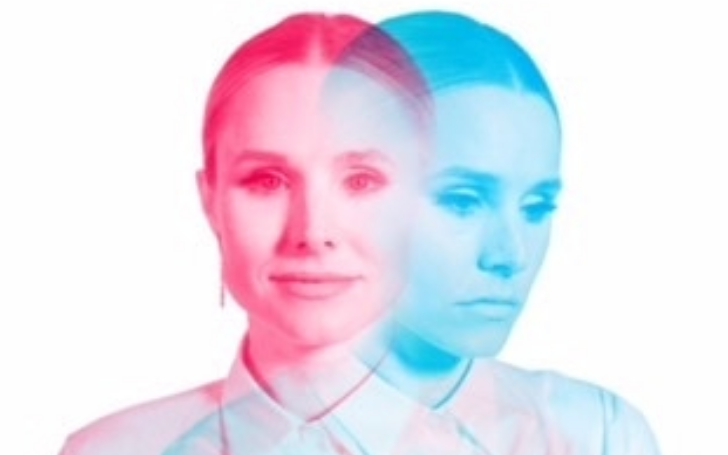 Kristen Bell and her husband, Dax Shepard, tried a deadly choco chips which the actress admitted is worst than having a labour.
We have always known Kristen Bell for her excellent presentation on our TV screen, and how can we forget her for voicing Anna on Frozen (she will be voicing Anna on Frozen 2 as well as we know revealed by Jonathan Groff and Idina Menzel).
Moreover, the actress is known for her philanthropic cause for society; Kristen has always inspired people to do good.
Watch: Kristen Bell and Dax Shepard try the hottest choco bar.
Even Little People Big World star Tori Roloff was so moved by the actress; she actually started having a crush on her.
So, this incident of food we are talking about goes back to the time when Bell took a daring challenge to benefit the Prostate Cancer Foundation.
Bell's husband, Dax Shepard, is the ambassador of the foundation, so husband and wife tried the challenge to benefit the cause.
The challenge, however, was not easy, to say the least, "The Choco Challenge" (don't get confused with the innocent name, wait for it) was to eat a choco bar which contained Black Reaper pepper.
The couple also posted the challenge video on social media, where the pair were seen unwrapping and trying spicy chocolate. Well, it was apparent the two could not handle the madness of Black Reaper, as the name suggests.
The couple, soon enough, starts to burp and cry because of the hotness and gulping ice-cold drinks but nothing helps really.
That's exactly when Kristen admits; she would rather endure labor again than eat choco bar filled with Black Reaper pepper.
Certainly not the right choice to even try that deadly food, but since it was for a good cause, we give it to you Kristen and Dax!
As we mentioned earlier, the actress has done so much for the charities. 'The Good Place' (ending after fourth season) actress is a proud animal activist; Bell has supported UNICEF, Invisible Children, and Alzheimer's Association.
There's always so much to learn from this amazing human being, as she never fails to inspire us every time.
-->