Will 'The Good Place' End After Season 4?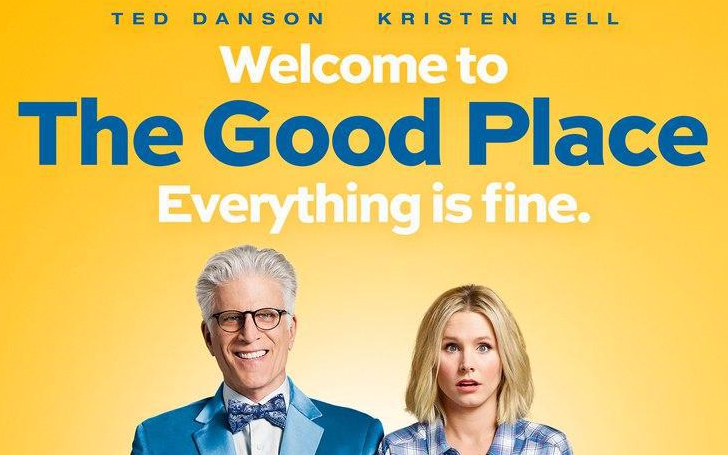 NBC's one of the best shows, 'The Good Place' is coming to an end in the fourth season.
The creator of the show, Micheal Shur, posted a statement on his Twitter stating upcoming fourth season will be the last season of the show.
Shur on his rather long post stated that he and the show's writer always knew where to steer the story and felt like just over 50 episodes and the fourth season was the right lifespan for the show.
Shur further added, rather than pushing it a bit more, they opted to end the series while it was still fresh.
See Also: Everything We Know About Grey's Anatomy Season 16 So Far!
Well, for the people who are still unknown about the show, 'The Good Place' is a fantasy-comedy which was aired on NBC on September 19, 2016, for the first time.
The show has already completed its three seasons, and people react to the shows marvelously well as everyone who watched the show loved it.
(If you decided to watch the show after reading the description, you might want to move on to the next story as you might encounter a few spoilers here and there.)
Well, to talk more about the show, the show is centered around Eleanor Shell stop (Kristen Bell) who wakes up in the afterlife and is introduced by Michael (Ted Danson).
Read Also: Are Bryan Cranston And Aaron Paul Dropping Clues About The Breaking Bad Movie?
Micheal introduces Eleanor to "The Good Place," which is a highly selective Heaven-like utopia Micheal created as a reward for Eleanor righteous life.
The show received positive reviews upon its debut and was critically acclaimed.
Recommended: Zoe Saldana Suggests It Could Be Time For The MCU To Explore The Dark Side Of Gamora
Despite the confirmation of the show, the exact date is yet to be announced by the creator. Hopefully, it will be announced soon as we can't wait anymore for the show finale.
-->