Kristen Stewart Reveals The Reason She Finally Came Out After Opting To Not Define Sexuality During 'Twilight' Years
Published Fri May 03 2019 By Jessica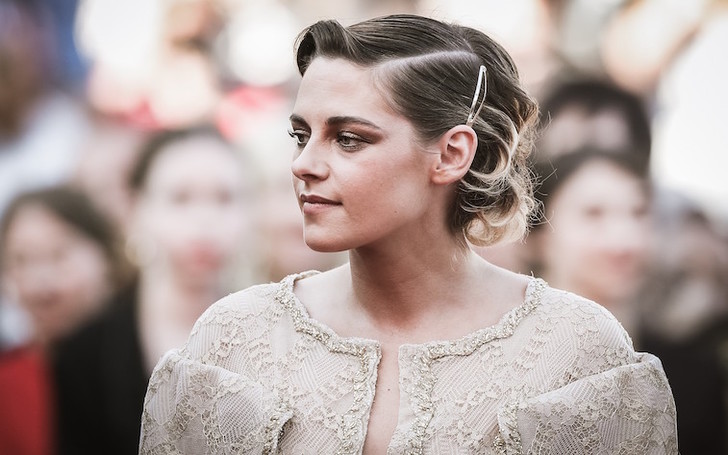 Learn why Kristen Stewart did not decide to reveal her sexuality during the 'Twilight' years.
Although Kristen Stewart came out as gay on Saturday Night Live in 2017, the actress recently revealed in a recent interview that she felt pressured and drained for being constantly urged to open up about her sexuality to the public.
Stewart who is experienced with both men and women felt that way since she was on the height of her acting career during the Twilight franchise era.
Recommended: The Big Bang Theory Cast Celebrated The Series Finale At A Wrap Party
As a matter of fact, the 29 years old actress was in a serious relationship with her co-star Robert Pattison at the time.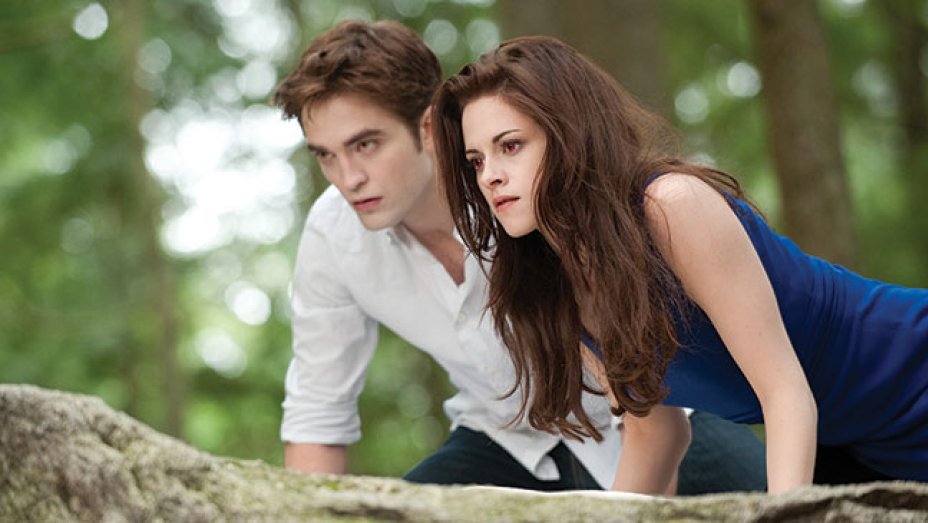 Kristen Stewart as Bella Swan.
SOURCE: Hollywood Reporter
Speaking to Associated Press, Stewart says: "Being someone who had been asked that question over and over and over, I felt I felt this huge responsibility, like one that I was really genuinely worried about,"
She added: " If I wasn't able to say one way or the other, then was I sort of like forsaking a side. Are people going to look at me and say 'You're not setting an example.' But it's like, no…that's not mine."
The actress, however, seemed happy to express that she finds young people these days comfortable to come out their sexuality and that they don't feel or have to deal with any constraints like people back in the days would.
Don't miss: Jenna Jameson's Incredible 80lb Weight Loss As She Celebrates 1 Year On Keto Diet
"If you were to have this conversation with someone like in high school, they'd probably like roll their eyes and go, 'Why are you complicating everything so much?' Just sort of do what you want to do,'" said the 'Speak' actress.
Kristen further continued. "Man, I was gunning for that for a long time. So like god, thank you, kids, lead the way. It's really nice. The fact that you don't have to now is like so much more truthful."
The star then shed some lights on the relationship she has endured with females.
She explained: "Whether or not you like girls or boys doesn't even begin to describe who you are on the inside. For that vocabulary to be the only way to describe… I just feel like we don't even have the words to describe the complexities of identity right now,"
Kristen broke up with Pattison in 2013 after she committed infidelity with her Snow White and the Huntsman director, Rupert Sanders, a married man.
It was after Pattison, she publicly began dating women like French singer Soko, Victoria's Secret model Stella Maxwell, Alicia Cargile, and singer St. Vincent.
Also see: Robert Downey Jr.'s Kids Inspired The Emotional 'I Love You, 3,000' Line In 'Avengers: Endgame'
Stewart, who now identifies herself as a bisexual woman is currently dating stylist Sarah Dinkin.
-->