Robert Downey Jr.'s Kids Inspired The Emotional 'I Love You, 3,000' Line In 'Avengers: Endgame'
Published Fri May 03 2019 By David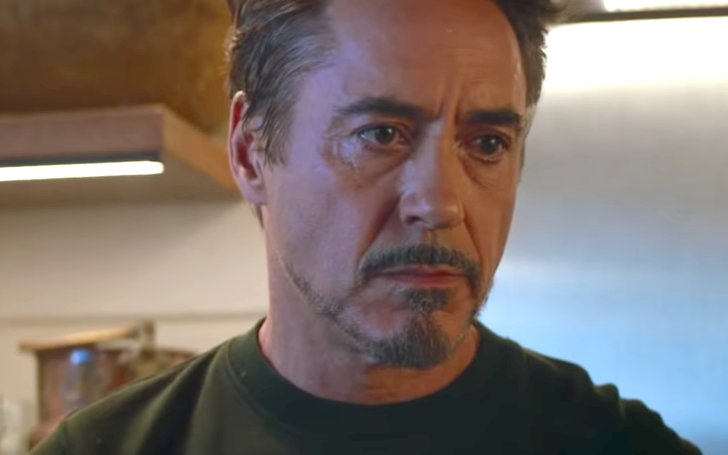 How come the line "I love you 3000" made into the Avengers: Endgame.
One of the most adoring moments from Avengers: Endgame comes from an exchange between Tony Stark (played by Robert Downey Jr.) and his daughter, Morgan (Lexi Rabe). As Tony tucks her to bed, she tells her father, "I love you, 3,000." The line is later requoted in the movie as part of one of the film's most emotional moments.
After the Endgame's release, "I love you, 3,000" has become a pick-up line among Marvel fans, with many sharing the phrase on social media as a way to thank both Marvel Studios and Robert Downey Jr. for delivering an epic story to more than a decade of movies in the Marvel Cinematic Universe.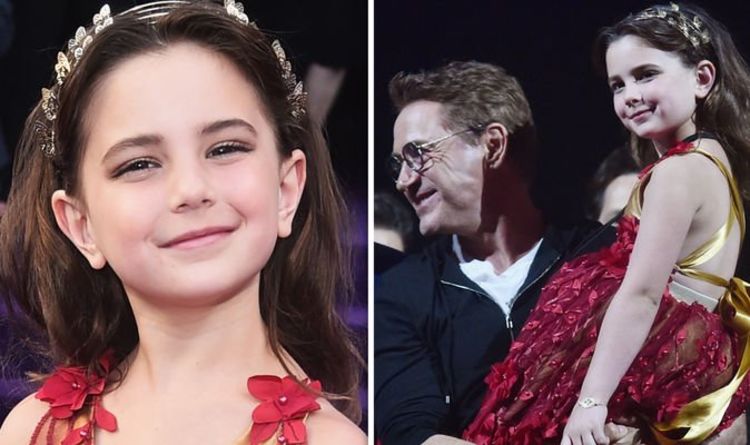 Endgame's screenwriter explains how the cutest line said by Tony Stark's daughter Morgan made to the film's final cut.

SOURCE: Trending Entertainment News
Whilst being in an interview at the 92Y in New York City Thursday night with Business Insider, Endgame's screenwriter Stephen McFeely opened up about how the line was brought into the film's screenplay.
McFeely accounted,
"The line went, 'I love you tons. I love you tons. And so, he says, 'I love you tons,' but his children say to him, 'I love you, 3,000.'"
During the hour-long chat with New York Times' reporter Dave Itzkoff, the scrivener duo also remembered their journey from meeting at the University of California, Davis to working on the "Chronicles of Narnia" franchise at Walt Disney Studios, and, eventually landing the job for the first "Captain America" movie.
Also Read: Russo Brothers Reveal The Only Avengers Star To Receive A Full Script For Endgame Was Robert Downey Jr.
The two have scribed the screenplays for several Marvel movies, including the two last "Avengers" also known as the Infinity Saga.
Though McFeely said he and his co-writer serving as executives are producing a number of "bigger" projects there, Markus shared the two have been contacted about another potential Marvel project probably for the same field of work.
McFeely, being quite reserved, resisted to share any further details, but said it may be best for them to have some break for a while considering their five or so years long working relationship with Marvel Studios.
Recommended: Are There Too Many Coincidences In Avengers: Endgame?
"[Marvel] should really get some fresh blood in there. We're a couple of tired old mules," McFeely concluded.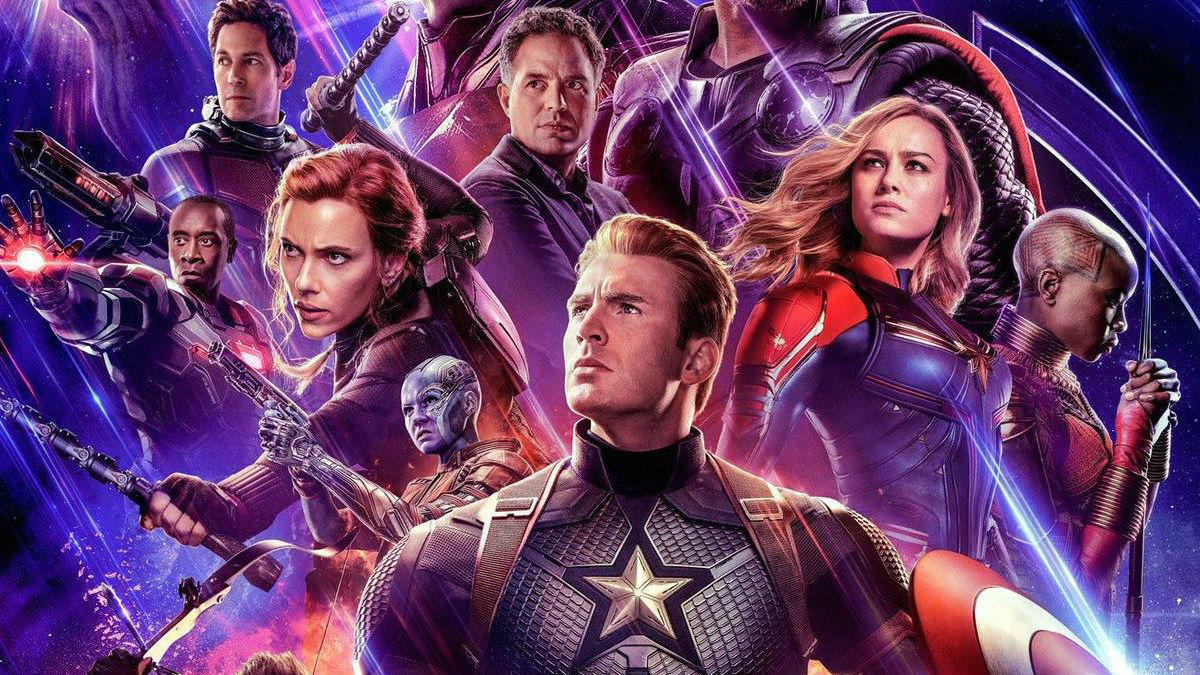 Avengers: Endgame took around 5 days to become the highest grossing movies of 2019.
As of May 1, 2019, Avengers: Endgame has grossed $452.4 million from the domestic venues (the United States and Canada), and $1.212 billion from the international outings bringing the film's total gross to $1.664 billion. The film took merely a week to become the highest-grossing film of 2019, as well as the sixth-highest-grossing film of all time.
Avengers 4 had a worldwide opening of $1.2 billion, the biggest of all-time which is nearly double than its prequel, Infinity War's haul of $640.5 million. It was also the fastest film to ever meet the $1 billion mark, doing so in just five days.
You May Also Like: 'Avengers: Endgame' Directors Brought Back MCU Star Relying On Leftover 'Thor' Footage
Due to the film's ridiculous anticipation, when pre-sale tickets became available in the U.S. on April 2, 2019, customers on both Atom Tickets and Fandango faced a long queue and frequent system delays, while AMC Theatres' website and app crashed completely for several hours. The same day, Fandango announced the film emerged as its top-selling pre-sale title, topping Star Wars: The Force Awakens' record in just six hours.
Atom said the film was also the website's best selling first-day film (beating Aquaman by four-times), while Regal Cinemas reported that Endgame sold more tickets in its first eight hours than Infinity War did in its entire first week. Consequently, the film went on to gross $120–140 million in pre-sales alone. The day prior to the film's release, Fandango revealed it was its biggest pre-selling featurette of all-time, with 8,000+ sold-out showtimes across the country.
-->