Avengers: Endgame: Why Is Robert Downey Jr. The Most Perfect Iron Man Who Was Born To Play The Role?
Published Sun Apr 28 2019 By David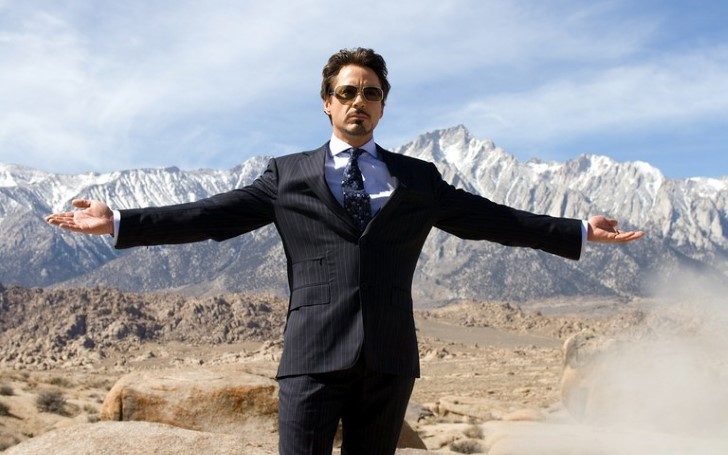 'Avengers: Endgame': Why Is Robert Downey Jr. the Perfect Iron Man?
It is pretty hard to vision anyone other than Robert Downey Jr. donning the Iron Man mantle in the Avengers franchise. During Downey's initial casting, many felt that he didn't fit the role, and wanted to go with other Hollywood heavyweights (Nicolas Cage, Timothy Olyphant of Hit Man fame, Tom Cruise to name a few). Fast forward 11 years and fans of the franchise are extremely glad that none of this happened, as the legacy just wouldn't have been the same.
The ridiculous anticipation of Endgame was fulfilled to every corner by the film's release. And the film is already vying to craft a mountainous record over at the box office.
It all started way back in the year 2008 with the MCU first film being the Iron Man starring Robert Downey junior. But what many fans do not realize is that director Jon Favreau really had to push hard for Robert to be studded as the main lead. So, why is it that Downey, Jr. was the much-needed choice?
Robert Downey Jr.'s Previous Acting Roles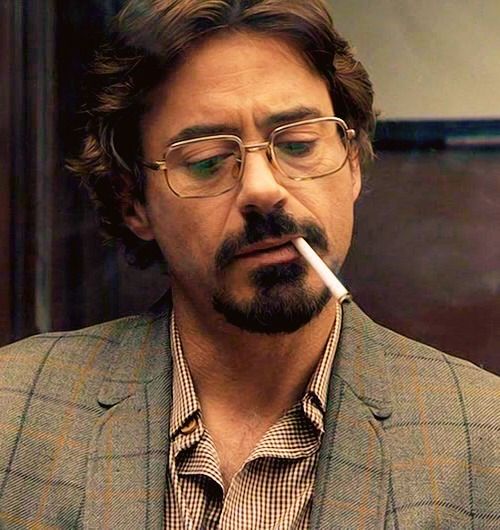 Robert Downey Jr in David Fincher's Zodiac (2007)

SOURCE: IMDB
As one of the most well-known actors in Hollywood, Downey, Jr. has taken on many intriguing roles. His career took it off at the young age of five years old when he was cast in the movie Pound. Since then, we have seen the thespian in films such as Zodiac, Kiss Kiss Bang Bang, Sherlock Holmes, and many more.
Also Read: MCU's Captain Marvel Star Looks Set To Star In The New Bond Movie
Some of his iconic films include blockbuster hits such as Tropic Thunder, Due Date and his first ever best actor nomination (Oscar), Chaplin (1992). In addition to acting, Downey also has several directing credits over his career.
Why did Marvel initially turn Robert Downey Jr. down as Iron Man?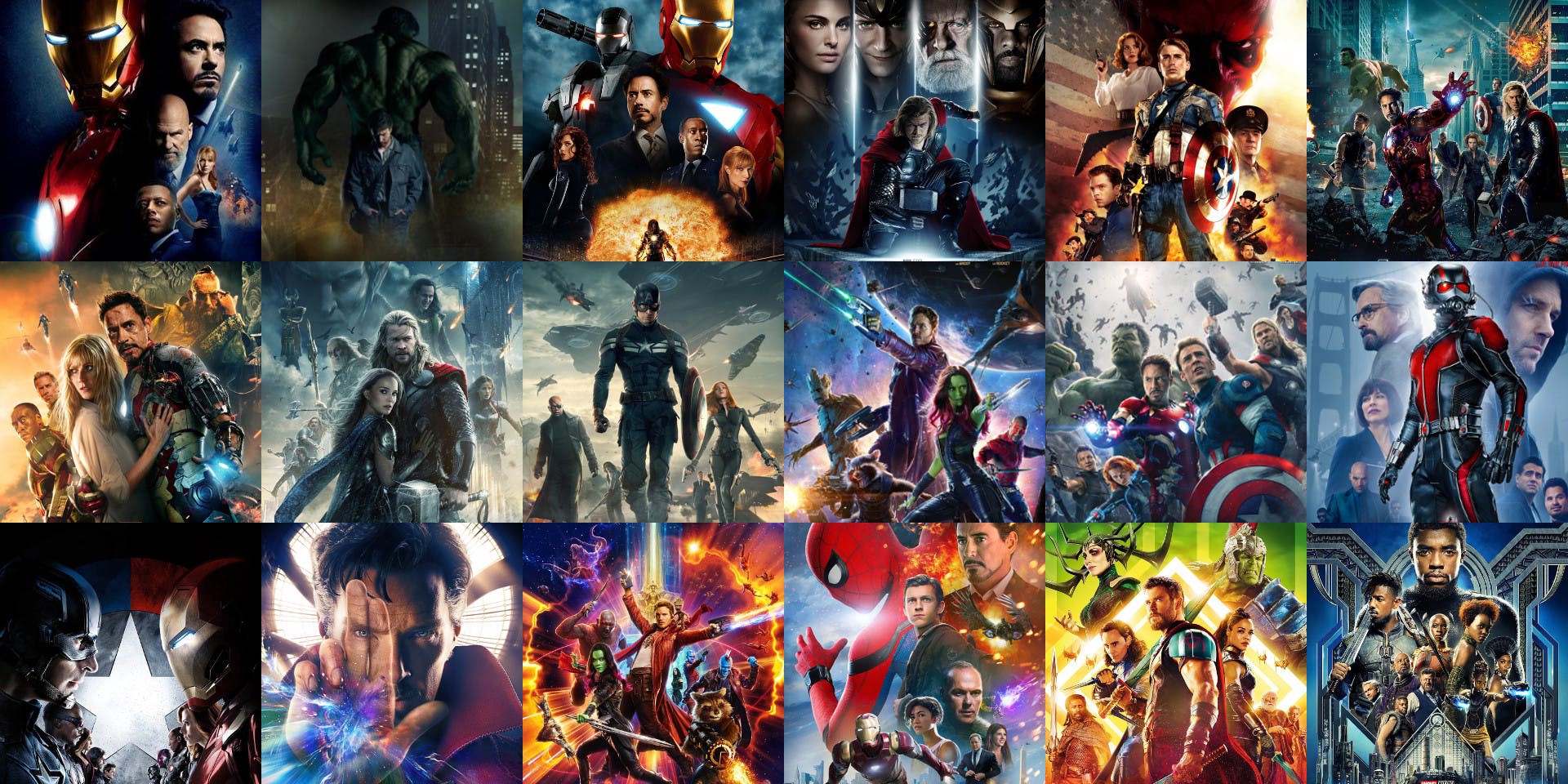 Robert Downey Jr. was never the first choice for the face of MCU.

SOURCE: Medium
RDJ was taken off the table several times before he was actually cast for the titular role. Marvel originally saw him as a risk, given his the–then battle with addiction. They were reluctant to cast him as Tony Stark, yet Favreau saw something in him that everyone else did not see.
Recommended: A New MCU Theory Suggests Thanos Sent Hulk To Ragnarok On Purpose
Not only was Robert the perfect actor to portray the character, but his real life was also similar to that of the character. The Iron Man helmsman couldn't see anyone else playing the role, and was stubborn that his first choice was made no matter what.
Jon Favreau Talked About His Choice In An Interview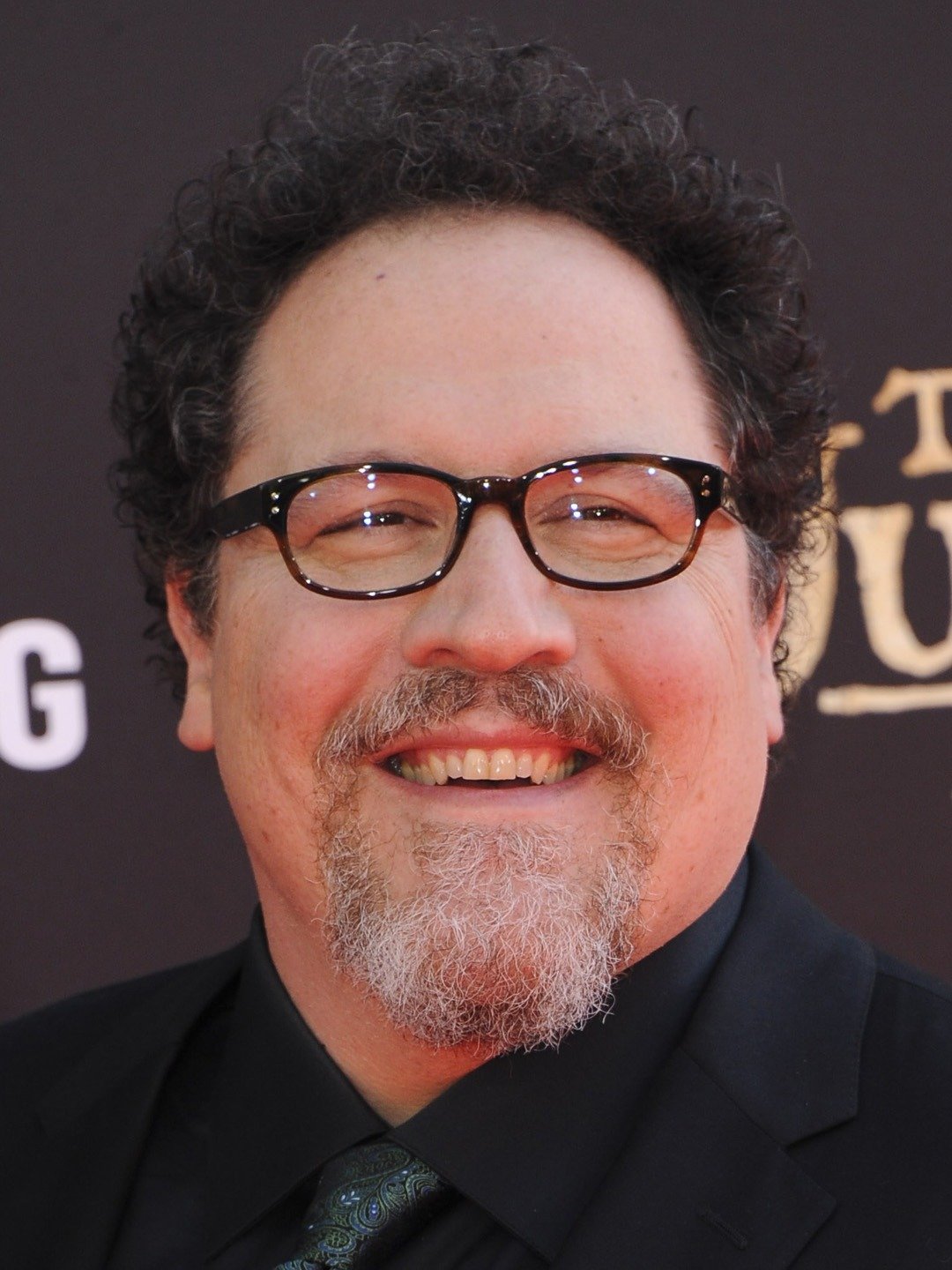 It was Jon Favreau who had to talk several times with the studio to cast Robert Downey Jr as Iron Man.
SOURCE: Google
Favreau recently shared everything in an interview, and how he really put his foot down when it came to the idea of lining up Downey, Jr. Apparently, the director had a picture of what the character should be and felt that the actor whom he had chosen was the best fit.
"It was my job as a director to show that it was the best choice creatively…and now the Marvel Universe is the biggest franchise in film history," Favreau said about casting Robert Downey Jr. during an interview with the Texas radio station 100.3 Jack FM
So Why Is Robert Downey, Jr Perfect For Iron Knight?
Robert Downey Jr is the highest paid actor in MCU.

SOURCE: Geek Tyrant
Simply put, because he was born to do it so. There are so many ways that the RDJ can relate to the character that he is playing, it almost seems as if the part was written exclusively for him. Despite his ongoing problem, the actor always had the charisma like a billionaire playboy – one much-needed factor for the film. Downey also has a larger than life personality that is unparalleled, something that was very basic to Favreau when it came to choosing the perfect actor.
"Everybody knew he was talented… Certainly, by studying the Iron Man role and developing that script, I realized that the character seemed to line-up with Robert in all the good and bad ways. And the story of Iron Man was really the story of Robert's career," Favreau added during the same podcast.
Don't Miss: Why Doesn't Avengers: Endgame Have A Post-Credits Scene?
With so many household actors in Hollywood, the now iconic role could have very easily gone to someone else. But thanks to Favreau, the franchise was saved from being led by another face.
Of course, Jon Favreau was eventually able to talk into the folks at Marvel Studios that Robert Downey Jr. was the perfect Tony Stark, and when the studios concurred, it turned out to be one of the greatest decisions in blockbuster history.
Besides The Avengers series, the Iron Man franchise has made over $2.4 billion at the global box office with RDJ being the prime face of it.
Fun Fact: Robert Downey Jr made a stunning $50,000,000 for his role as Iron Man in Avengers Infinity War, 2018 and is also the highest paid actor in whole of the MCU movies.
-->