Kylie Jenner Rumoured To Be Strongly Considering Quitting 'Keeping Up with the Kardashians'
Published Mon Apr 08 2019 By Chester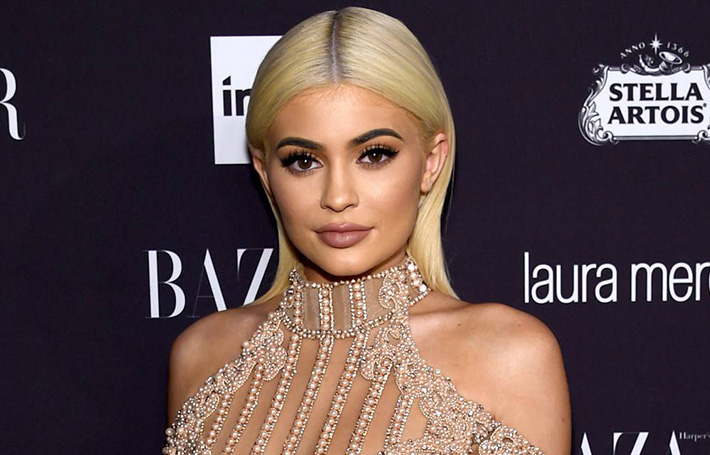 Media personality Kylie Jenner rumored to be quitting her family show 'Keeping Up with the Kardashians'.
During the new trailer of 'Keeping Up With The Kardashians', there was one major absence that fans witnessed quickly.
Despite the recent cheating scandal between Kylie's best friend Jordyn Woods and Khloe Kardashian's husband Tristan Thompson, Kylie barely made an appearance to the new premiere of the show.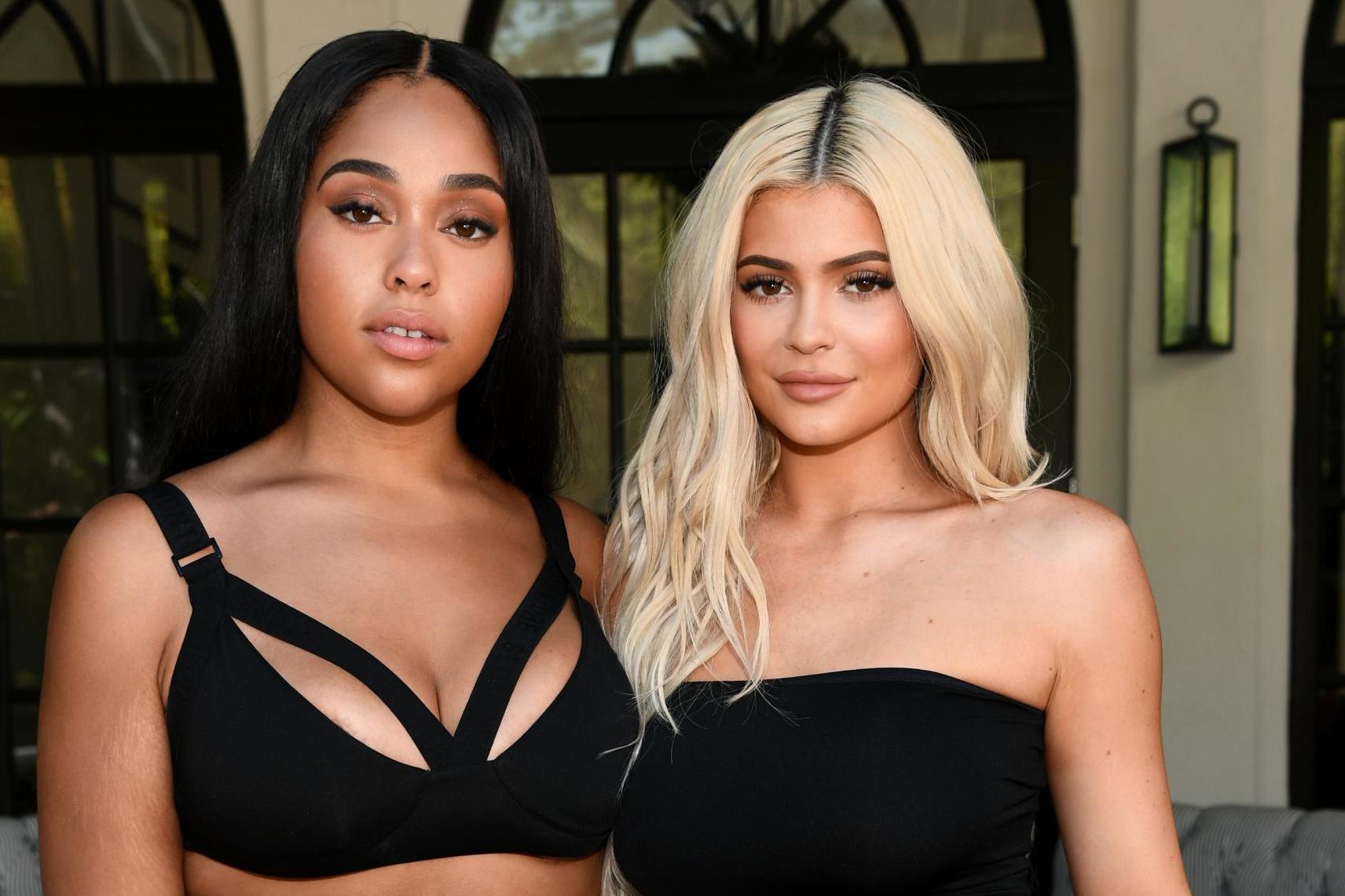 Kylie Jenner was first introduced to Jordyn Woods by Jaden Smith during their school days.
SOURCE: Standard.co.uk
The 21-years-star Kylie is rumored to not be a part of the show as it only expanded the feud between Kardashian's and Jordyn, who is recently been supported by Jada Pinkett Smith family.
Sources of daily mail explained the reason behind the absence of Jenner stating:
'Kylie took a little break from filming Keeping Up With The Kardashians and recently got back into filming and it's been a struggle and difficulty."
The sourced added that 'She was very upset about the situation with Jordyn and also just didn't want to deal with it and have to address it.'
You may like: Billionaire Kylie Jenner Gets $100 Bills Painted On Her Nails and Fans are Definitely Loving It
In the trailer, Khloe is seen all in tears and revengeful for breaking her heart. However, the Forbes youngest billionaire Kylie is just seen for a few seconds in the trailer footage.
Here check out the new season trailer of KUWTK aired on March 27, 2019.
At the beginning of the show Khloe says:
"It just sucks that it had to be so public, I am not just a TV show, It's part of my life. You put me down just to make yourself not lame"
Amid the recent rumors that Kylie Jenner likely to forgive Jordyn Woods if Khloe Kardashian forgives her, the premier clearly shows that there is still a huge grudge between the two and it's not settling very soon.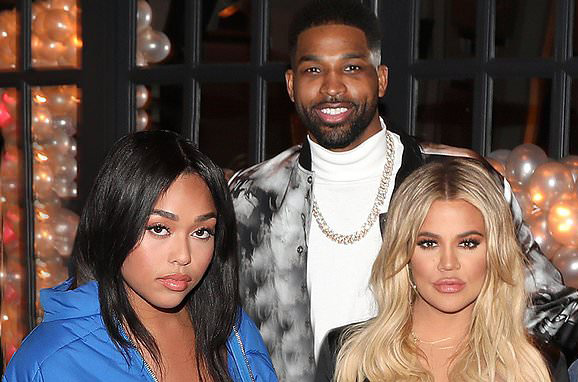 Jordyn Woods was more like a family to Kardashians before the scandal
SOURCE: Daily Mail
However, Kylie seemed to have a special connection with his longtime BFF, they were longtime friends from their school days, business partners and used to stay together and recently the news that Kylie didn't want their friendship to fade away as she didn't get rid of Jordyn Woods friendship tattoo.
Interestingly the trailer includes some glimpses which reflect back their intense friendship celebrated by Kris Jenner during a family gathering.
Must see: The Aftermath Of Tristan/Jordyn 'Cheating' Drama Stands Out in The New KUWTK Trailer
So, guys what do you think about Kylie's decision for not showing up in her own family show KUWTK? If that's so then Kylie definitely proved her friendship worth than anything rest.
-->