Congratulations Are in Order As Lala Kent Prepares for Her First Child with Randall Emmett
Published Wed Sep 02 2020 By Sea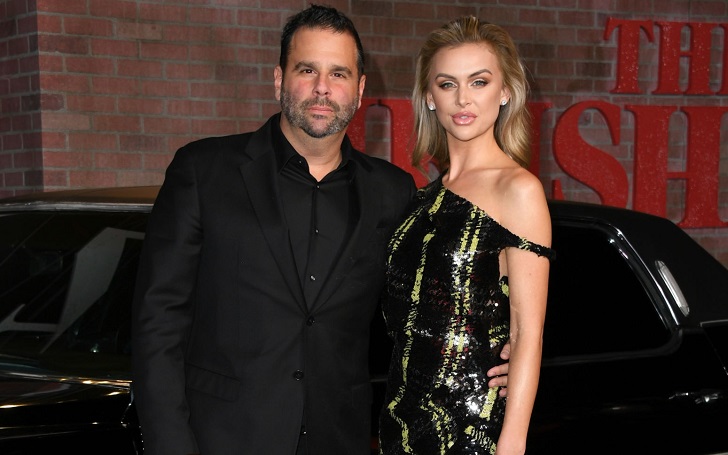 Cue the congratulations! It's Lala Kent's birthday, and she's got a surprise for you instead.
'Vanderpump Rules' Lala Kent and fiancé Randall Emmett announced on the occasion of her birthday, Wednesday, that they are expecting their first child together. She says it's the best moment for her to share the news, having celebrated her birthday with Emmett beforehand.
"I'm, like, shaking right now because I can't believe that it's a real-life thing. I cry about everything, but today it's very much happy tears," Kent, 30, began the announcement on the September 2 episode of the 'Give Them Lala…With Randall' podcast.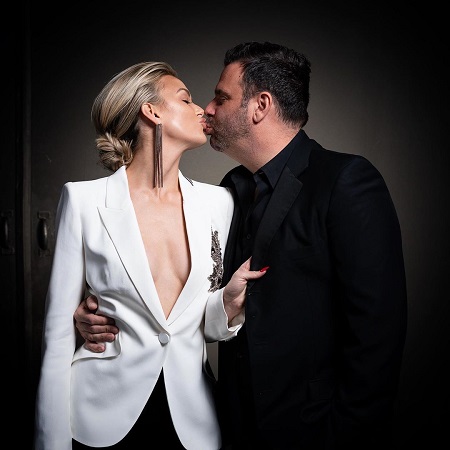 They had a wedding too, until the pandemic struck.
Photo Source: Lala Kent, Instagram
"Today is my 30 birthday and I can't think of any other way to celebrate than with you guys coming through your headphones and speakers," she continued. "For my 30th birthday, I had the best gift given to me, my body also helped out too. I am pregnant!"
Loud cheers could be heard in the background as Emmett shouted, "Lala Kent, a soon to be mother!"
"I am, and I'm so excited. I feel very maternal and motherly," Kent continues as she describes how the pregnancy hormones are affecting her daily life. That included the podcast itself. "I cry about everything. I look in the refrigerator, and it could be empty or full, and I'm, like, [am I] happy or sad about it? I don't know."
Recent: 'The Bachelorette's Becca Kufrin Confirms Split from Garrett Yrigoyen on Her Podcast
However, she still isn't getting over the fact she is growing a child of her own despite feeling like she's still a kid herself. "Life is just really hitting me in the face," she explained. "It's like, holy s**t, I'm turning 30, there's something living inside of me, growing ... and my life is changing very quickly and I don't love change. Even though it's all great things, it's like 'Well, wait a minute. I'm a kid still, how am I having a kid?' "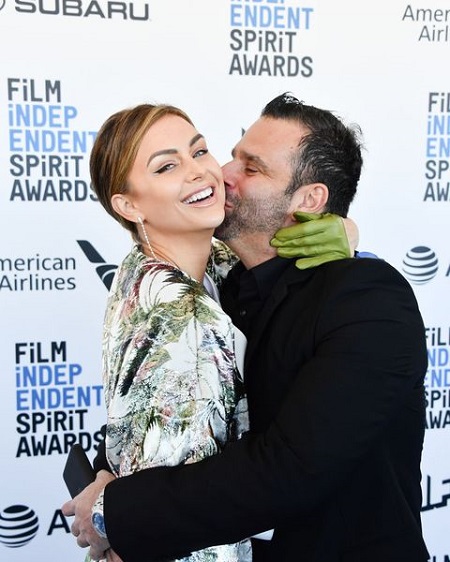 Photo Credit: George Pimentel, Getty Images
They'll also not be waiting to find out about the sex of their baby until conception though. And this will be the first for Kent, but he is already a father to two daughters, London, 10, and Rylee, 6, from his previous marriage to with Ambyr Childers.
Also See: Kane Brown to Feature His Daughter on a New Music Video
Film producer Emmett started dating the reality star in 2017 and got engaged to her in September 2018. The wedding would've already gone on April 18, before the pandemic ruined their plans. Even their postponed July wedding was not held.
Stay tuned and connected to GlamourFame for more celebrity news and updates.
-->