Lala Kent And Randall Emmett's Engagement Is Off! Is 50 Cent At Fault?
Published Thu May 02 2019 By David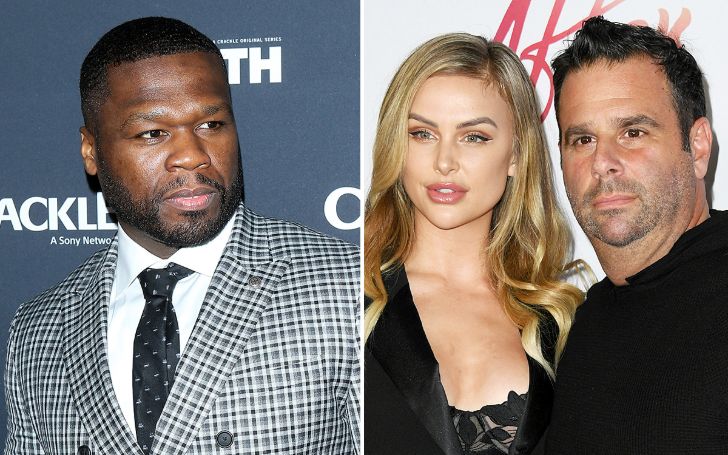 Is the rapper/singer, 50 Cent the real reason behind Lala Kent's disaffection towards Randall Emmett.
Randall Emmett, the fiance of Vanderpump Rules star Lala Kent, has involved himself in quite a conflict following the disclosure of an embarrassing social media conversation with rapper 50 Cent (Curtis Jackson).
After Emmett finally closed off his public feud with the rapper, it appeared that the fight may have caused him trouble at home with his bride-to-be, Lala.
On Tuesday, Lala weirdly deleted all evidence of their relationship from her Instagram feed which included their engagement post.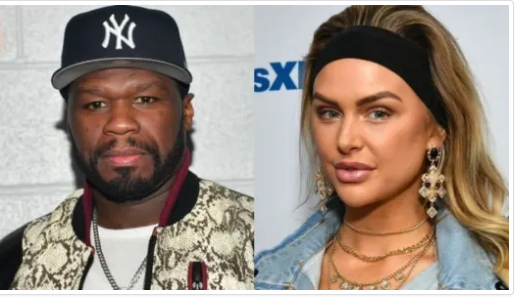 Rapper 50 Cent has gone harsh on Lala Kent's fiance regarding an overdue loan.

SOURCE: The Hollywood Gossip
Fans became even more confused about the status of their relationship as just before the mistress' action, Emmett was joyously and simultaneously sharing photos and videos of Lala, including one in the bed.
Also Read: 50 Cent Keeps Trolling Vanderpump Rules' Lala Kent's Producer Beau Randall Emmett
Kent later shared a video (on the Instagram story) of her own where the pair are hanging out with friends but didn't include any of those images into her feed. This happened after an unpleasant week of fighting that took place between Kent's and 50 Cent.
The rap tycoon fell hard with Emmett regarding a $1 million unpaid loan and hence on last week, the 43-year-old made a public attack (social media) demanding he pays back the six-year-old loan.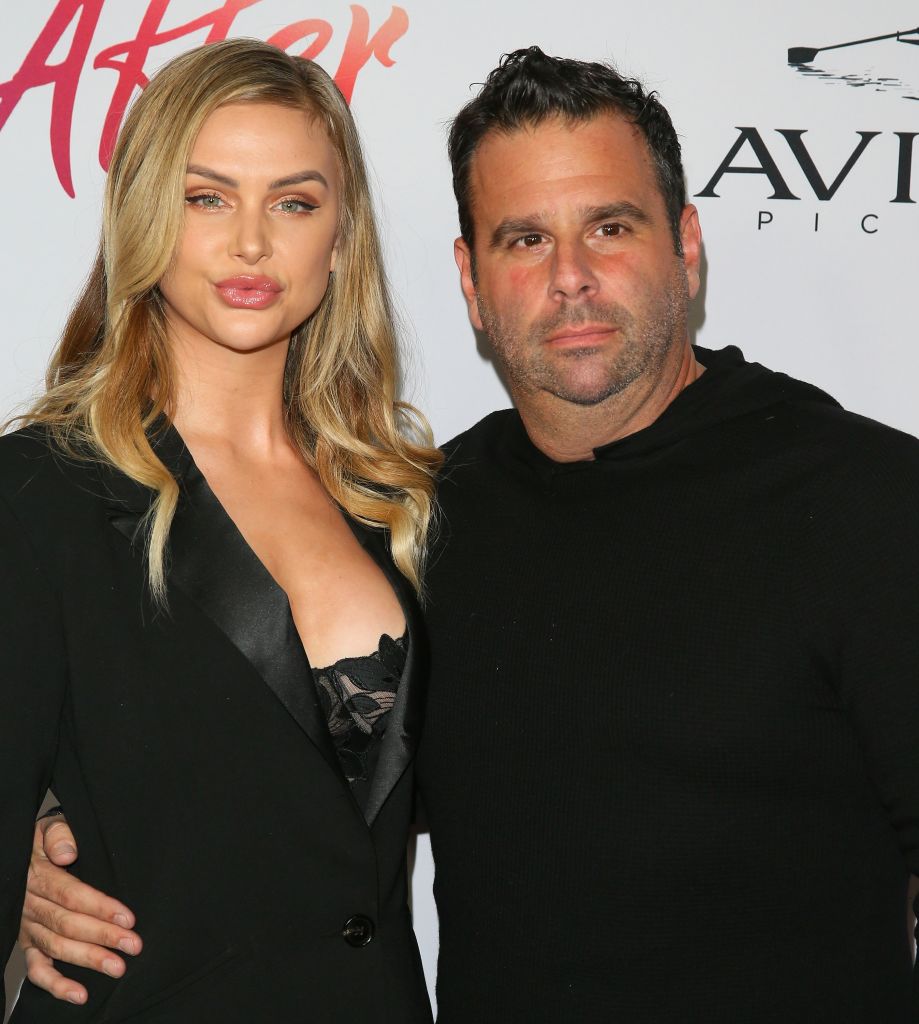 Randall Emmett is currently engaged to Vanderpump Rules star, Lala Kent.

SOURCE: Cheatsheet
In addition, the rapper has also brought Lala into the feud which is also one of the main reasons as to why people are thinking that 50 Cent is the reason behind Kent and Emmett's apparent estrangement.
Lala may not have received that much of headlines in all these if 50 Cent hadn't shared a clip of Kent talking to her co-star about the first time she had sex with Randall.
Recommended: The Insane Feud Between 50 Cent And Lala Kent Explodes On Instagram!
'I let him hit it the first time and we were inseparable; he would just send me, like, really expensive gifts,' Kent, who got hitched to Emmett last fall, tells co-star, Stassi Schroeder in the clip.
'The first night we banged, I got a car the next day. He was like, "Do you want a Range Rover?"'
50 Cent also went on to make fun of Kent in his own Instagram with a caption, that reads: '10 seconds left in the 4 quarter h*** are Winning. Do you want A range rover, yes, b**** yassss. Then just run out and s*** a d***. LOL smh.'
Kent was quick to respond (personally) in the comments, telling Curtis she was 'disgusted'.
'We've sat up at dinners solo with you, you showing mad love while begging Rand to put one of your new talentless b*****s in a film, and this is how you come for me? On the gram?'
As for Emmett, the producer can be seen repeatedly asking 50 Cent to leave him alone and that he is going to the hospital from stress caused by the feud.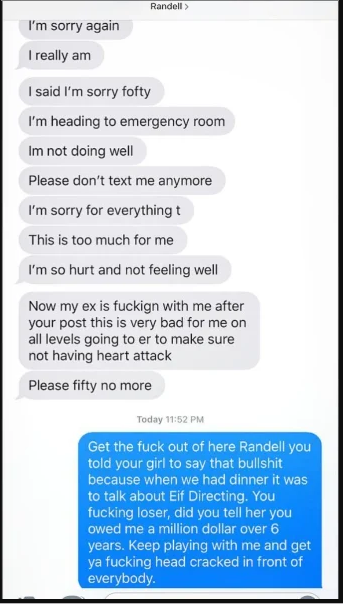 50 Cent recently called out on Randall Emmett for not paying him the loan which the rapper had lent him six years ago.

SOURCE: The Hollywood Gossip
The following day Kent scrapped off all photos of the couple from her popular Instagram page further provoking fans to question whether she'd actually split from Emmett.
In an attempt to wrong those hearsays, (that there were problems between the Power producer and the reality star), Emmett shared two pictures of the pair on social media Tuesday.
You May Also Like: Vanderpump Rules: Jax Taylor SLAMS Producers For Making Him Look Like a Jerk!
'What a fun night with my fiancé,' Randall wrote in the inscription of a shot where the two are hugging and laughing in a kitchen.
In Kent's story, the 48-year-old has also shared a snap of him hanging out with friends and talking about Game of Thrones as well as an intimate video of the pair laying in bed.
Lala Kent was overtly frank about her relationship with Randall Emmett prior to her fiance's ongoing feud with 50 Cent.

SOURCE: Randall Emmett's Stories
In the clip, they can be seen giggling and exchanging 'I love yous' where Lala is makeup-free and just laying on Emmett's arm.
Randall has mentioned the footage as a time when she was just about to head off for a girl's trip to Paris, France.
To this Kent has responded by saying, 'I'll miss you.'
-->