Lamar Odom Reveals Khloe Kardashian Once Beat the Sh-t Out of A Stripper!
Published Thu May 23 2019 By David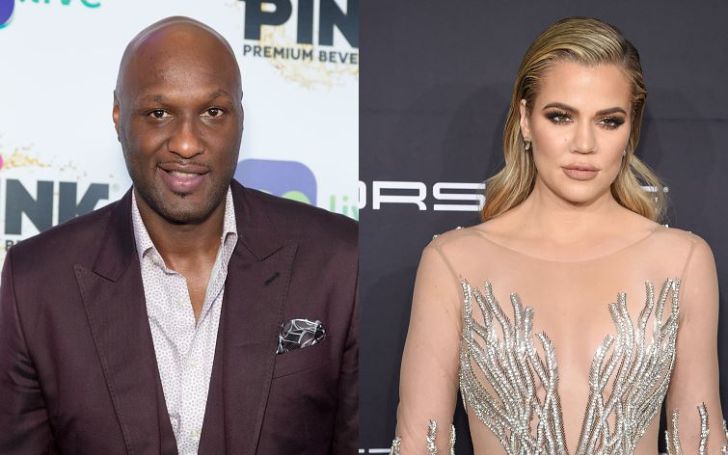 Lamar Odom in his book: I saw Khloe beat the sh-t out of a stripper!
Lamar Odom's much talked about memoir, From Darkness to Light is yet to have its official release, but the former NBA star is already sending the internet into a frenzy with one intriguing revelation after another.
And quite obviously, many of those big stories have to do with his tumultuous marriage to Khloe Kardashian.
Previously we learned that Lamar still has some regrets for being all horny and coked up during his time with Kardashian sister.
Lamar Odom reveals one of the intriguing details about his time of substance abuses, cheating scandals amidst his marriage to Khloe Kardashian.
Shortly thereafter, Odom went into specifics, revealing he's slept with over 2,000 women -- and many of those encounters took place while he was still husband to Khloe.
And now Odom seems to be back with one more detail.
In one of his book's passages, Odom recalls a night back in 2012 where he partied up in LA's Hotel Roosevelt with lots of blow, lots of booze, and lots of strippers.
Lamar apparently calls them strippers and considering they had followed a heavily intoxicated NBA player back to his hotel room, they were probably intending to do more than just dance with their clothes off.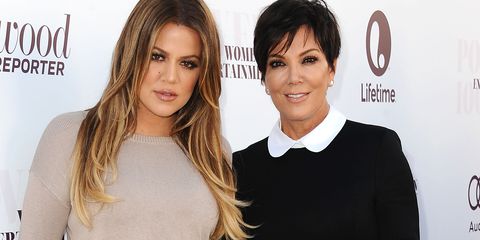 Odom recollects in his book that his then-wife, Khloe Kardashian and mother in law, Kris Jenner had barged into the room where he was partying up with the strippers.
His plans for the evening went catastrophic when Khloe barged into the room accompanied by her mother, Kris Jenner, and several family security personals.
Khloe and Kris had apparently got the key to Lamar's room by informing the clerk on duty that her husband was a severe addict whose life was in danger.
According to Odom's narration, his then-wife and mother-in-law entered the room to find "naked girls everywhere."
Lamar recollects that Khloe and Kris then rudely asked for girls to leave the room. Unfortunately, when one of them went on to retaliate, Khloe took the matter into her own hands.
"Khloe's beating the sh-t out of one of the girls who tried to protest," Odom writes in the book.
Also Read: Khloe Kardashian Might Be Single But She Is Open To Marriage Again
"She's dropping vicious blows all over the top of this girl's head."
As Radar Online points out, this is not the first time people have heard allegations of Khloe acting on her violent instinct.
In 2013, Khloe was accused of assaulting a woman named Paulina Polonsky.
Insiders report Lamar still hopes to win Khloe back -- but most people have shared that it's best for everyone if these two just let the relationship remain dead.
Khloe and Lamar were married from 2009 to 2016.
In 2015, Lamar was found unconscious at Nevada brothel following a drug overdose. After the incident, he went on to have 12 strokes and six heart attacks.
Khloe and Odom married in September 2009 after a month of dating. The pair first met at a party for Lakers teammate Artest. Their union was featured on the E! reality-based series Keeping Up with the Kardashians.
Odom also became a fixture on the show and eventually went on to become a household name to millions outside NBA fandom. On December 13, following the revelation of his substance abuses and cheating scandals, Kardashian filed for divorce from Odom and for the legal restoration of her last name. Kardashian and Odom's divorce was ultimately finalized in December 2016.
-->