Lana Del Rey Reveals Her Next Album Is Called White Hot Forever Which Is Set To Drop In 2020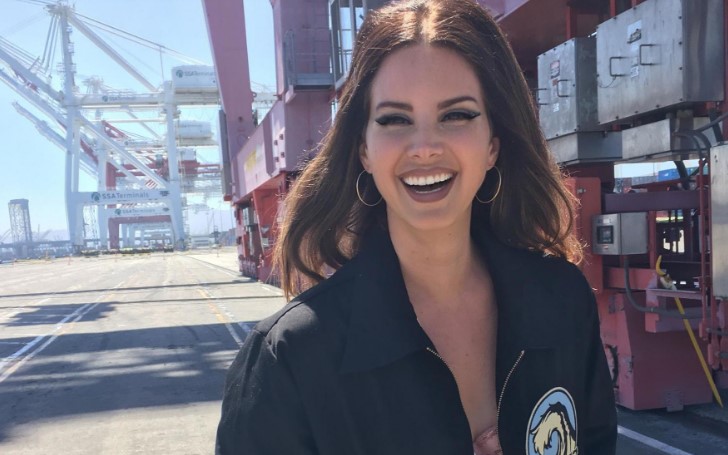 Lana Del Rey revealed she is going to drop a new album "White Hot Forever" in 2020.
Lana Del Rey, one of the gloomiest singer, announced she would be dropping her next album "White Hot Forever" which is set to release in 2020.
Lana who recently released her sixth studio album "Norman F**king Rockwell" said, "I've already written parts of it. It's called White Hot Forever.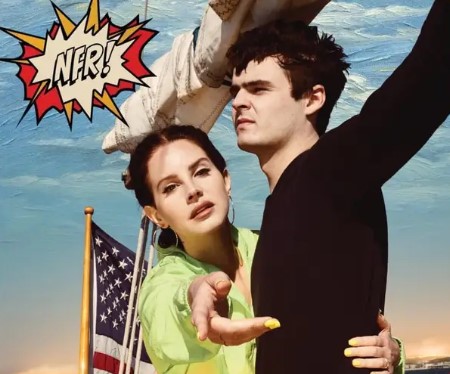 Source: The Sun
The singer further said, "I feel like it probably will be a surprise release sometime within the next 12 or 13 months."
The 'Summertime Sadness' singer added, "I'm really excited right now. I don't want to take a break."
Also See: Slipknot Could Score Their First Number One album In 18 Years With Their New Album
The artist revealed the news, on Friday 30th August, the same day she released her recent studio album. The 'High By The Beach' singer was much confident about her reveal.
Well, that was the news from the singer, but meanwhile, the critic for her album praised the recent output from the singer.
The critic said, "This is Del Rey at her most assertive – personally, if not politically."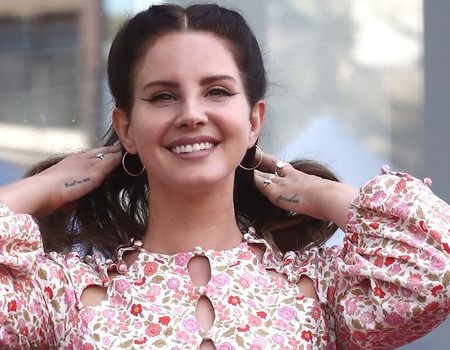 Source: PitchFork
The critic further added, "Those hoping for a barbed protest record in keeping with Del Rey's newfound public activism will be disappointed. But it is gratifying to hear her take control."
Recommended: Selena Gomez Hints At New Music: 'I'm Working On It!'
Well, if you don't know, last year Lana called President Trump a 'narcissist' who believes it's okay to grab a woman by her p*ssy just because he's got the fame.
Well, let's hope the next album is going to be assertive in a political way too, but now we would like to wish all the best for her new album "Norman F**king Rockwell."
-->