Lauren Goodger Vows Never To Get Facials Fillers Again After Claiming Jaw Fillers Left Her Looking Like Jim Carrey's 1994 Character The Mask
Published Tue Mar 05 2019 By Jessica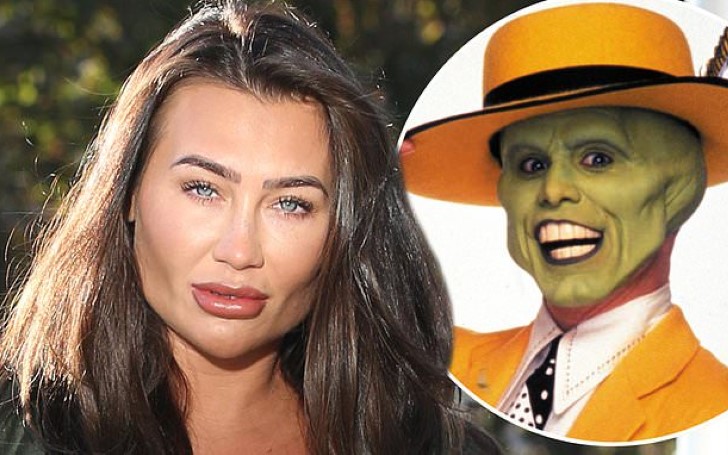 Lauren Goodger terrified with how her facial fillers turned out claiming she looked like Jim Carrey in The Mask.
English television personality Lauren Goodger says she is never getting another facials fillers again.
The 'TOWIE' alum underwent the cosmetic procedure last year in September that noticeably earned lots of public attention after her strong jawline made her look highly different caused by the procedure.
The star recently spoke on her facials fillers experience claiming that she looked like 'The Mask', a famous character actor Jim Carrey played in 1994.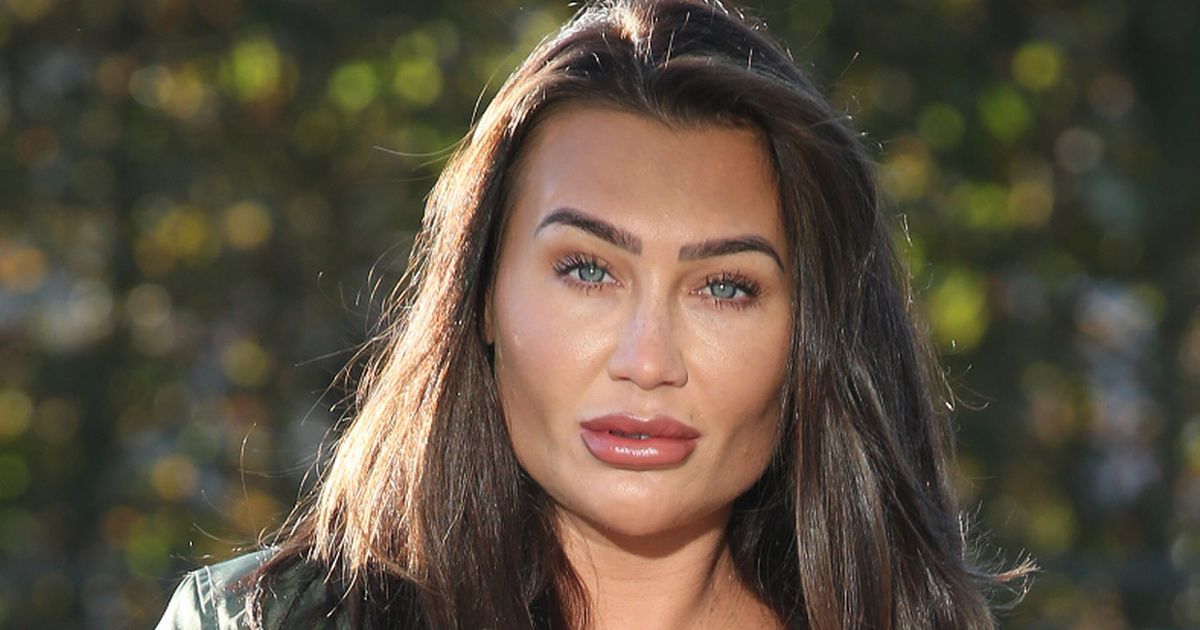 SOURCE: UK and World News
The 32 years old star told the New! Magazine how horrified she got after seeing the aftermath pictures:
'I don't have it like everyone else does, I have it done once or twice a year. I had the filler in my jaw, at first I thought: "Wow!" but when I got papped - I'm not joking - I looked like The Mask.'
Commenting on the new square jaw face from the fillers, the star vowed to never do it again.
"I'd never get filler in my face again."
In addition, Goodger also opened up about previously going through Botox and lip fillers but denied she had bum implants.
You may also like: The Prodigy Legend Famed For Firestarter and Wild Haircut Keith Flint Dead After 'Taking His Own Life' Aged 49
When asked if she still relies on filler for her lips, Lauren said she intends on giving up on them soon addressing she's content with how they look at the moment.
She added:
"I've left them for a while. I quite like the shape of them now."
'The Only Way Is Essex' star, however, claims she wouldn't mind getting a breast reduction surgery if she had kids.
She says undergoing the rhinoplasty has made her suffer from breathing issues.
"I might get my nose checked, because I can't breathe through it. Now it makes me snore and I can't stand it. It's so annoying."
Lauren suffered an accident back in 2011 which caused her to go through rhinoplasty in order to fix her broken nose.
Don't miss: Millionaire Husband of Model Emily Ratajkowski Accused of Exploiting Legal Loophole To Live Rent-free in New York
She added:
"Peeling back the bandages I was too scared to look at first, but when I finally saw myself in the mirror I was so relieved - I loved it."
Then after three years later, Goodger underwent a breast enlargement surgery that transformed her 34D chest-breast size to 34E size.
The star also revealed about her current relationship status claiming she is single. Though she says she is getting to know some people, nothing serious is going on with them.
See more: Longtime Couple Emma Bunton and Fiance Jade Jones are Reportedly Set To Tie The Knot
Talking off his former boyfriend Joey who spent in jail, Lauren addressed she regrets spending two and a half years with someone who was in prison.
-->