Learn All The Details Of American Idol Winner Laine Hardy's Record Deal With Hollywood Records
Published Tue May 28 2019 By Jessica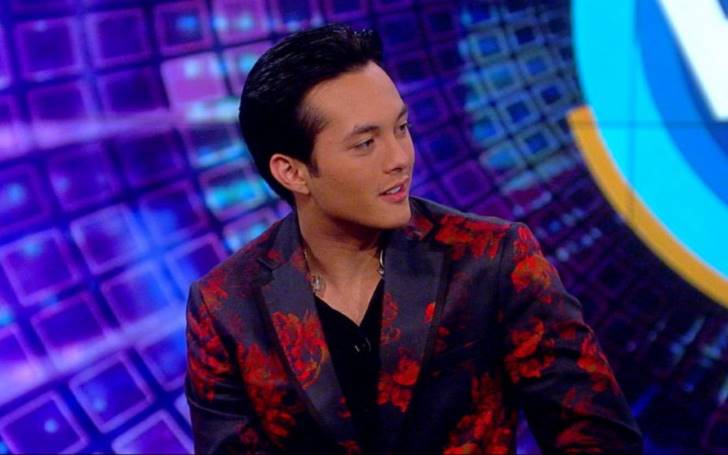 American Idol winner Laine Hardy signs record deal with Hollywood Records.
The last season of American Idol wrapped up by crowning their new winner none other than Laine Hardy on the glorious night of 19th May.
Following the departure from the singing competition, the eighteen years young singer already released his brand new single titled 'Flame' which landed on No. 1 spot on the iTunes Rock Chart.
In continuation to his Hollywood success, apart from taking home $250,000 in cash as a prize for winning the show, the seventeenth season winner is already signed to Hollywood Records, a musical recording label owned by Walt Disney Company.
Related: Could American Idol Judges Be Changed For Season 3 At ABC?
As a matter of fact, Hardy joins his previous predecessors who managed to ignite their career with the support of Hollywood Records.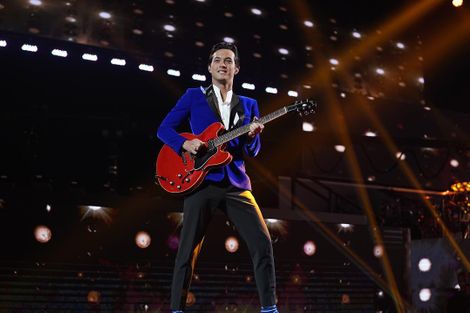 American Idol season seventeenth winner Laine Hardy is signed to Hollywood Record.

SOURCE: Laine Hardy Instagram
In order to work with the record label, Hardy is supposed to submit an album within the next four months before the due date expires.
To make the record, Hardy is reportedly given a budget of $300,000 in advance and must be refunded to the record label after the work is submitted.
You Might Like: Top 5 Facts About American Idol Winner Laine Hardy
Throughout the process, Hollywood Records pays $125,000 during the beginning and $125,000 after the completion of the project along with $1,000 every week during the recording and master recording session processes.
As the record label takes care of all the business, Hollywood Records then also pays a sum of 15% of the royalty income to the winner.
Although American Winner gets a whopping number of hundreds of thousands dollar, the amount cannot be compared to what the winner in the beginning seasons of the show used to be awarded with.
American Idol winners before season ten including Grammy Winning artists such as Kelly Clarkson and Carrie Underwood made nearly one million, as per sources.
Also see: James Arthur Reckons It's "Struggle" For Him To Get Noticed By Award Shows
As a matter of fact, Underwood, fourth season winner was even gifted a Ford Mustang and a private jet for personal use.
Hardy originally auditioned for American Idol last year but couldn't make it through top twenty-five and had to return home.
-->