Could American Idol Judges Be Changed For Season 3 At ABC?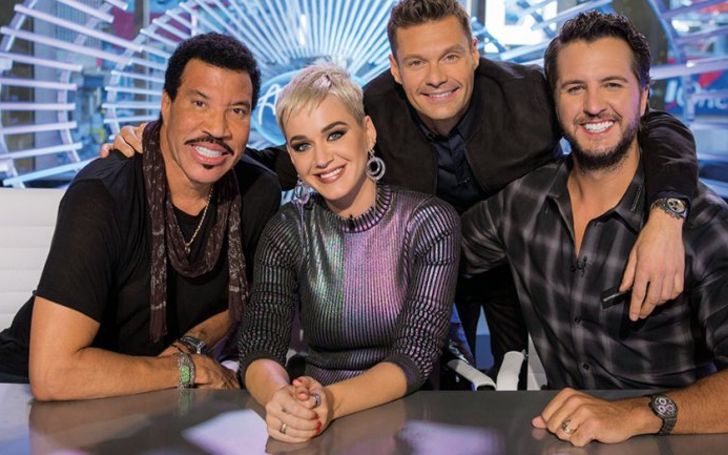 Just before the finale of the season 17 of American Idol, ABC renewed the series but is yet to confirm the judges.
It's the 17th season of the biggest singing reality TV show in America, American Idol concluding on May 19, 2019, and just before the season finale, ABC renewed the rights for the series.
Ever since ABC acquired the rights in 2018 for the sixteenth season of the show, Katy Perry, Luke Bryan, and Lionel Richie were the judges and Ryan Seacrest made a comeback as host.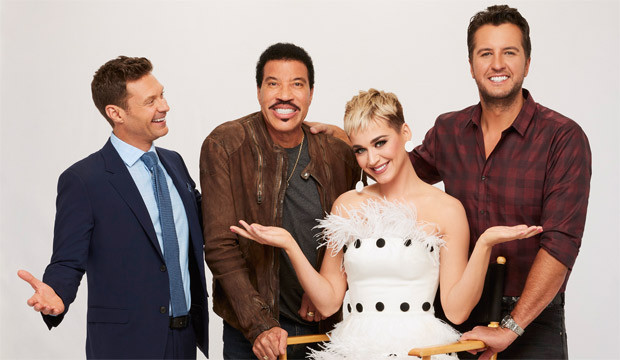 American Idol Judges with the host Ryan Seacrest.
SOURCE: GoldDerby
Unfortunately this season, the show was renewed but ABC is yet to confirm the judges and the host as the network has not renewed the agreements with them yet.
Don't Miss This: Following Her New Single 'Daddy' X Factor's Tulisa Contostavlos Reveals New Look on Instagram

Back in 2016, after the end of the fifteenth season, the show was canceled from its original network FOX. Fremantle Media was on talk with the NBC and FOX for the revival of the show but did not go as planned and the rights ultimately reverted to ABC.
Ever since the show's revival on the ABC Network, our favorite judges Katy Perry, Luke Bryan, and Lionel Richie are parts of it along with the host - Ryan Seacrest.
See Also: 'America's Got Talent' Is Reportedly Getting a New Look

Reportedly, the network was paying whopping $25 million to Perry as part of their contract signing per season. ABC's CEO, Ben Sherwood, knew the singer would appeal to younger audiences.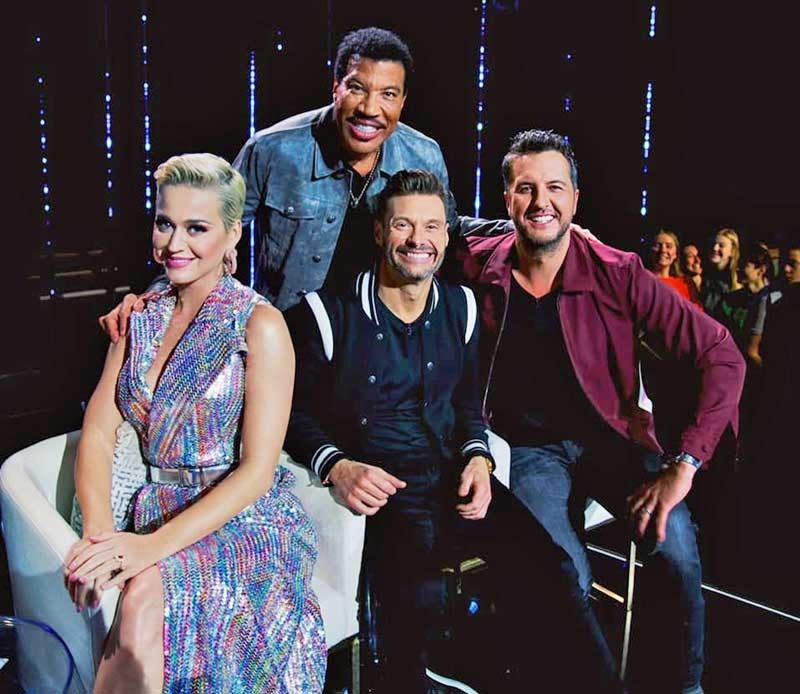 SOURCE: Philstar
Ryan Seacrest wasn't far behind, his salary was somewhere around $15 million a season. Moreover, he has been part of the show ever since it was started. But ABC has kept everyone on a dark and are yet to confirm the agreements for this season with all the judges and the known face of the show, Ryan Seacrest.
Read This: Geri Horner is Reportedly Working With Singing Coach To Perfect Her Voice For The Spice Girls Reunion Tour

No further updates are out yet whether the network is going to sign them for the next season or not.
-->