Lennon Stella New Single "BITCH" Turns The Tables on Disrespectful Men
Published Sun Mar 17 2019 By Jessica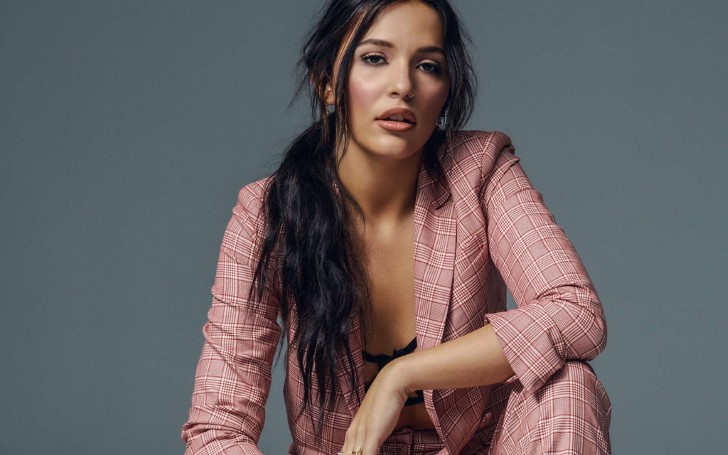 Lennon Stella is turning the tables on disrespectful men through her new single 'BITCH.'
Miss Lennon Stella is back with a bang aka the Song of Summer 2019.
Following her popular hit song including "Bad" and "Breakaway," last year, Stella recently just released her latest single titled 'BITCH' which is about turning the tables on disrespectful men.
One of the breakout stars of 2018 following her special guest appearance on Jonas Blue' 'Polaroid' alongside Liam Payne, suggests her fans call anyone 'a B*****' right back to whoever disrespects them.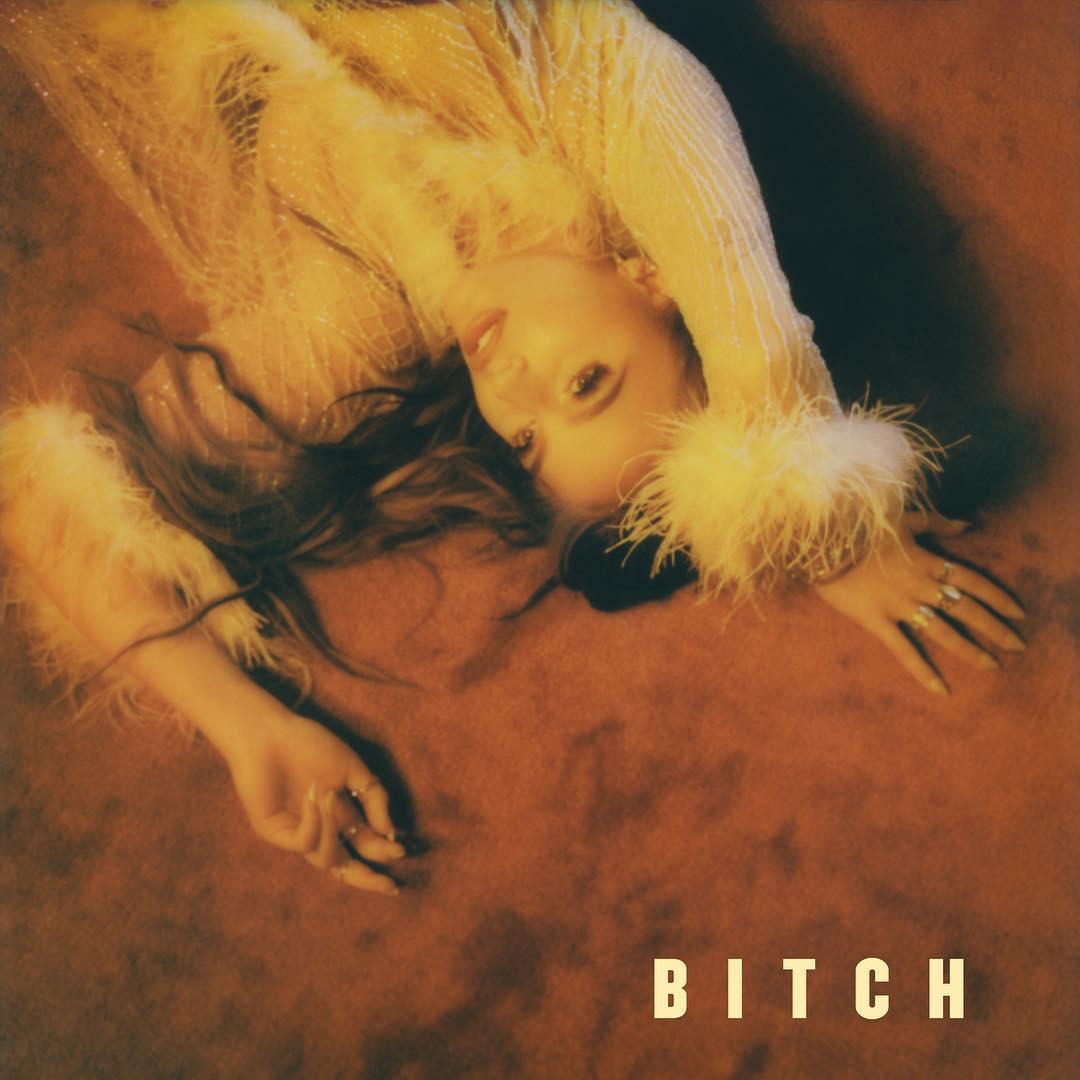 SOURCE: Lennon Stella Twitter
The 19 years old singer sings in the song: "Driving through the canyon, you said it like a joke... Everything gets blurry, you don't even know. You know that it hurts when you laugh when I cry, So tell me why (tell me why) you do the things you do."
You may also like: Golden Globes Sets The Ceremony Date For 2020
Rather than sounding hurt, she then impressively sings the chorus: "You know what they say, it takes a bitch to know a bitch (bitch)."
Since the rising star released the song, many of her loyal fans on the internet are showing full support and appreciation to it. Twitter user BadMonsterBear tweeted "@lennonstella #Bitch A BOP" along with a screenshot image.
Likewise, another fan promoted the song, writing: "So what we're gonna do is go listen to @lennonstella bc she has BOPS and she just released a new song."
A third one following the username of alexisbhill wrote: "Excuse me while I go listen to "Bitch" for the rest of my life @lennonstella"
The song made with the unique Rob Knox's staccato beats also received admiration from Billboard and artists like The Chainsmokers and Jenna Andrews.
Don't miss: Alyssa Milano Gets Slammed For Calling Herself Transgender
'BITCH' is available to stream on iTunes and Spotify. You can also listen to the song on YouTube. Now we wait for the Canadian singer's upcoming album.
-->