Liam Neeson Apologizes for 'Impulsive' Racial Comment
Published Mon Apr 01 2019 By Jessica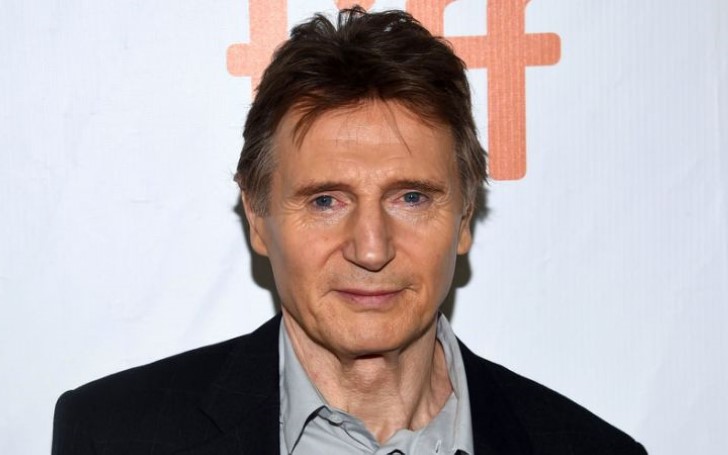 "I missed the point and hurt many people," says Liam Neeson in a recently released apology statement.
Hollywood actor Liam Neeson issues an apology statement after two months of following the controversial revelation he made claiming that he wanted to bait black people after he found out about a brutal rape of his close friend by a black person nearly 40 years ago.
The Commuter star told Britain's Independent newspaper that he sought to kill "black people" after learning about the incident of his friend.
See: Amid Divorce Rumors Merely Few Months After a Delightful Wedding Priyanka Chopra Posts Beautiful Instagram Post with Jonas Brothers
The Northern Irish actor opened up in the published article that he would go visit clubs in a black neighborhood for almost a week in a hope to be approached by black people so that he could "kill" them.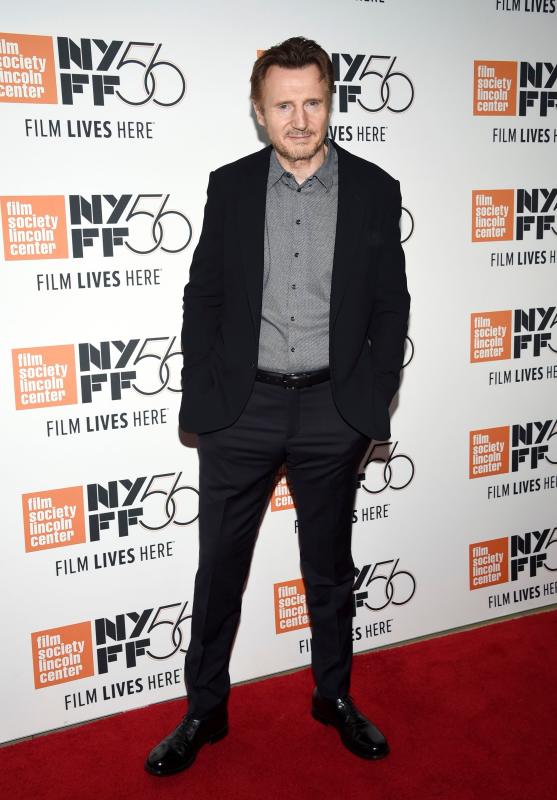 Hollywood actor Liam Neeson apologizes for his racist comment.
SOURCE: Liam Neeson Fan Twitter
Following his remarks two months ago, the actor released the apology statement on Friday calling his actions "unacceptable" and "hurtful and divisive."
You may also like: Ryan Seacrest Brought To Tears By Radio Contest Winner
In his words, read the full statement below, as published by Variety.
"Over the last several weeks, I have reflected on and spoken to a variety of people who were hurt by my impulsive recounting of a brutal rape of a dear female friend nearly 40 years ago and my unacceptable thoughts and actions at that time in response to this crime,"
Neeson further continued admitting that he missed the point:
"The horror of what happened to my friend ignited irrational thoughts that do not represent the person I am. In trying to explain those feelings today, I missed the point and hurt many people at a time when language is so often weaponized and an entire community of innocent people are targeted in acts of rage."

"What I failed to realize is that this is not about justifying my anger all those years ago, it is also about the impact my words have today. I was wrong to do what I did. I recognize that, although the comments I made do not reflect, in any way, my true feelings nor me, they were hurtful and divisive. I profoundly apologize."
Neeson received international backlashes in claims that the comments made by the 66 years old actor were extremely racist. The backlash even resulted in the cancellation of the red carpet for the premiere of his new film, "Cold Pursuit."
The actor then in an interview with Robin Roberts on "Good Morning America," said: "I asked her, 'Did you know the person? It was a man? His race? She said he was a black man. I thought, 'Ok.' After that, there were some nights I went out deliberately into black areas in this city, looking to be set upon so that I could unleash physical violence." He also further insisted that he is not racist.
Read: Michelle Rodriguez Apologized For Her "Choice of Words" in Defending Liam Neeson
Liam then opened up stating that he was hurt and enraged by his own action. And, after he realized his problematic behavior he sought help from a priest and some close friends.
-->