Lisa Vanderpump Sheds Some Light on The Real Housewives of Beverly Hills Dog Drama
Published Fri Mar 08 2019 By Andrew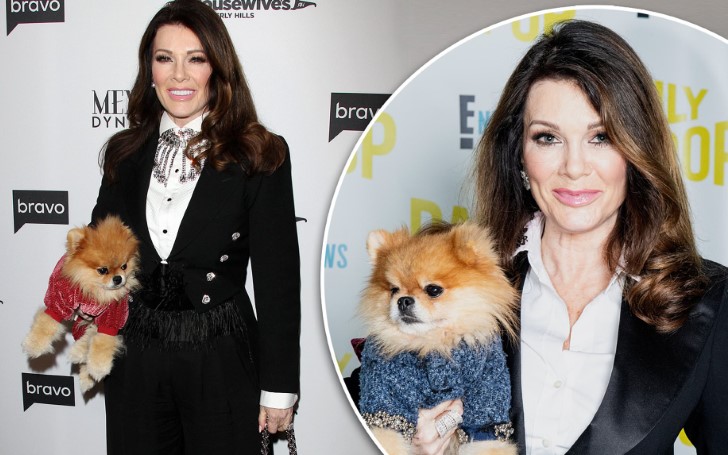 Lisa Vanderpump opens up about the dog drama on The Real Housewives of Beverly Hills.
Lisa Vanderpump, The Real Housewives of Beverly Hills star addressed the publically acclaimed ongoing drama related to Dorit Kemsley adopting a dog named Lucy Lucy Apple Juice. As a matter of fact, the star took to her Bravo blog for the first time in season nine to address the issue.
In one of the most recent episodes of RHOBH, Teddi Mellencamp produced text messages from a man named John Blizzard, that she claimed would prove LVP's hand in setting up all the dog-related drama. In addition, Mellencamp claimed that Lisa had the rehomed dog out for capturing Teddi's reaction on camera. LVP, however, is in complete denial of the allegations. In addition, she claimed that husband Ken Todd got texts from John Blizzard that showed Teddi willingly going along with the plans.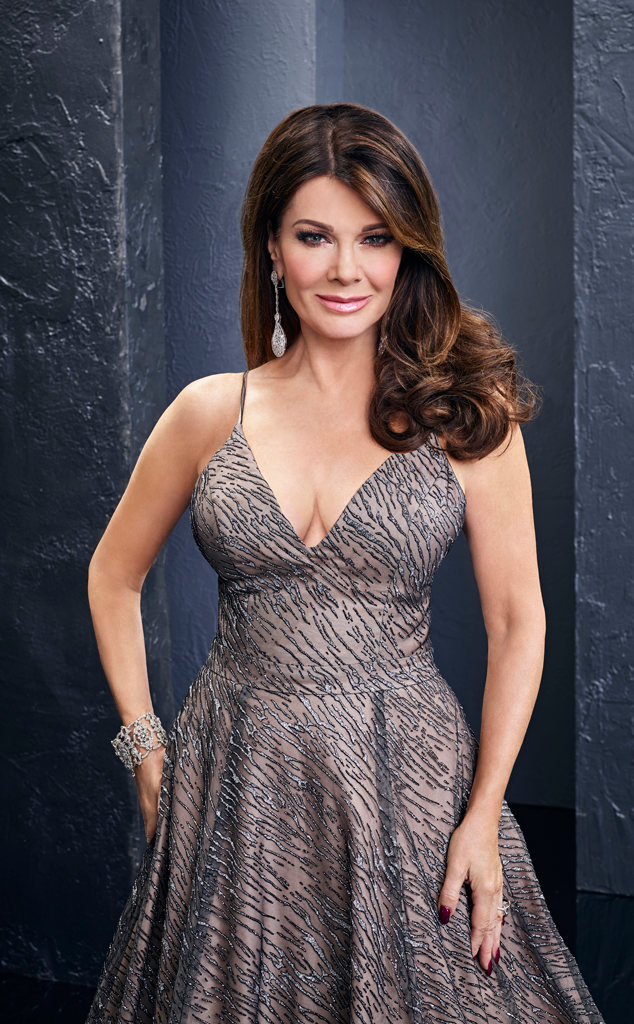 Lisa Vanderpump opened up about the RHOBH dog drama
SOURCE: E! News
Lucy was the second dog Dorit adopted from LVP's pet adoption service, Vanderpump Dog. Dorit claimed of rehoming the dog after it bit her kids and husband. Subsequently, the new home surrendered the dog to a shelter before the dog ended back in the adoption service at the end.
LVP wrote on her blog,
"Lucy was not a traumatized rescue dog who had a history of biting and was unsuitable for children as often stated. She started her life in a loving environment provided by our foundation."
Lisa added,
"We are cognizant of the situation that a dog would be placed in. Young children can terrorize a dog; they have to be taught to be tactile, gentle and patient as the puppy becomes more secure in its new surroundings."
In the blog, LVP maintained she had a conversation about Dorit rehoming the dog.
Don't miss: 'The Real Housewives of Beverly Hills' Star Lisa Vanderpump says Brother's Suicide was Unintentional
She wrote,
"I said that it was impossible for us to ever give them another dog, to which she agreed. I wasn't angry with her, but I couldn't understand why she didn't return to Lucy. I knew at some point a home check was necessary and a transfer of ownership would need to happen. But with Dorit being a close friend, she reassured me that the puppy was going to an excellent home so I didn't feel it was a matter of urgency. There was no mention of biting."
Vanderpump explained that the center was alerted the dog was in a kill shelter saying,
"The notification came through by email on police headed notepaper. All of the employees were aghast at how this had transpired. The note was stating that a reality star didn't want the dog anymore."
LVP said she and husband Ken Todd tried to quiet the Puppy Gate drama as best she could, but others in the center were angry at Dorit and the situation.
Also read: Is Lisa Vanderpump Getting Another Spin-Off Amid News She Is Leaving RHOBH?
The reality star maintains she tried her best not to encourage the gossip and drama about Lucy but rather strived to subside the whole issue by saying,
"I rarely comment on the endless nastiness and accusations from castmates; however, anybody who lies and asserts that I was responsible for the filming schedule at Vanderpump Dogs needs to retract that."
Fans can tune in to The Real Housewives of Beverly Hills that airs Tuesdays, 9 p.m. on Bravo, to get a better understanding of the happenings of the dog drama.
-->