Little People, Big World New Member Lilah Roloff Is a Month Old – See Her Changes!
Published Thu Dec 26 2019 By Chester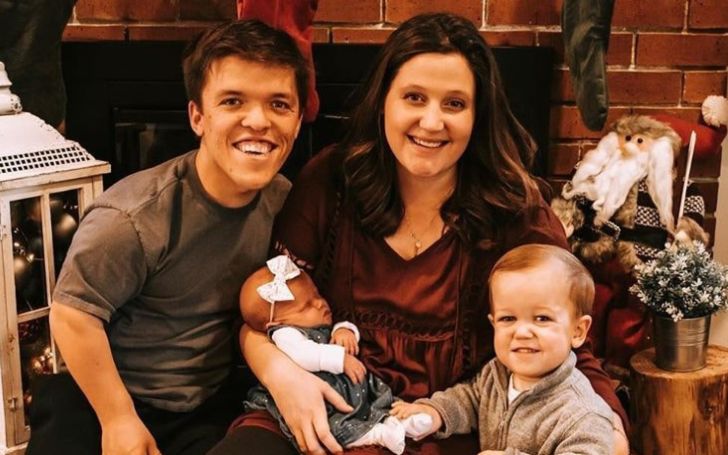 The new member of the Little People, Big World' Lilah' is already a month old!
If you are a reality soap lover, then you might be updated with the jolly news in the TLC show, 'Little People, Big People' about the little newborn member, Lilah Roloff. Time flies, doesn't it? As it seemed just yesterday, the baby girl was born, but in reality, it has already been a month since then.
Mother Tori Roloff, taking to her Instagram on Friday, December 20, shared a snap of her little girl alongside the numbers from 1 to twelve and beautifully marking her first month with a rose.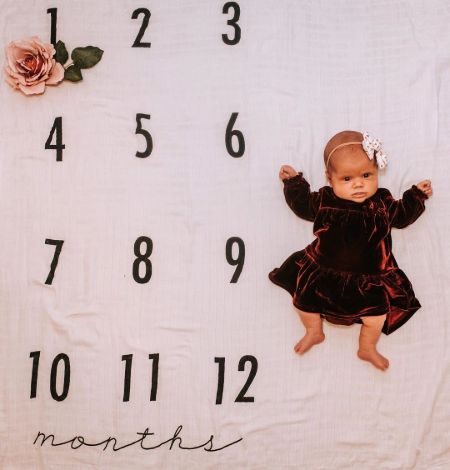 Tori sharing snap of her 'one-month' little girl.
SOURCE:Tori Roloff, Instagram
The mother-of-two, Tori seemed to be well-adjusted now, raising her two babies as we know how hectic it is to care for little ones. However, the 'family of four' seems to be happy, and big brother Jackson appears to be quite excited to be around his baby sister.
Sharing an adorable baby snap, the mother expressed her love for her little princess with some mesmerizing words sharing,
This sweet thing is one month old today! No clue how that happened! We have loved getting to know our Lilah Ray this past month!
Besides Tori's unconditional love for Lilah, her captivating words such as "Lilah LOVES bath time" and she has 'grown 2 inches!' articulates the baby is growing up sooner than we expected. In fact, Lilah's outings have also already started as she's been to the zoo.
Check Out: Jackson's First Steps | Little People, Big World
It's not that far when we'll be seeing her turning into a young girl roaming around and sharing snapchat filters.
Check Out: Little People Big World Star Tori Roloff Gushes Over Surprising Celebrity Crush >>>
As shared by the mother, she wakes up every 3-4 hours at night; any parent may well relate to their situation. However, Lilah has been a pretty easy-going girl. She's worked her way into our family flawlessly, and we are just enjoying our time with her so much!!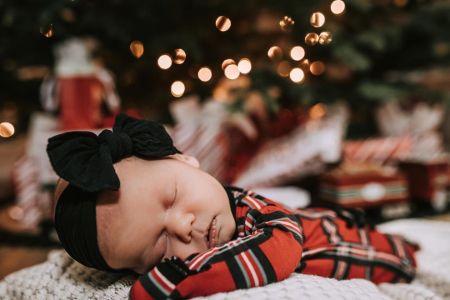 Merry Christmas from lil Lilah.
SOURCE:Tori Roloff Instagram
"Thank you all so much for your words of encouragement and just loving our family through this new and exciting season of life! We love you, Lilah, girl!!" - shared Tori.
Don't Miss: Tori Roloff Shared a Family Photo with Her Newborn Baby Girl Lilah>>>
We hope you enjoyed the article, stay tuned and connected to find more Entertainment related article only on Glamour Fame.
-->