Local Rapper Cassper Nyovest Angered His Fans After Claiming He Wishes He Was Nigerian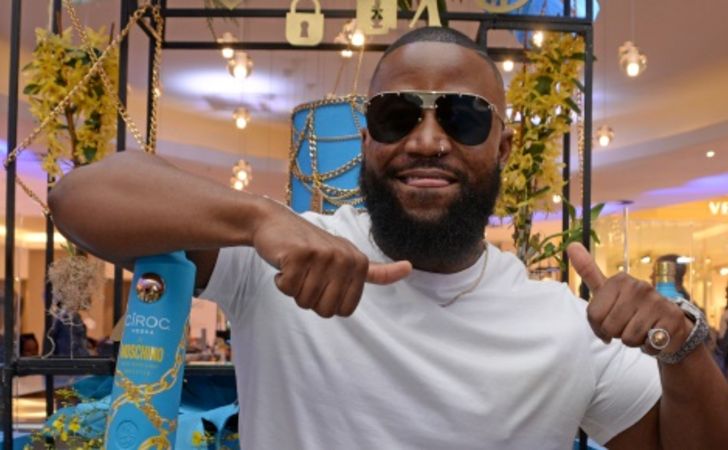 Cassper Nyovest wrote, "Won't even lie. I wish I was from Nigeria too."
South African rapper, Cassper Nyovest managed to anger people on a large scale when he said something unacceptable, well, at least for his fans.
Cassper claimed he wishes he was a Nigerian, which came after the 29-year-old rapper was in a war with Zakes Bantwini over the state of South African music when Cassper tweeted "2020 for SA Hip hop!!!"
Bantwini responded to the rapper's tweet by saying the South African music industry needs to come together as a unit and stop being genre-based.
Also See: Lucy Hale Is Set To Host The 2019 Teen Choice Awards
The rapper further said on his tweet, "South African music wants to be at the same level as Nigerian music, they need to push SA music as a whole instead of being genre-specific."
The 29-year-old rapper, Cassper replied to Bantwini comment stating Nigerian has a different type of music, and they are pushing "AfroBeat" to a global platform.
The rapper went on asking to Bantwini what's wrong with promoting South African hip hop. Casper, rather annoyed, further said he supports and has always supported every genre in South African music, and instead of fighting on twitter, he expressed Bantwini should have phoned him.
Also Check: Top 5 Facts About The 'iZombie' Actor Rahul Kohli
The two rappers, however, resolved their arguments, but tweeple responded to Cassper's tweet in which he said something offensive for fans.
The rapper wrote, "Won't even lie. I wish I was from Nigeria too. The love they have for their artists, the way they celebrate their culture, 90% local content on radio and TV, the way they celebrate their music no matter where they are in the world, the unity within their industry. A DREAM!"
Also Read: Suge Knight's Son Has Eased Back On Controversial Claims Rapper Tupac Shakur Is Still Alive
Well, the rapper was trying to send some right message to the world, but guess, his message was largely misinterpreted, as it managed to anger Cassper's fan who supported the local rapper with all his "Fill Up" ventures and throughout his career, the fans voiced their displeasure on the microblogging site.
-->