Lori Loughlin Dealt a Big Blow as she loses Lucrative TV Gig over College Cheating Scandal
Published Fri Mar 15 2019 By Tess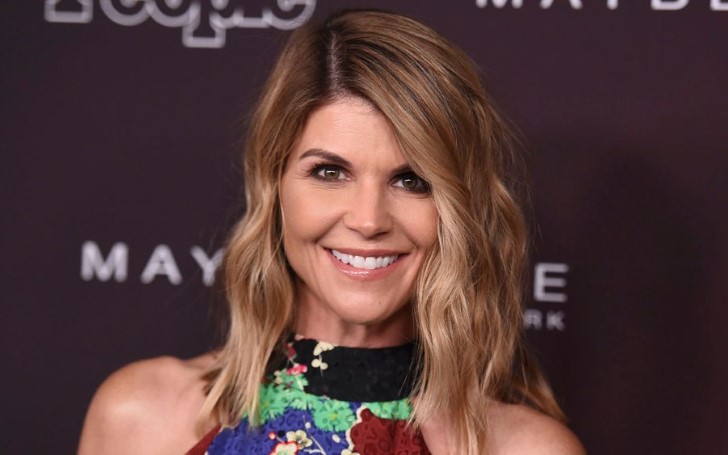 Lori Loughlin faces a big blow after losing TV Gig over the recently steaming college admission scandal.
On Thursday, Hollywood actress Lori Loughlin lost a TV gig while her daughter lost a sponsorship deal following the recent massive college bribery scandal.
After the actress was charged in the scandal, Crown Media Family Networks which owns the Hallmark cable channel, cut ties with Loughlin.
"We are no longer working with Lori Loughlin and have stopped development of all productions that air on the Crown Media Family Network channels."
Following the scandal, Loughlin's daughter Olivia Giannulli also lost her partnership with LVMH's Sephora beauty chain.
In addition, the makeup products in collaboration with the social media influencer were removed from Sephora's website by Thursday afternoon.
Read more: Disney Sets March 20 as the Closing Date for its Acquisition of 21st Century Fox
It, however, is not clear whether the products of the designer Mossimo Giannulli's daughter are available in the stores.
Loughlin and her husband were subject to a scandal involving more than 50 parents which included celebrities like Felicity Huffman who participated in bribing college coaches to get their students into elite colleges.
According to court documents, Loughlin and her husband were accused of paying $500,000 in a scheme which involved cheating on college entrance exams and bribing athletic coaches to help Olivia and her sister, Isabella Giannulli, get into the University of Southern California (USC).
You may also like: Donald Trump Hits Out At 'Fake Melania' Conspiracy Theory
Loughlin and her husband were taken into federal custody and later released on separate $1 million bonds on Wednesday.
Federal prosecutors filed charges against 33 parents, some of whom allegedly paid millions of dollars to get their kids into elite universities in the largest possible college admission scandal.
The scheme is allegedly centered around William "Rick" Singer, a Newport Beach, Calif., admissions consultant who developed a network of college coaches to assist his clients to get into selective universities.
Don't miss: Lady Gaga's Fans Pulled off an Amazing Stunt To Get Shallow To Number 1
Singer pled guilty and the liable charges against him are still under discussion. The admissions scandal consists of very few precedents in absence of similar cases of this sort in large scale earlier. Thus, the charges to the guilty might vary from community service to a substantial fine amount.
-->