Lori Loughlin Still Has Support Of Her Other Daughter
Published Mon Apr 08 2019 By Chester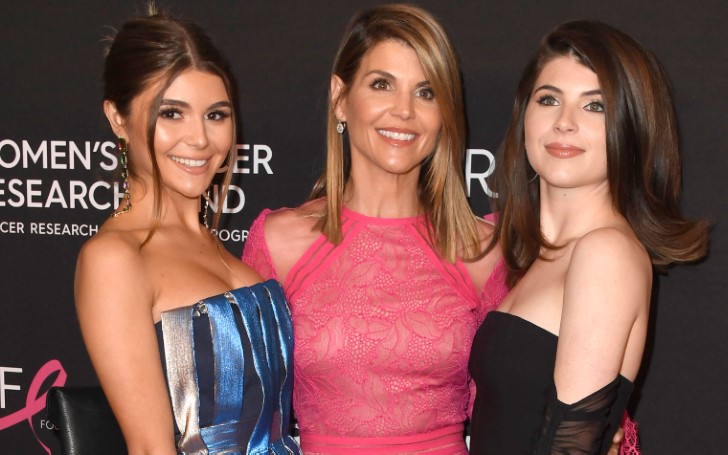 Television personality Lori Loughlin gets supported by her elder daughter Isabella Rose with a tight hug.
For those of you who are unconcerned about the recent lawsuit against actress Lori Loughlin and her husband Mossimo Giannulli, well recently Lori and Mossimo were accused of college scammer for allegedly attempted to fake their kids into the University of Southern California.
Lori and her husband Mossimo shares two daughters Olivia Jade Giannulli and Isabella Rose Giannulli. Since Olivia is away from the home tackling the ongoing court case, The 20-years-old Isabella showed up in support of her mother spreading a tight hug and accommodating her in such hefty situation.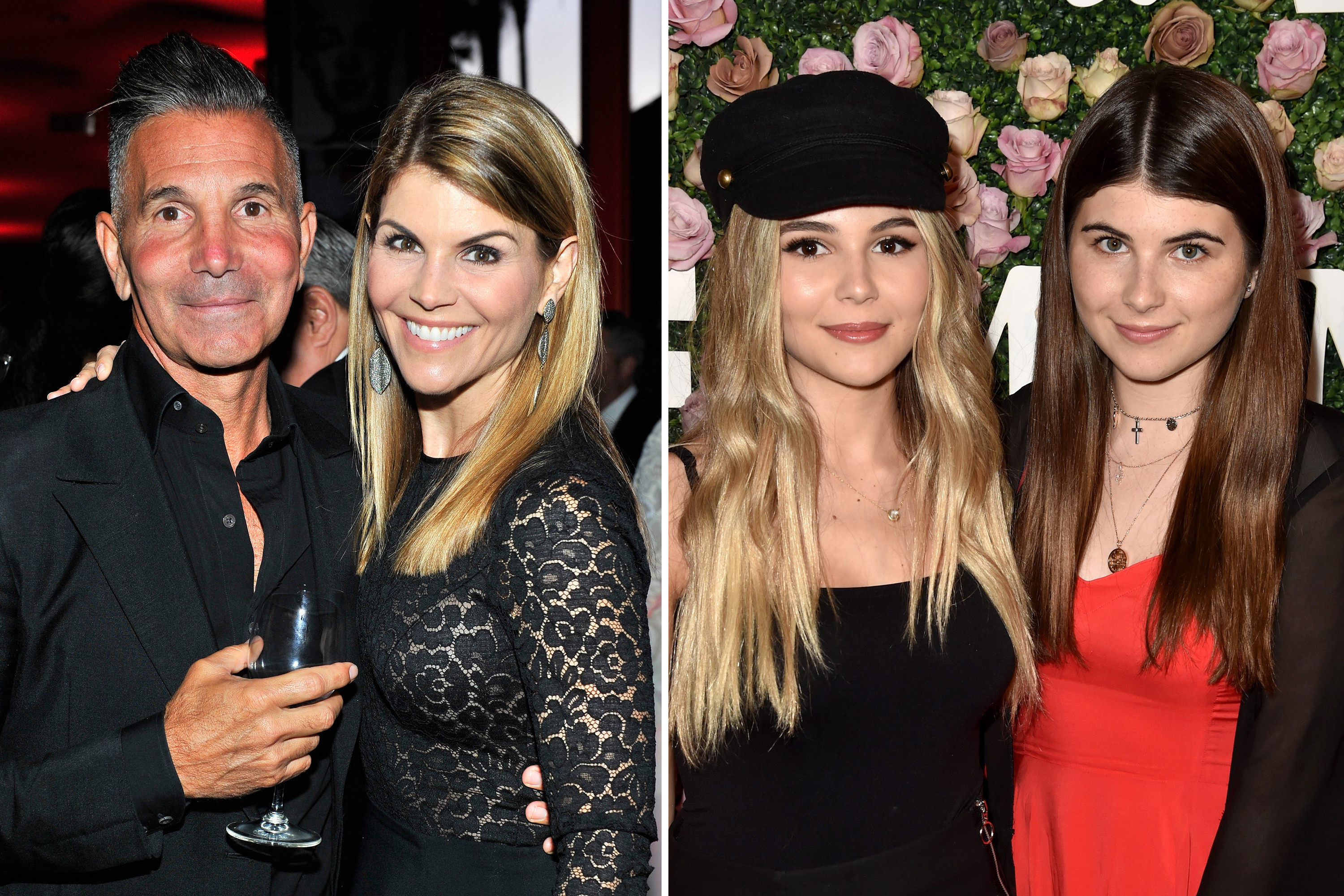 Netflix's Fuller House star Lori Loughlin along with her husband Mossimo Giannulli and daughters Olivia Jade Giannulli and Isabella Rose Giannulli.

SOURCE: Page Six
The 54-years-old Lori is accused of the case after she was allegedly bribing the University of Southern California with $500,000 to get Olivia into the school.
You may like: Olivia Jade Giannulli was reportedly on USC official's Yacht in the Bahamas when Scandal Broke
However, the younger daughter Olivia who is a YouTube and beauty vlogger with millions of followers rumored of jumping away from the case and spending a lot of time with his boyfriend Jackson Guthty's in Malibu.
Youtuber Jade, 19, is not happy as she might have to attend the court to testify against her mom.
Media star Olivia Jade and her longtime boyfriend Jackson Guthy.
Source: Us Weekly
As an interview by Hollywood life, a source close to Oliva shared that,
"Olivia is furious with her parents over this mess and now she is terrified that she may be forced into court to take the stand to testify."
Recommended: Olivia Jade Blames Her Parents For Ruining Her Life
"She feels that she has already been through enough embarrassment over this situation and a court appearance would make things ten times worse," Hollywood source shared. "She wants it all to come to a quick conclusion so everyone can move on."
"Olivia has been hiding out with friends and can't stand the thought of her mom or dad going to prison over this mess and she for sure does not want to be dragged into court. She feels like she is living in a horrible nightmare."
The case has already started the case and jades' mom Loria made the initial appearance at 'Boston federal courthouse' on April 3rd.
Must see: Lori Loughlin Stays Calm After Being Asked About Prison
The case is charged as an attempt to commit mail fraud as they lied about extracurriculars, doctored test scores, and pretended to be on sports teams which will not restrain the communication between the defendants and their children whereas Loria will acknowledge what obstruction of justice means.
-->