What is Mossimo Giannulli Net Worth in 2020? Find Out How Rich He Is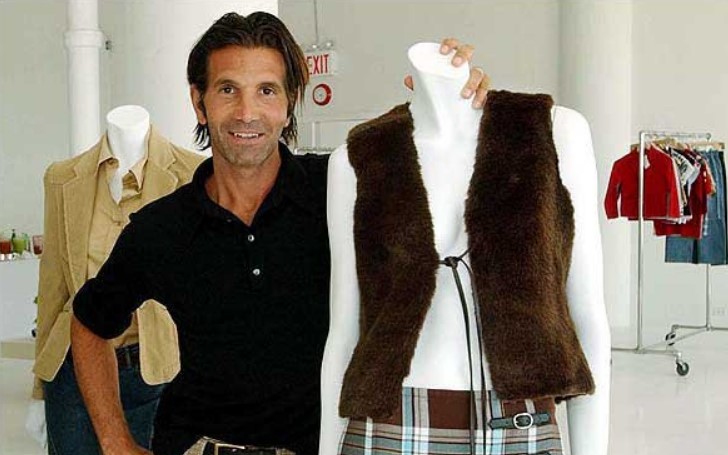 Here's what you should know about Mossimo Giannulli's net worth in 2020.
Mossimo Giannulli (born Massimo Giannulli) is an American fashion designer known for his fashion brand "Mossimo." Giannulli, who was born on June 4, 1963, founded a mid-range clothing company in 1986.
Apart from being a highly successful business person, Giannulli is also well-known as a celebrity spouse. Mossimo is married to Lori Loughlin, an American actress, and producer.
While talking about his early life, Mossimo was born in Los Angeles to his parents, Gene Giannulli and Nancy Giannulli. Mossimo was raised in Encino.
According to some sources, it was his teacher in the first grade who suggested him to change his name to Mossimo from Massimo as it was easier to pronounce.
Following his high school completion, the businessman studied business and architecture at the University of Southern California for three years before dropping out in 1987.
Also Read: Mark Stevens, American Venture Capitalist, and Golden State Owner Enjoys A Huge Net Worth; Find Out His Source of Earning
Mossimo dropped out of college because he had already started his clothing company in 1986. His clothing company specializes in youth and teenage clothing such as shirts, jeans, jackets, socks, underwear, and accessories.
Mossimo Giannulli Net Worth in 2020
According to sources, Mossimo Giannulli's clothing company started reaping profits from its first year. During his first year in the business, Giannulli grossed $1 million, and the following year it quadrupled to $4 million.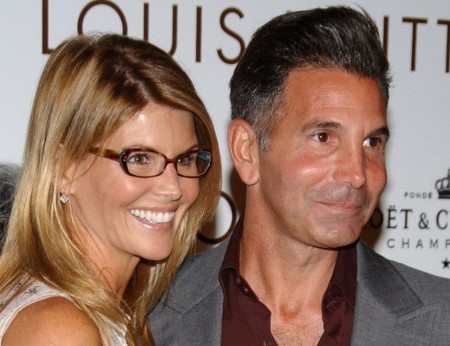 Mossimo Giannulli's net worth, combined with his wife, is estimated to be at $150 million as of 2020.
Photo Source: Inquisitr.
Within ten years of the company's establishment, Mossimo's brand expanded the line to include sweatshirts, knits, and sweaters and also included men's tailored suits and women's clothing. The company, "Mossimo INC," has grown to multi-billion lifestyle sportswear and accessories company.
Also See: Ben Zobrist Rakes in Millions of Dollars Every Year; What about His Wife Julianna Zobrist Net Worth?
So, with all those billions on shares, and a successful company, it's pretty easy to guess he is certainly a multi-millionaire business person. According to the sources, Mossimo Giannulli is valued at $150 million as of 2020, that is, combined with his wife, Lori Loughline.
Mossimo Giannulli and Wife Lori Loughlin Sentenced Five Months in Prison for College Admission Scandal
On Thursday, November 19, 2020, Mossimo Giannulli reported to prison to begin his five-month sentence at the Federal Correctional Complex Lompoc, according to CNN.
According to the reports, Lori Loughlin and Mossimo are some of the highest-profile parents involved in the college admissions scandal; the couple admitted paying the scheme's mastermind, William Singer, $500,000 to get their daughters into college.
The news outlet reported Lori started her two-month sentence at the Federal Correctional Institution in Dublin, California, in October of 2020.
The report added Giannulli's five-month sentence also includes a $250,000 fine, two years of supervised release, and 250 hours of community service.
You May Also Like: Former White House Communications Director Hope Hicks Earns a Huge Salary; What is Hope Hick's Net Worth?
For more information on your favorite celebrities' lifestyle and other news, stay tuned to Glamour Fame, and don't forget to sign up for the newsletter.
-->