Louisiana Patrolman Charged With 20 Counts of Sex Abuse Against Police Dog
Published Tue Apr 16 2019 By Eden
Louisiana patrolman gets charged with 20 counts of sex abuse against a police dog.
Over 20,000 people have signed a petition for the prosecution of a patrolman from Louisiana who is accused of sexually abusing a police dog.
'In Defense of Animals', an international organization that protects animals, released a statement where they stated Terry Yetman is set to appear in court on April 23. The organization wants Yetman to suffer the harshest penalties.
Also Read: Men Are Getting Warned To Stop Injecting Their Penises With Cooking Oil
Doll Stanley, campaign director for In Defense of Animals, said - "Thousands of In Defense of Animals supporters were moved by this horrific case and want to see justice done."
Stanley added, "A healthy society protects its innocents: vulnerable children, animals, elderly citizens. Sexual predators must be made to fear the loss of freedom and a stinging financial impact. We call on District Attorney Marvin Schuyler to take zero tolerance stance on bestiality and prosecute Yetman to the fullest if he is found guilty."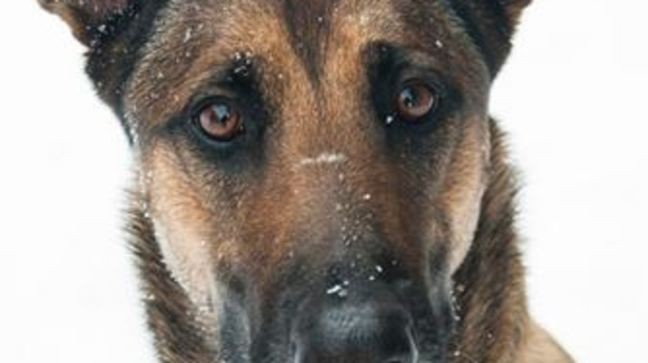 Louisiana Patrolman accused of sexually abusing a police dog
SOURCE: Komo News
Back in August 2018, the officials discovered electronic evidence of Yetman's acts of bestiality with a retired police dog after Louisiana State Police Special Victims Unit launched an investigation into the patrolman's alleged perverse animal abuse.
Also Read: Chaos At Walmart As Woman Performs Karate While Son Strips Naked And Dog Steals Food
Yetman got booked into the Bossier County Maximum Correctional Facility after he had turned himself in. He was charged with 20 felony counts of performing sexual acts with an animal and 24 counts of filming the acts. As per the press release, his bond was set at $350,000.
Yetman appeared in court on 27th Jan where his attorney was granted a continuance. The trial date has not been set yet and Yetman remains in prison.
According to the press release, Louisiana state criminal code 89 Crime Against Nature carries a first offense penalty of a maximum $2,000 fine and/or a five-year prison sentence, psychological evaluation and no contact with animals for a minimum of five years.
Also See: Hospitals Introduce 'Sperm Extractors' For Men Who Don't Want To Masturbate
Meanwhile, a second offense carries a penalty of a maximum $25,000 fine and a maximum prison sentence of 10 years.
-->