Love Island Stars Anna Vakili And Amber Gill Twerking Becomes A Hit On Pornhub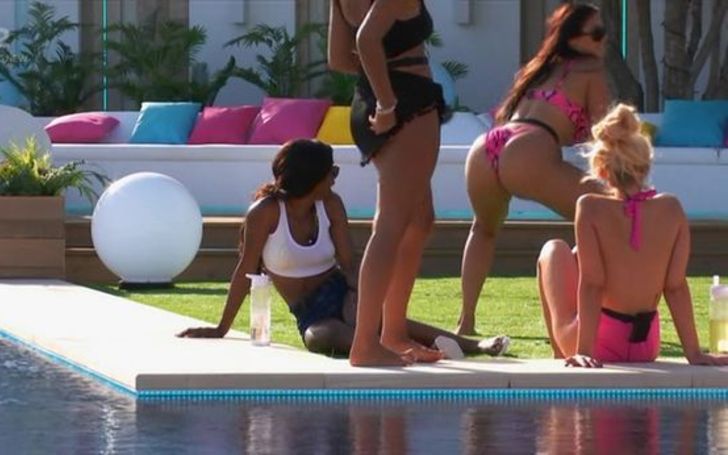 The twerking video got thumb ups and almost 80% recommendation on adult site - Pornhub.
When we talk about an accidental porn star, the first thing that hits us is some kind of sex scandal, right? Otherwise, how could one be an 'Accidental Porn Star'?
Things, however, are little different in this context and this is about 'Love Island' 2019 contestants. Apparently, a twerking video became a big hit on adult site - PornHub.
Anna Vakili and Amber Gill became the accidental porn stars when the twerking video surfaced on adult site. The video got thumbs up and almost 80% recommendation. Now that's huge!
See Also: Love Island's Olivia Attwood Flashes A Ring on Her Wedding Finger, Engagement Rumors
In the video, Anna starts twerking in front of the girls. Shortly after, Amber joins her and asks boys for huge cheers. Amber and Anna pulled their seductive twerk moves and the moment was all raunchy!
The video that was posted on the adult porn site is very short standing only 26 seconds, but the video has already received 17,000 views as of now and the number might just hiking up from there!
Read Also: Love Island Stars Megan Barton-Hanson and Wes Nelson Announce Split
If you plan to check the video on the adult site itself, it can be found under the name 'Exclusive: Anna Avakili and Amber Gill Twerking on Love Island 2019'.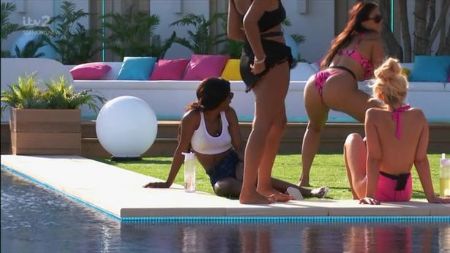 Yes, Anna's last name has been spelled wrong, but people are least bothered as they are much excited to watch the video.
Recommended: Love Island Star Jack Fincham to Take on Girlfriend Dani's Dad Danny Dyer in The Boxing Ring
The 'Love Island' journey for the twerking stars, Anna and Amber, has brought so much in their bag. perhaps, some were uninvited but it sure is helping the show gain more popularity.
-->