MAFS Star Heidi Latcham Hints Arrival Of Potential Bombshell Regarding Her Split With Mike
Published Fri Apr 19 2019 By Andrew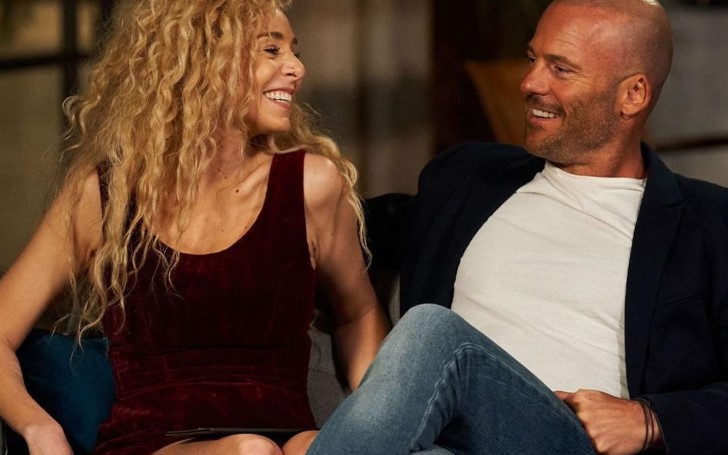 A potential bombshell is approaching regarding the split of Heidi and her husband Mike.
Married At First Sight stars are often accused of splitting right after the show leaving the fans to question the actuality of the happenings in the show.
Heidi Latcham and Mike Gunner renewed their vows during the final commitment ceremony in the last episode of the latest season. However, things went downhill for Married At First Sight Australia star's marriage after Heidi moved to Gold coast to be with Mike.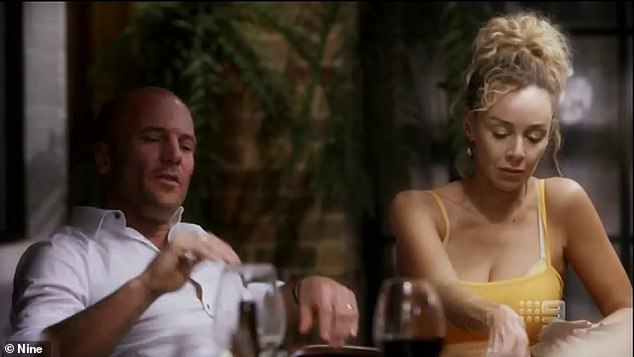 Mike and Heidi are splitting up.
Source: Nine
The blonde radio host revealed at the show's explosive last dinner party,
"It was great for two days, then it just went to s**t and I haven't spoken to him since,"
Mike, 43, confirms things are still "frosty" between them, saying,
"We're two different people. It was just fights over silly stuff and I couldn't win her over. I don't want to point fingers, so I'm just gonna have to say it was both of us."
However, the reality star wife suggests she and the macho electrician had a dispute over something much more significant addressing which she made a statement.
Also read: Mike Gunner Finally Confirms One of The Worst Kept Secrets
The 37-year-old explained,
"We have very different values, points of view and morals."
And after she met feminist author Clementine Ford, the Aussie activist provided a shred of hint stating that Heidi might have a big revelation coming up in the aftermath of when she's no longer under contract from MAFS producers, writing,
"Can't wait for her to be able to speak freely about her experience."
The reality star bound to be the bridesmaid at the Cameron Merchant and Jules Robinson's upcoming wedding said that she doesn't regret any of her TV "adventures".
Don't miss: Married At First Sight: Mike Gunner Hits Back at Critics as He Blames 'Toxic Feminism' For Backlash
She explains,
"I got smashed apart, broken up into pieces and then I put myself together, but this time I feel stronger, braver and bolder than ever before."
Meanwhile, Mike has remained firm on his stand that he was not moved in with Queensland beauty Casey Stewart, 26. The reality star went on to maintain that he still needs time to "lick my wounds for a bit – I just need to regroup and be me".
-->