Marcela Iglesias Weighs In on "Replace Ellen DeGeneres" Trend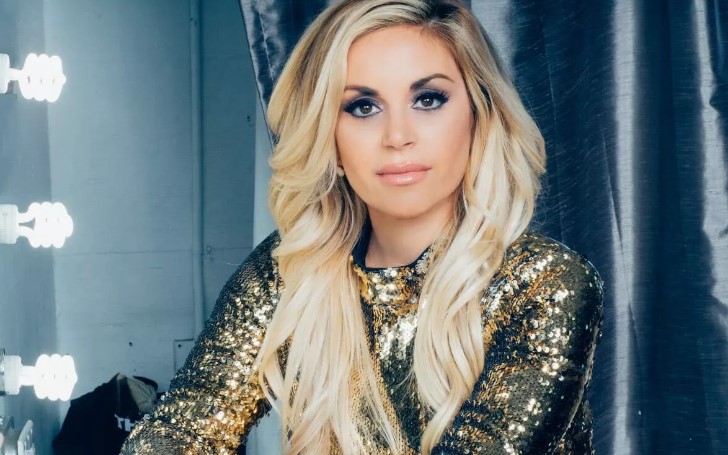 Marcela Iglesias wants a Latina host as a replacement for Ellen DeGeneres's show.
Since Ellen DeGeneres scandal is not going away anytime soon, and there's a new development in the story. People want to replace Ellen.
And by now, it's really unclear what will be the future of Ellen on the show. While that still remains a mystery, Marcela Iglesias has her say if it happens.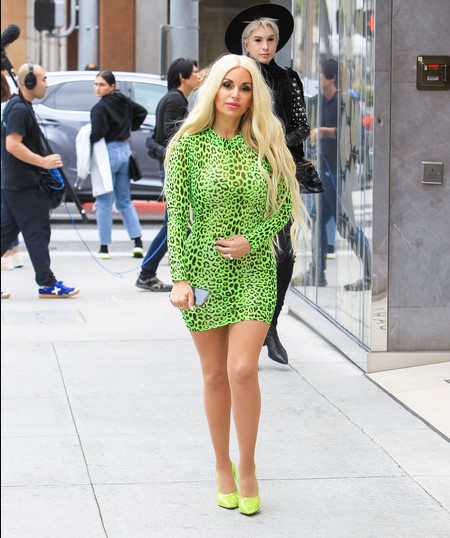 Photo Source: Zimbio
Marcela, owner of 'The Plastic of Hollywood' and known as the 'Queen of Hollywood, during a recent chat with fans on her Instagram account, said it was time for a Latina host.
Marcela wants a Latina host to take over Ellen DeGeneres' time slot amidst a toxic workplace scandal which is still under the investigation by WarnerMedia.
Also Read: Daisy Coleman, Sexual Assault Victim Featured on Netflix Documentary, 'Audrie and Daisy', Commits Suicide
Iglesias joined Brad Garrett and Lea Thompson to openly criticize 'The Ellen DeGeneres Show's workplace.
On her post, Marcela said, "If what is being said about her show is true then that's terrible and Warner Media should absolutely move on."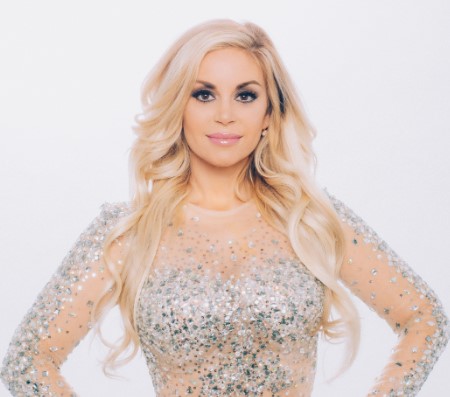 Marcela Iglesias wants to replace Ellen with a Latina host.
Photo Source: Amazon
Iglesias continued, "I'd also love for them to look at some powerful, beautiful, and talented Latina hosts to take over like J-Lo, Sofia Vergara, or Salma Hayek."
Marcela added, "All three of them have such fun amazing personalities and I think they send a message of how sexy it is to be strong and independent."
Iglesias, however, added she would like to host the show herself. Well, let's see what the future holds for the talent manager.
You May Also Like: Michael Ojo Dead at 27 After Heart Attack
For more information on your favorite celebrities' lifestyle, stay tuned to Glamour Fame, and don't forget to sign up for the newsletter.
-->