Marvel Studios Casts Tony Leung As The Real Version Of The Mandarin In The MCU
Published Mon Jul 22 2019 By Chester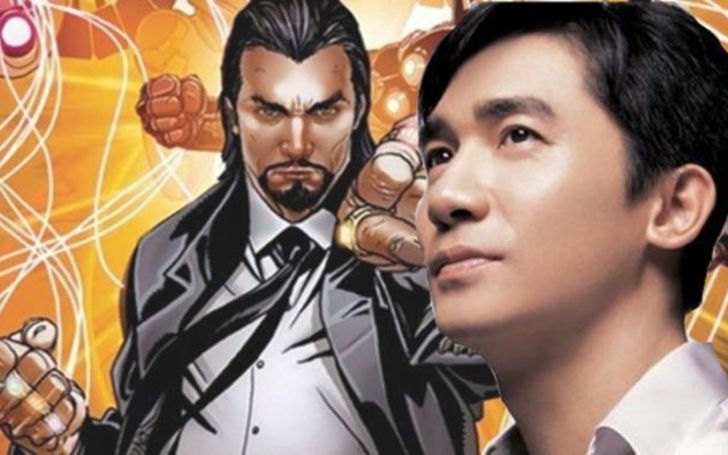 The "real Mandarin" is set to appear in the upcoming film Shang-Chi and the Legend of the Ten Rings, where he will portrayed by Tony Leung Chiu-Wai.
The supervillain and the archenemy of Iron Man we witnessed in a loosely served version of 'Mandarin' in the 'Iron Man 3' is set to appear in the upcoming MCU's 'Shang-Chi and the Legend of the Ten Rings.'
During recent San Diego Comic-Con, Marvel Studios' Hall H officially announced that Asia's most recognized star Tony Leung would play as Mandarin on Shang-Chi.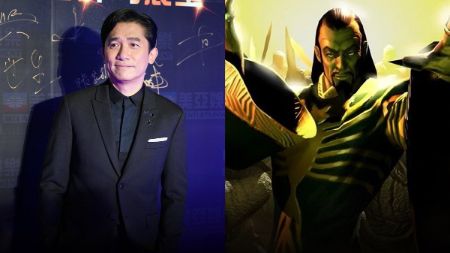 Yes, the actor will bring to life one of the famous supervillains. Those who are unfamiliar with the actor, well, he is best known for some of his works on 'The Mood for Love' and Internal Affairs.
What Can We Expect From Natalie Portman's Female Thor In The MCU? >>>
Definitely, exciting news for all the MCU fans and all the Comic lovers, a news story from classic comic series is about to be released as Shang-Chi: Legend of The Ten Rings and most importantly there is a high possibility Mandarin as Shang-Chi's father following the popular MCU theory.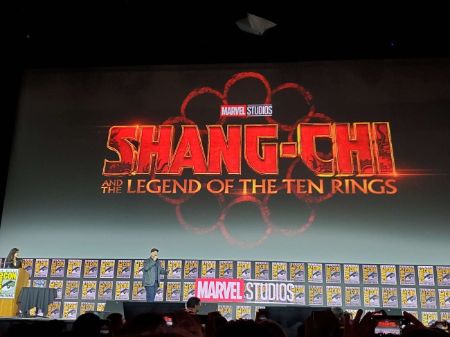 If the story doesn't narrate as mentioned Mandarin will be going to have a significant role to play with his major power in ten power rings adapted from the alien technology of a crashed space ship. Each bracelet carries a different energy and is worn on a specific finger or will make Mandarin central to the story that Shang-Chi will tell.
Simu Lui finally got the lead role of 'Shang-Chi' after going through various screen testings - congratulations.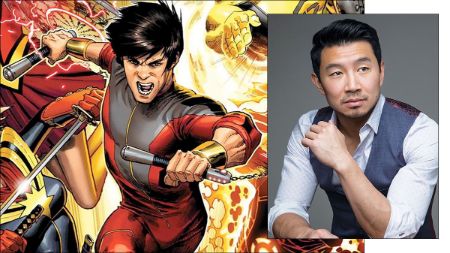 The excitement doesn't end here as reports by Marvel Studio president Kevin Feige, unveiled the Phase 4 slate of the Marvel Cinematic Universe at Comic-Con which includes Sang-Chi, Black Widow, The Eternals, Thor 4: Love and Thunder, Doctor Strange.
This is, however, just one of many pieces of Shang-Chi related news to come from Marvel's presentation. They confirmed the movie will be their first to hit theaters in 2021 and added more cast members to the Destin Daniel Cretton-helmed's film.
Comic Writer Mark Millar announces Kingsman star Taron Egerton will be the next Wolverine >>>
Stay tuned to find updates on upcoming movies.
-->