Mel B Continues Her Campaign To Help Women In Abusive Relationships at Women's Aid Event
Published Thu Mar 07 2019 By Andrew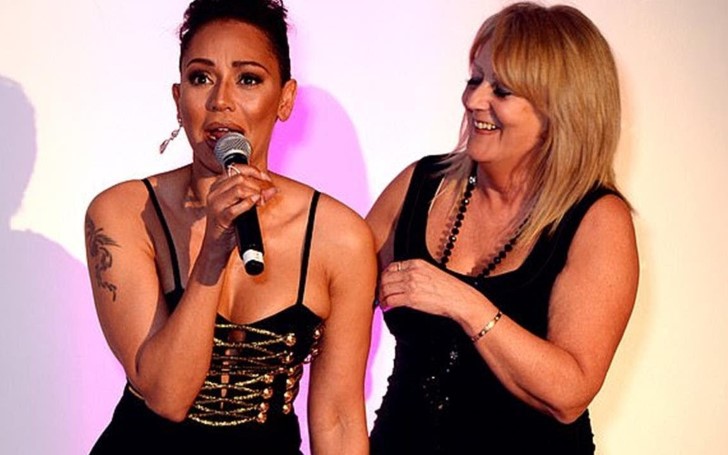 Mel B carries on her campaign for the aid of women in abusive relationships.
Mel B was one of the attendees for the Women's Aid x Skylon Charity Gala Dinner in London's Royal Festival Hall on Wednesday. B made her support for the women known as she took to the stage accompanied by her supportive mum Andrea.
The 43-year-old former Spice Girls member rocked a stylish gold bustier that showcased her stunning figure while attending the dinner along with other celebrities. Mel voiced her thoughts at the event taking to the stage.
Mel B made a commitment to keep on supporting her cause to help women who have been financially trapped in abusive relationships. In addition, she also confessed that she was abused by ex-husband Stephen Belafonte.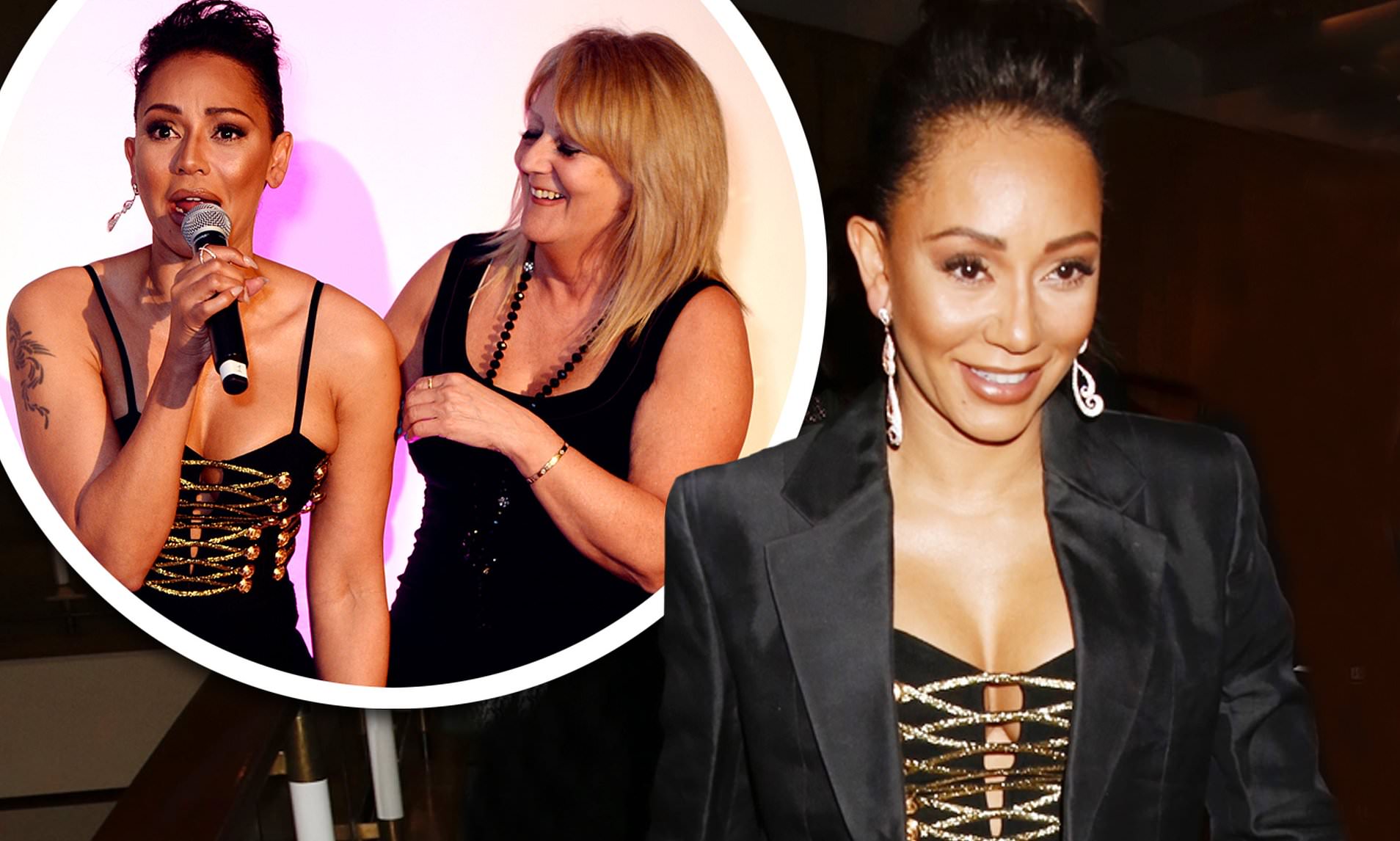 Mel B attended the show with her mother
SOURCE: Daily Mail
Mel garnered phenomenal praise from the crowd as she spoke at the charity event while her mom Andrea proudly watched on. Moreover, she recently reunited with her mother following a long estrangement.
Also read: Mel B was 'Uncomfortable' Watching Lady Gaga and Bradley Cooper's Intimate Oscar Duet
As a matter of fact, she visited 10 Downing Street a day prior to the Woman's Aid as part of her campaign. Reportedly, the English TV personality went to the official government headquarters to let the officials in on the report which revealed that two-thirds of women that actually pull off the exit from abusive relationships often are left destitute by their former partners.
You may also like: Nick Jonas Wants To Replace Ben Affleck as Batman?
To add up, Mel discussed with prime minister Theresa May's associates on the steps the government can take in order to assist these desperate women can't find their way out from harmful relationships due to financial circumstances.
In an interview with The Sun, she maintained,
"This is Women's Aid's mission and I am part of their mission to help make it easier for women to break free of those abusive relationships, and to understand that there is support."
Mel added,
"They are pushing to get laws changed and made that are going to protect and help these women when they have left."
In the report which that was delivered to 10 Downing Street, The Economics Of Abuse, the scale of women trapped in abusive relationships due to financial strain speaks loud and clear for itself. In fact, more than 50% woman that took part in the survey admitted that they barely have any money to their name while with their partner.
Dont miss: Are Brad Pitt and Jennifer Aniston Planning To "Team Up on Movie Projects"?
Mel B's effort for women empowerment is a big step forward and is sending waves of positivity for woman all over the globe.
-->