Miley Cyrus Apologizes For Controversial Comments About Hip-Hop Music
Published Thu Jun 13 2019 By Chester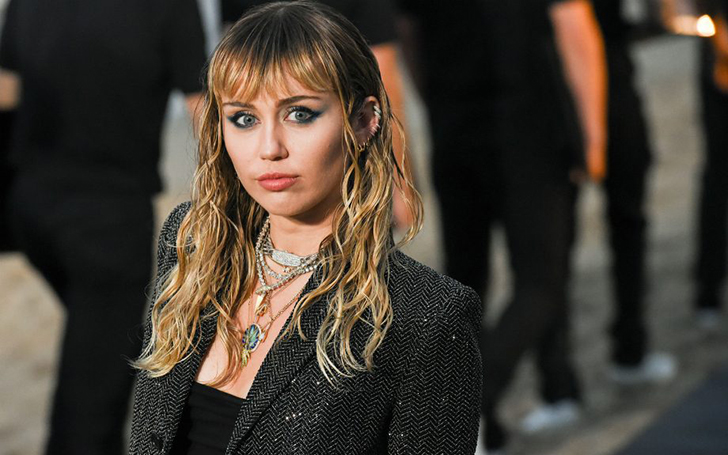 Miley Cyrus is once again apologizing for comments she made about the hip-hop community.
Those who are unfamiliar with the pop star Miley Cyrus statement from 2017 that later spilled hot water on herself well, the 'Wrecking Ball' hitmaker dissed the Hip Hop family criticizing 'no longer a fan of some kinds of rap music because of the sometimes graphic, degrading sex-filled language in the genre.'
Well, Miley spilled the beans out exclusively on 2017 Billboard cover while she was promoting her new album 'Younger Now'.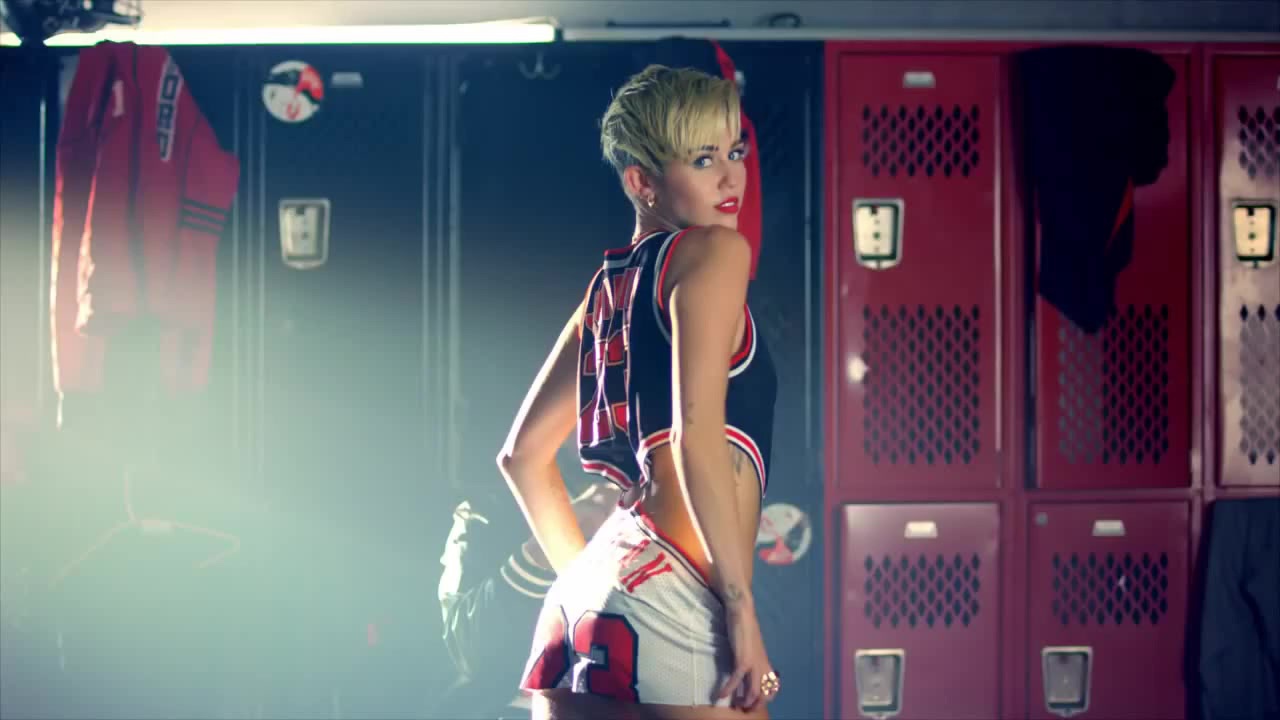 Miley Cyrus features in a pure Hip Hop track Mike Will Made It Feat Wiz Khalifa, Juicy J: 23 (2013) SHOWIN
SOURCE: IMDb
The 26-year-old singer said she is no longer as big of a rap fan any longer. "I also love that new Kendrick Lamar song 'Humble': 'Show me somethin' natural like ass with some stretch marks.' I love that because it's not 'Come sit on my dick, suck on my cock.' I can't listen to that anymore.
Famous Rap Star Pays Respect To Slipknot's Corey Taylor With His Own Style >>>
But fans were quick to pull off criticisms from dissing the culture citing how she channeled Hip-Hop when she was not doing well in a musical career.
Critics backlashed adding her 2013 Bangerz album which reflects pure Hip-Hop culture, and without forgetting her twerk-heavy VMA performance with Robin Thicke.
Check Out: Miley Cyrus VMA 2013 with Robin Thicke
When backlash started to bump over Hanna Montana star she expressed her regrets over her words trying to fix it talking on various press interviews and through her personal Instagram account.
"I have always and will continue to love and celebrate hip hop as I've collaborated with some of the very best! At this point in my life, I am expanding personally/musically and gravitating more towards uplifting, conscious rap! As I get older I understand the effect music has on the world & Seeing where we are today I feel the younger generation needs to hear positive powerful lyrics! "
Well, as a fact, Miley's dad Billy Ray Cyrus recently had one of the greatest hit with 'Old Town Ride' collaborating with a hip hop artist Lil Nas X on April 9, 2019.
So, guys and girls, what do you think about the situation? Well, the most important part of the whole story is Miley opening up how her musical taste and perception towards it have changed over the past couple of years.
Accounting that we think Miley really regrets her past feedback towards Hip Hop Community. Stay tuned and connected.
-->