MTV Cancels 'Teen Mom' Special After Taylor Selfridge Racist Tweet Resurfaced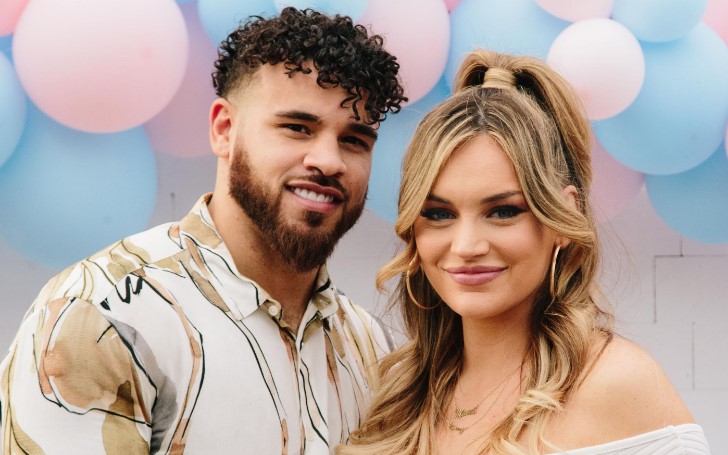 MTV pulled out the airing of Teen Mom Special following Taylor Selfridge resurfaced.
This is not the first time Taylor Selfridge is accused of racism, something similar happened to the reality star earlier in 2019 when her old tweet resurfaced.
Something similar happened again, however, this time more serious, as the MTV had to cancel the 'Teen Mom' Special.
Also See: YouTuber KSI Call For People to Be Vocal in Their Support
Fans were of Taylor Selfridge, and Corey Wharton were all excited to catch their favorite Teen Mom couple, but the special was canceled and aired an episode of 'Catfish' instead.
When fans were searching for answers as to why MTV canceled the airing, it was found that racist tweets put out by Selfridge popped up all over social media as viewers suggested her previous remarks may have had something to do with the decision.
Apparently, one Twitter user dug up the tweets from Taylor that were seven years ago in which she wrote multiple racist tweets.
One of her tweets read, "I hate it when white girls talk like they are black." MTV has not come with a statement as to why it canceled the show, but the network has been taking its stance to the BLM movement.
One of the Twitter users posted a tweet from 'Tevy Tim' where the user wrote, "If you care anything at all about the BLM movement you will cancel the birthday special airing tonight with [Corey Wharton] and Taylor Selfridge. We Will no longer continue to stand by and support networks that give a racist platform." tagging MTV, Teen Mom, and Teen Mom OG on his post.
So, this could be the reason the network decided to pull out the special.
You May Also Like: Halsey Prides in Her Brother Marching Every Day for the BLM Movement
For more information on your favorite celebrities' lifestyle, stay tuned to Glamour fame, and don't forget to sign up for the newsletter.
-->