Taylor Selfridge Responds To The Racist Accusation - 'Don't Let People Use Your Past To Invalidate Your Current Mindset'
Published Fri Aug 23 2019 By Sea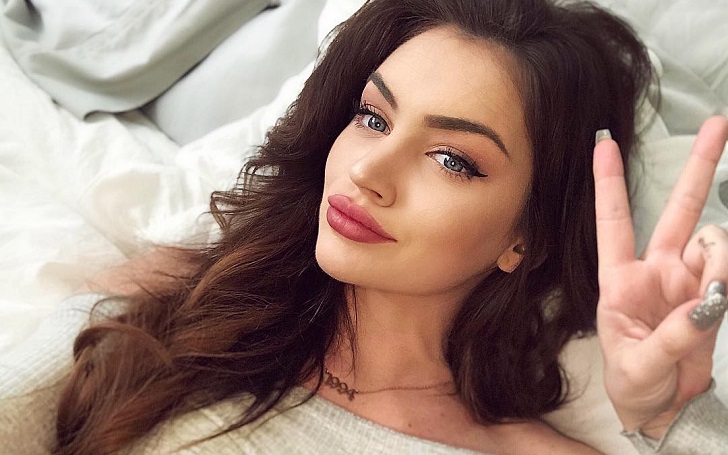 If you ask Taylor, she will obviously tell you how those tweets do not reflect who she is as a person.
Cory Wharton's girlfriend, Taylor Selfridge, reacted just the way we thought she would, to the re-emergence of some racist tweets from seven years ago.
It may remain temporary, but she apparently issued a statement, via an Instagram story on the night of August 21, "Don't let people use your past to validate your current mindset...." She is defending herself against the people who might want to drag her down the mud because of what she did all those years ago. She shared the statement via a photo posted by Casey Anne's account, '@layers.of.intention'.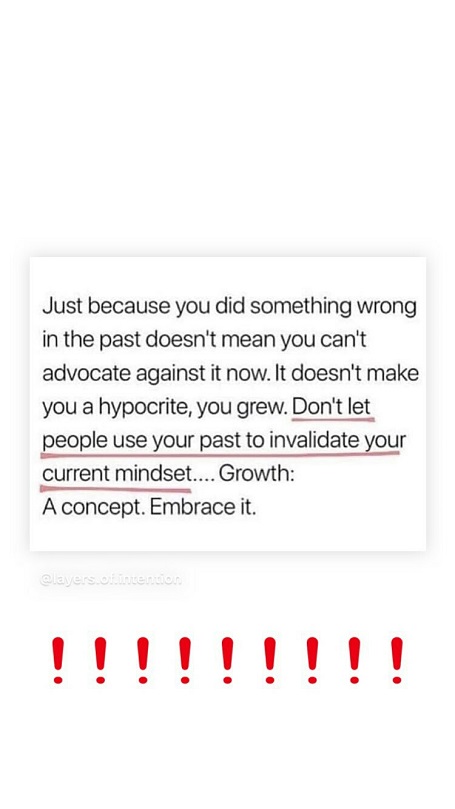 It's almost like a warning to anyone who might be thinking otherwise of the 25-year-old model, or anyone who may be judged now for something they did in the past. The critics going against Kenneth Petty is an example, while Nicki Minaj is already taking several steps forward in their relationship with a wedding plan. Nicki is defending her groom-to-be with all her might and is not going to stop just because the fans don't like it.
Just like that, Taylor is not giving much thought into the hate speeches she received, after the tweets reappeared out in public. She's just living life. And rightly so.
An Instagram account, apparently dedicated to destroying Taylor's reputation, posted the controversial tweets back in February. It is still digging into her past and bouncing back with more. The latest was last week with two snapshots of Taylor's tweets.
Taylor is a better person now. When those tweets were published, she was just a teenager and it was a time when there was still some kind of bias against similar communities. She stopped such tweets when she was 19, which is about the time every kid starts to be a little mature and understand that certain things are not okay to say.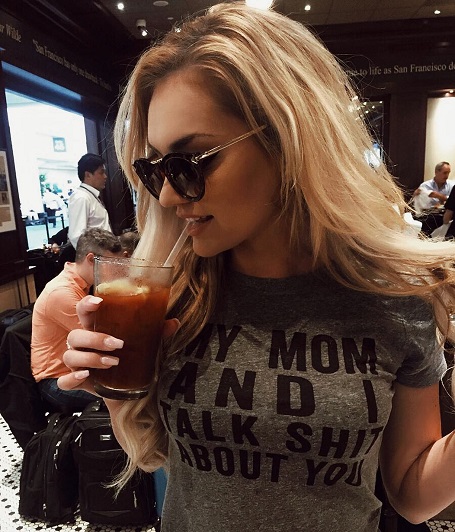 Source: Taylor Selfridge, Instagram
Well, Taylor has grown up since then. Even if she sometimes goes on edge, it's not like she is going to belittle everyone else around her. She is improving as a person, and the blissful relationship she has with Cory and even her child proves it. The fact that she is in love with a person of African-American race is exactly the opposite of who she might be reflected as, by those tweets.
Heck, Taylor is also preparing for the fitness charity event, 'Sweat For VLCAD', organized by Cory's organization, Rage Regardless Ry. It's all for people who are suffering from the rare VLCAD disease, like Cory's daughter Ryder K. She is heading into the right direction, and any fan that want to point fingers because of her past and want her to drown in it should probably change their title to Critics.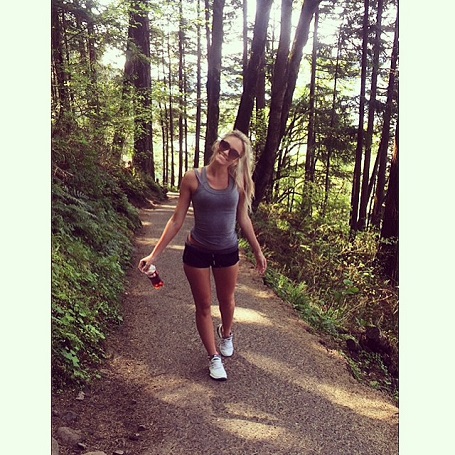 Source: Taylor Selfridge, Instagram
The real fans are the ones that stick by the celebrity through thick and thin. There are still plenty of them supporting her and praising her romance with Cory. This situation is not even recent. It's her past, and assessing her personality now because of it, is not something we should be pondering on about.
-->