National Theatre Boss Admits Lessons Were Learnt Following Criticism Of Gender Balance
Published Sat Jun 15 2019 By Andrew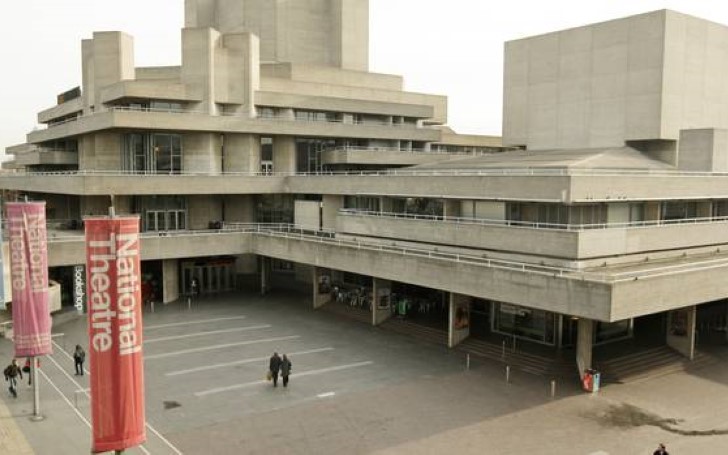 Rufus Norris, the National Theatre boss recently shed some light on the lessons that were learned after it was criticized for announcing a raft of male-heavy productions.
The National theatre garnered a significant amount of controversy earlier this year regarding the concerns for a lack of female playwrights or directors. Then, addressing the issue Sandi Toksvig went on to urge that the word National should be stripped from its title.
Amid Netflix Awards Debate Kathy Bates and Kevin Costner Praise Theater Experience >>>>
Rufus Norris expressed that the previous program sure didn't reflect on the entire year and that four productions currently rolling that was in the inclusion of hit 'Small Island', written by women.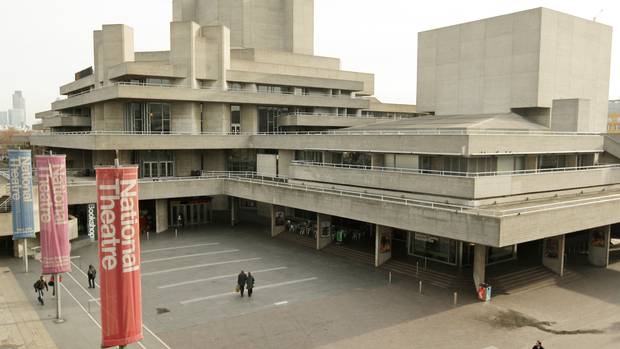 National Theater boss claim to have learned a lesson through criticisms.
SOURCE: Independent.ie
But the theatre's director told the Press Association:
"The real learning from it is that these announcements are strong gestures. It's important for us to understand that and realize that every time we make an announcement, that can be read on its own."
Then the director also added that theatre aims to reach its goal of 50% of the position of living writers as well as directors on its stages being fulfilled by a female at the end of 2021.
Kimora Lee Simons Relaunches her Seminal Fashion Brand Baby Phat; Forever 21 Teased the Return >>>
As a matter of fact, hundreds of writers took it upon themselves to sign an open letter complaining about a lack of women in the program, earlier this year.
Great British Bake Off presenter Toksvig, co-founder of the Women's Equality Party, said:
"There is nothing 'national' about a partial season of six plays all written by male writers, with only one female director and no ethnic minority women."
Among the 15 productions announced on Thursday eight were written by women including 'The Welkin' by Lucy Kirkwood with the profound acting chops of Maxine Peake.
Check out: Writers talking about Stage Craft.
44-year-old Screen and stage star Peake who last appeared at the National Theatre in 2002, will tread the boards in the drama in January.
The play, set in the 18th century rural Suffolk provides viewers with a deep exploration into the issue of "justice and gender".
Don't miss: Top 5 Unknown Facts About The Night King Actor Vladimir Furdik
Although there are a lot of women involved in the Theatre, the struggle for equality seems to be prevalent just yet.
-->