Who was Naya Rivera and How Did She Die?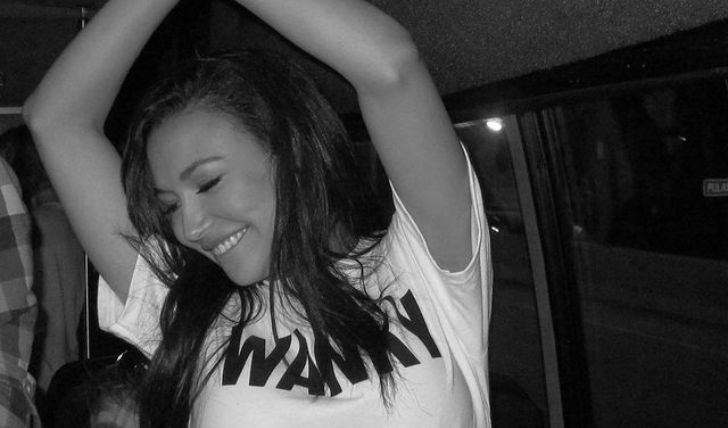 Naya Rivera was best known for her role as Santana Lopez on 'Glee.' Complete story here!
July 8, 2022, marked the two years since the passing of Naya Rivera, a burgeoning actress, singer, and model whose life was cut short by a tragic accident. Rivera was widely known for playing the role of Santana Lopez in the Fox television series Glee, which ran successfully from May 2009 to March 2015. Rivera's other credits include The Royal Family, At the Devil's Door, and Mad Families.
Naya Marie Rivera was born on January 12, 1987, in Valencia, California. to a former model mother and a tech-savvy father. Represented by her mother's old talent agent, Rivera's venture into modeling began as early as when she was nine months old. After a few commercial gigs, Naya landed her first notable role in The Royal Family in 1991.
A look back at Naya Rivera's career!
Rivera's acting chop in The Royal Family was appreciated; a child star at the time, Naya was even presented with a Young Artist Award nomination, but the acclaimed show was canceled shortly after the sitcom's lead star, Redd Foxx, dropped dead on the sets, an accident that Naya said had a lasting impact on her. Rivera made several appearances in The Fresh Prince of Bel-Air, Family Matters, Baywatch, The Master of Disguise, and even starred in B2k's mv Why I Love You.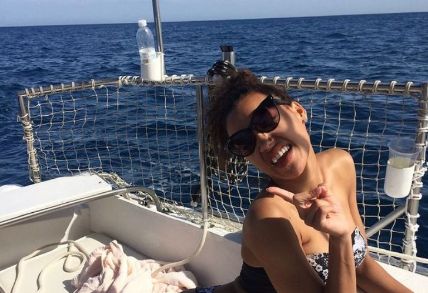 Naya portrayed Santana Lopez on 'Glee.'
Photo Source: Instagram
Call it a downside of starting very young, but Rivera went on to appear in a host of shows, most of which went under the radar, until 2009, when she was cast as Lopez on Glee. While playing one of the key roles in the beloved show, Rivera was still juggling between acting and odd jobs. But during Glee's second season, as Rivera's character was promoted among the primary, Naya's career took off for the best.
Check Out: Who Is Gloria Estefan? Who Is Her Husband, Emilio?
In 2011, the California-born launched her musical career by signing a record deal with Columbia Records. Naya's first musical feat was a collaboration with the duo 2Cellos. By Glee's fourth season, Rivera's character was a fan favorite on the show; despite her villainous tendencies, Lopez's hidden sexuality and battle to embrace her identity had endowed Rivera with a cult-like fanbase.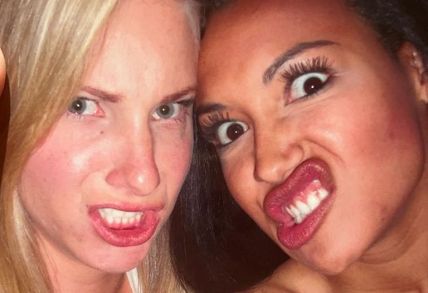 Rivera launched her singing career with her single 'Sorry' in 2013. Photo Source: Instagram
The Royal Family star released her first single, Sorry, featuring Big Sean, with whom she got engaged, in September 2013. But sadly, Rivera's full-length album never arrived, and the aspiring singer and Columbia Records parted ways in 2014. While appearing in the final season of Glee in 2015, Rivera also starred in Devious Maids and The View. Post Glee, Naya had roles in Mad Familes, Step Up: High Water, and Batman: The Long Halloween, in which she voiced Catwoman.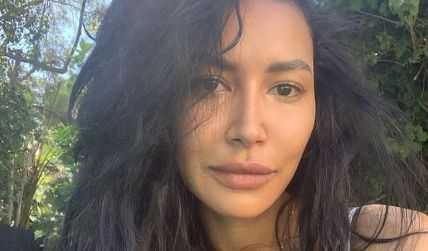 The actress was popularly engaged to Big Sean.
Photo Source: Instagram
While pursuing an ambitious dream in showbiz, Rivera had many romantic ventures with her co-stars and colleagues. The actress married her Glee co-star Ryan Dorsey in June 2015, shortly after her split from Sean, with whom the actress continued to have a tumultuous relationship even after their breakup. At the time of her death, Rivera was a divorcee with sole custody of her son, Josey Hollis.
What happened to Naya Rivera?
Rivera was reported missing on July 8, 2020, after her son was discovered alone at Lake Piru, a place she had been visiting for years. After days of intensive search, led by Naya's family, co-stars, and civilians, the actress's body was discovered on July 13. An autopsy revealed the Glee star died of accidental drowning while trying to save her son, with whom she got caught in an unprecedented rip current.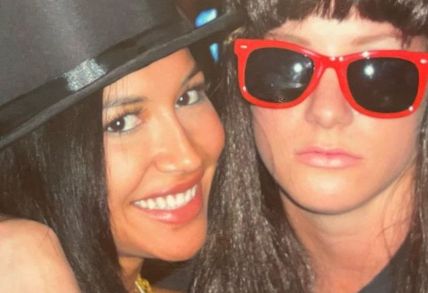 Rivera's cause of death was reported to be accidental drowning.
Photo Source: Instagram
"He [Josey] and Naya swam in the lake together," a County sheriff said, adding, "It was during that time that her son described being helped onto the boat by Naya. He told investigators he looked back and saw her disappear under the surface of the water." Many friends and colleagues of the late actress took to their respective social media pages to remember Rivera on the second anniversary of her passing.
Don't Miss: Actor Tony Sirico is Dead at 79.
"Every day, my angel, I miss you every damn day," Glee star Heather Morris writes in a post. "The best there ever was forever & ever," captions Kevin McHale, who played Artie on Glee. Last year, Rivera's surviving father, George Rivera, shared his grandson's situation. George explained Ryan has been handling things with the help of his father and his aunt, Nickayla Rivera, Naya's sister.
Naya's colleagues and fans remember her on the 2nd anniversary of her passing.
Source: ET
"Tough situation, especially because he was there — it's not like you are talking about a ghost that's floating around, right?," George said, adding, "He has got memories as well, but boy is he coming around, right? Really strong kid. When he wants to talk about his mother, we talk about his mother, in conversation. He is growing up and handling it really well."
Stay connected to glamour fame for more.
-->