Neil deGrasse Tyson Set To Return To National Geographic After Sexual Assault Investigation
Published Mon Mar 18 2019 By Tess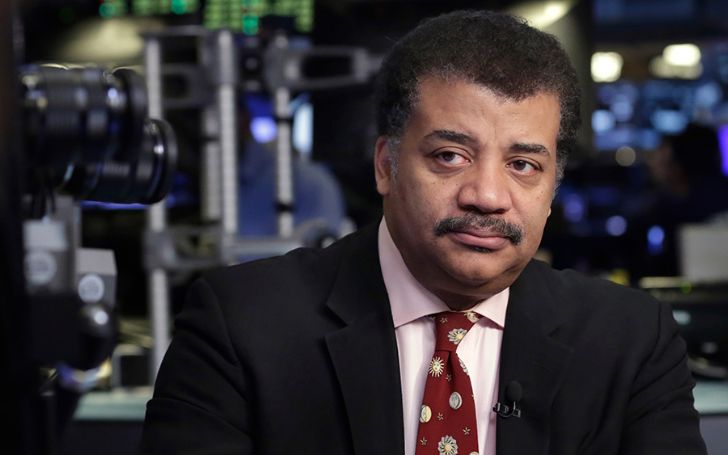 Neil deGrasse Tyson will return to National Geographic after Assault Investigation.
Astrophysicist Neil deGrasse Tyson is returning to National Geographic after the cable network completed its investigation.
According to the reports by Entertainment Weekly, the cable network announced it is moving forward with StarTalk and Cosmos: Possible Worlds, two shows which features the astrophysicist and author as a host.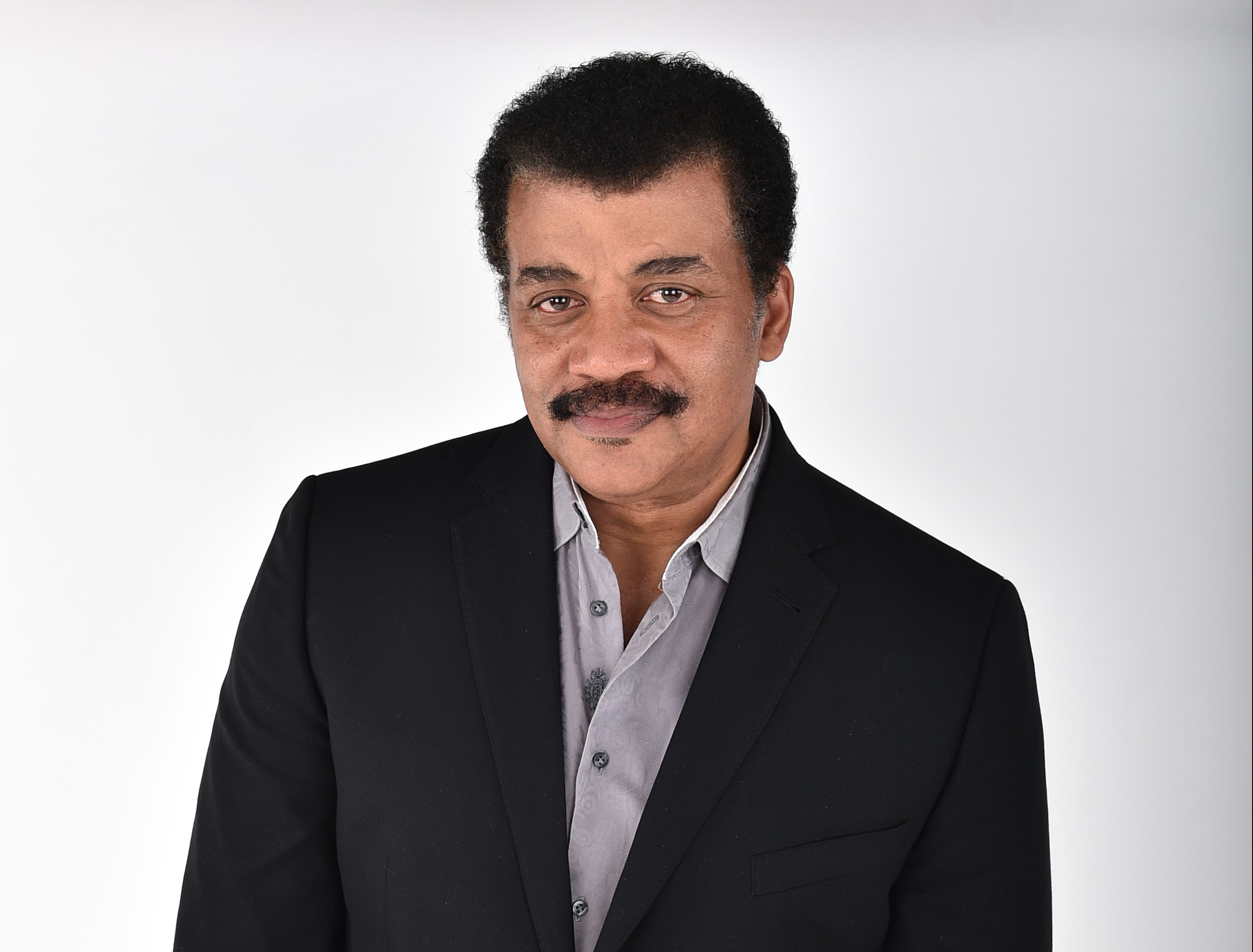 Neil deGrasse Tyson is returning to National Geographic.
SOURCE: Variety
The airing for the shows was on hold while the network investigated claims of sexual misconduct against Tyson by three women.
In a statement released to EW, NatGeo announced: "the investigation is complete". While the statement didn't disclose the findings, the network, however, did reveal StarTalk, Tyson's talk show which is now in its fifth season, will return for 13 episodes in April.
Don't Miss: R. Kelly Denies Sexual Abuse Allegations in Explosive Interview with "CBS This Morning" co-host Gayle King
The network also said it is "committed" to air the third season of Cosmos, which is a revival of a franchise created by Carl Sagan and Ann Druyan.
Although it was originally scheduled to debut sometime this spring across the Fox and NatGeo channels, no airdate is set till the date.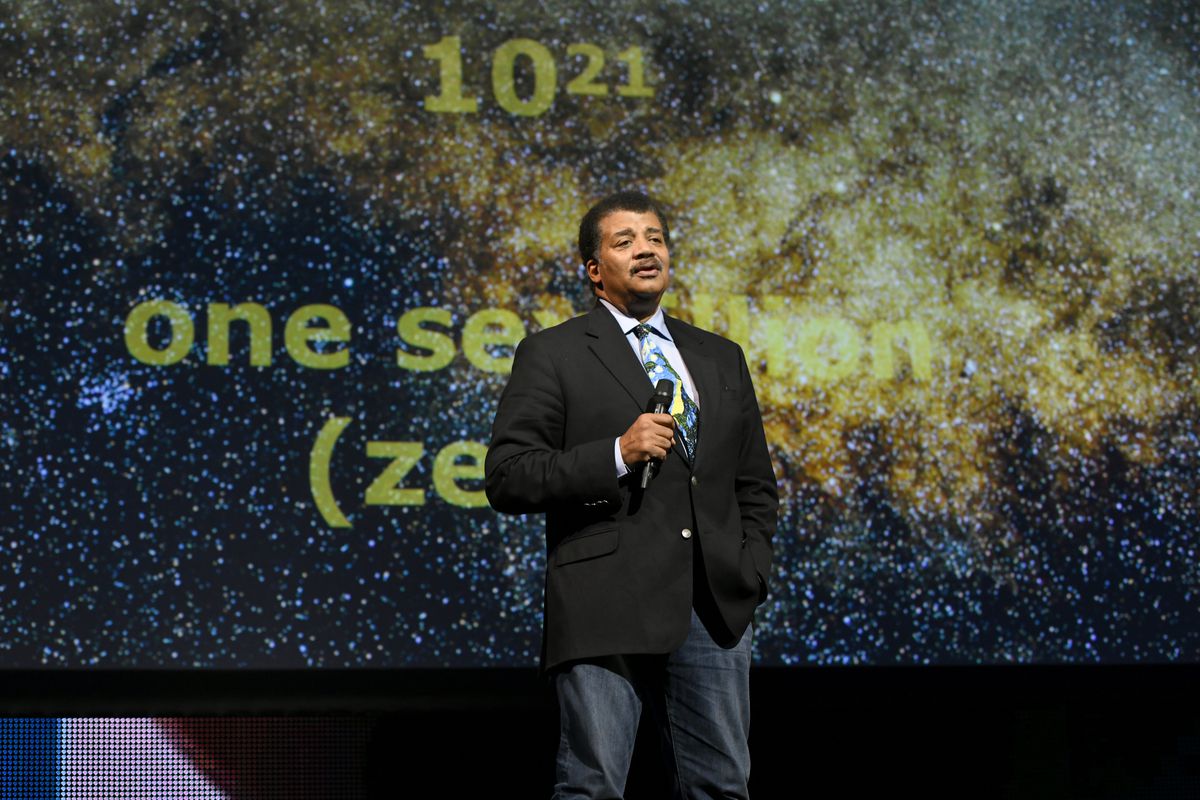 Neil deGrasse Tyson was dismissed from the show from December

SOURCE: Vox
The host was dismissed from the show from December after Patheos reported the allegations of sexual conduct against Tyson by four women one of which included an accusation of rape back in 1984.
See More: N.J. Director Bryan Singer Reportedly Fired From 'Red Sonja' Reboot Amid Sexual Assault Allegations
Following the allegations, Fox and Nat Geo released a joint statement which said: "We take these matters very seriously and we are reviewing the recent reports."
In response, Tyson released a statement on his official Facebook page in support of the independent investigations which read:
"In any claim, evidence matters. Evidence always matters. But what happens when it's just one person's word against another's, and the stories don't agree? That's when people tend to pass judgment on who is more credible than whom. And that's when an impartial investigation can best serve the truth – and would have my full cooperation to do so."
The allegations came amidst a widespread reckoning with sexual assault and misconduct in the entertainment industry, which saw the downfall of major figures, including producer Harvey Weinstein, and actor Kevin Spacey.
-->