N.J. Director Bryan Singer Reportedly Fired From 'Red Sonja' Reboot Amid Sexual Assault Allegations
Published Fri Mar 15 2019 By Chester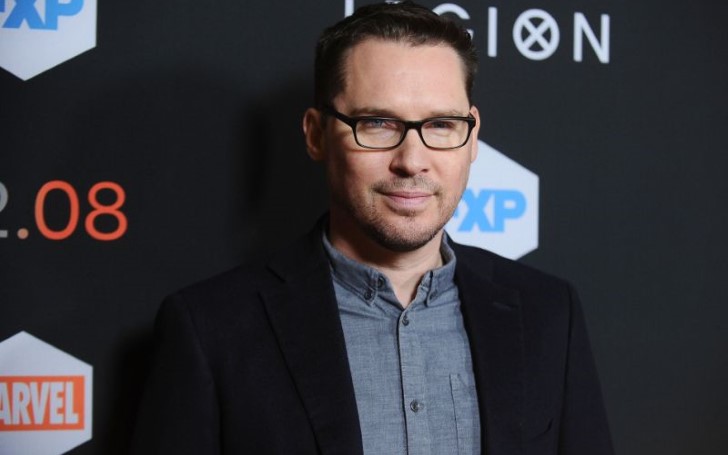 One of the Hollywood finest directors Bryan Singer was recently sacked from his upcoming movie "Red Sonja" for multiple sex allegations.
X-Men director Bryan Singer got replaced from the remake of "Red Sanga" after multiple sexual allegations were accused by underage teens.
Previously in December, the 53-years-old director got fired near the completion of "Bohemian Rhapsody", a biopic of legendary rock band Queen, soon after he was obligated for sexual assault by Cesar Sanchez-Guzman when he was 17.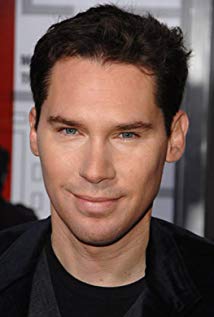 Director Bryan Singer
SOURCE: IMDb
Subsequently, Bohemian won four Oscars at the 61st Academy Awards including Rami Malik's victory win for best actor. During all the four acceptance speech the X2 director was not credited and mentioned.
Find out: Rami Malek Finally Speaks Out Against Director Bryan Singer After New Sexual Abuse Allegations
Surprisingly in January, an article by The Atlantic published a yearlong investigation of Singer's forged allegation from a couple of men. The victim shared "The Usual Suspect" director assaulted them sexually when they were underage.
Soon after the story was published, the producer of "Red Sonja" Avi Lerner told Hollywood Reporter regarding the casting of the movie:
"I continue to be in development for Red Sonja and Bryan Singer continues to be attached."
Lerner, CEO of Millennium Films, furthermore stated:
"The over $800 million Bohemian Rhapsody has grossed, making it the highest grossing drama in film history, is testament to his remarkable vision and acumen. I know the difference between agenda driven fake news and reality, and I am very comfortable with this decision. In America, people are innocent until proven otherwise."
However, during the next interview, Lerner turned back from his statement regarding Bryan directing "Red Sonja". He stated the local distributors were not distributing the movie.
Check out: Captain Marvel Breaks Box Office Records Raking in $646 Million Globally in its First Weekend
"Red Sonja" is a comic adopted movie originally written by Roy Thomas and Barry Windsor-Smith for Marvel Comics.
The first ever debut of the movie was in 1985 "Red Sonja" where stars like Arnold Schwarzenegger (Kalidor) and Brigitte Neilsen (Red Sonja) replicated as lead actors.
The multiple award holder Bryan credited for movies like Superman: Returns, The Usual Suspects, Valkyrie, and four X-men sequels grossed millions in the "Box Office". However, he seems to be in the centre of controversies now.
The ongoing lawsuit against him has precisely drawn him out of the film industry. He is also not associated with one of his greatest directed movie X-upcoming sequel Dark Pheonix.
-->