Netflix Set To Adapt Gabriel Garcia Marquez's Masterpiece Novel '100 Years of Solitude' as Series
Published Thu Mar 07 2019 By David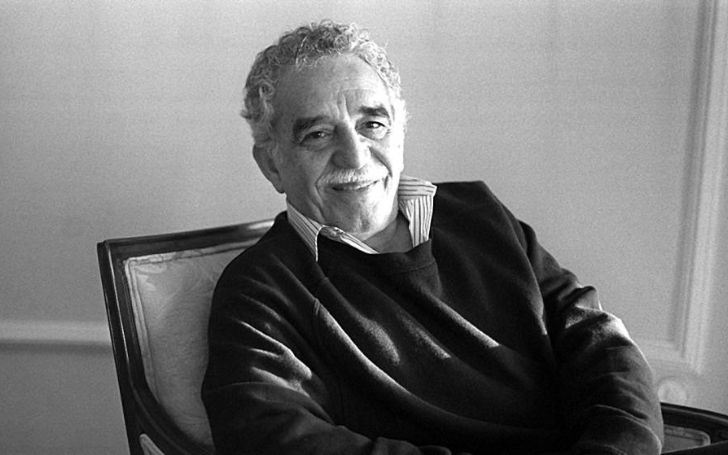 Netflix to adapt the Nobel Prize-winning book penned by the late Columbian author, Gabriel Garcia Marquez
Netflix has officially bought the rights to adapt the Columbian novelist, Gabriel García Márquez's "One Hundred Years of Solitude" (first published 1967) as their new series. The deal marks the first live-action adaptation of the landmark novel. Though, it was indirectly excerpted as the Japanese film, Farewell to the Ark by Shuji Terayama in 1984.
The streaming service will first produce the series originally in Spanish-language version. This book which tells the multi-generational story of the Buendía family, till now has sold an estimated 50 million copies worldwide and has been translated into 46 languages.
Rodrigo Garcia was also a prominent director, with several films to his credit, including Nine Lives (2005), Mother and Child (2009) and Alfred Nobbs (2011). Garcia also had his influence in television in such shows like Six Feet Under, Blue, In Treatment and The Affair.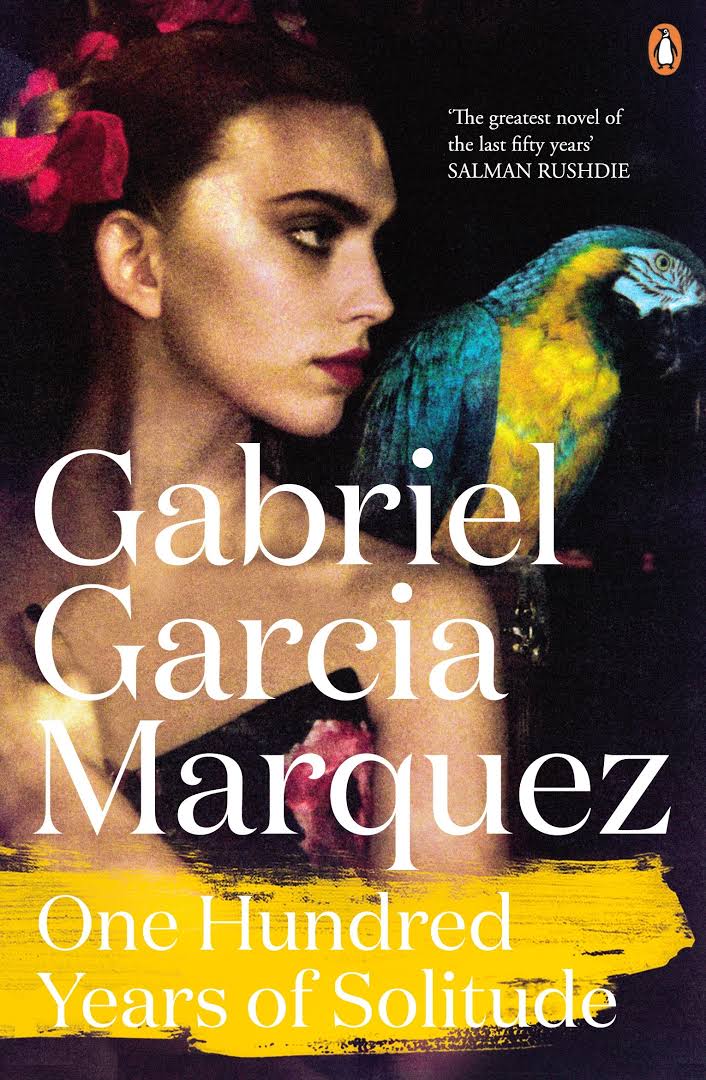 One of the recurring theme in One Hundred Years of Solitude is the Buendía family's events of many incest relationships taking place in between its characters
The 1982 Nobel Prize Laurette died in 2014 at the age of 87.
García Márquez's heirs Rodrigo Garcia and Gonzalo García Barcha will serve as executive producers on the series, and most of the filmography is set to take place in author's home nation, Columbia. Additional details on the project are yet to be disclosed by Netflix.
Also Read: Fans Threaten To Cancel Netflix Subscriptions After Punisher Gets Axed
Rodrigo Garcia said,
"For decades our father was reluctant to sell the film rights to 'Cien Años de Soledad' because he believed that it could not be made under the time constraints of a feature film, or that producing it in a language other than Spanish would not do it justice,"
Garcia then added, "in the current golden age of series, with the level of talented writing and directing, the cinematic quality of content, and the acceptance by worldwide audiences of programs in foreign languages, the time could not be better to bring an adaptation to the extraordinary global viewership that Netflix provides. We are excited to support Netflix and the filmmakers in this venture, and eager to see the final product."
Recommended: Netflix Secures Deal For Ted Bundy Biopic 'Extremely Wicked, Shockingly Evil and Vile'
"One Hundred Years of Solitude" unfolds the many philosophical stories and tales eventuated in the mythical town of Macondo especially related with life and death. The narration also accounts the history of seven generations of Buendia family over the course of a thousand years. The fiction has been a classic in the magical realism genre and is also considered as one of the pioneering work of 20th-century Latin American literature. In the Netflix deal, García Márquez's tome was repped by WME, attorney Shelley Surpin, and the Agencia Literaria Carmen Balcells.
Francis Ramos, Netflix's Managerial chief and the Vice President of Spanish-language originals said,
"We are incredibly honored to be entrusted with the first filmed adaptation of 'One Hundred Years of Solitude,' a timeless and iconic story from Latin America that we are thrilled to share with the world. We know our members around the world love watching Spanish-language films and series, and we feel this will be a perfect match for the project and our platform."
After Narcos in 2015 and last year's Alfonso Cuaron's critically acclaimed, "Roma," Netflix popularity has surged among the Spanish audiences. So it's not a surprise to see the cloud entertainers cherry-picking the foreign epitomes to turn it into a Hollywood sensation.
Don't Miss: WWE Studios Set To Partner Up With Netflix
In February alone, the online media company, announced a slate of five new Spanish originals being in the studio's development phase and all set to launch on the platform in 2020 — "El Desorden que Dejas," a psychological thriller, "El Vecino," a superhero comedy, "Valeria" a female-led dramedy, "Memorias de Idhun," an animated series based on fantasy book trilogy and "Dias de Navidad," a miniseries, comprising of three long episodes.
-->