New Mothers are Selling Breast Milk on Facebook
Published Tue Jul 09 2019 By Andrew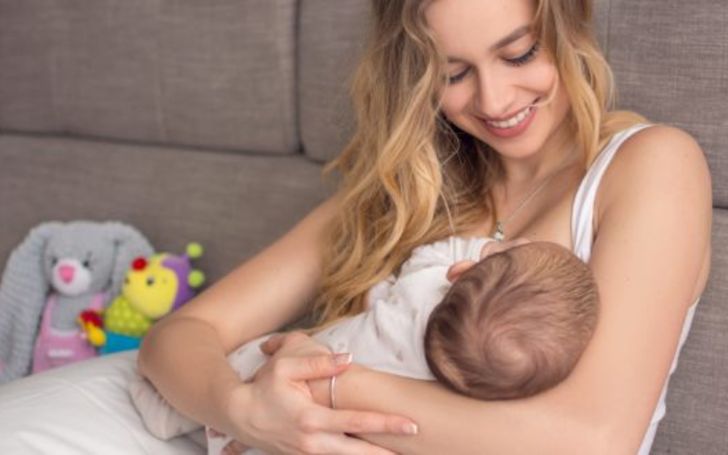 Breast Milk being sold by new mothers on Facebook.
Just weeks into welcoming her son, a first-time mother Kyra Davis came to the realization that her body produces more milk than her newborn requires.
The realization led her to store the excess in her fridge and freezer at her San Francisco home.
Fans are Grateful James Earl Jones is Voicing Mufasa In the Upcoming The Lion King >>>>>
Previously, Davis was aware of the fact that there are well-documented shortages at donor banks all over the country. The issue is majorly problematic for parents of sick or premature infants, who have way less adaptable digestive systems that wouldn't be able to process formula as well as human milk.
In the search for parents willing to buy her unique product, Davis joined several private groups on Facebook that are created with the sole motive of human breast milk exchange.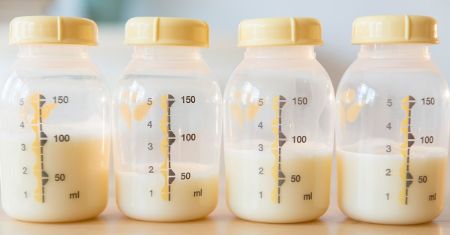 Some of the aforementioned Facebook groups apparently are close in nature. In other words, outsiders can get the basic preview of the whole thing but cannot join in without approval. One of such pages include Human Milk For Babies, a group hosting around 5000 members, promotes donation rather than sales of milk. Another such example can be taken as Buy, Sell, and Donate Breast Milk, with more than 2,000 members on board.
Also read: What is Breast Pumping? Hilary Duff Recreated Rachel McAdam Breast Pumping
As the Facebook groups have popped out of thin air there are very little boundaries while it comes to price or quality. While some offer to sell their oversupply for upwards of $3 an ounce, others take advantage of the massive demand and go unto $16 per ounce. Well, only the rich can have access to such a high priced product as regular purchase end up costing way too much.
Steering to the quality department, according to research 10 percent of the breast milk that is supplied are laced with cow milk. As there is no authority in place to check the quality of the breast milk before transaction, people are forced to buy it in through unreliable sources.
Don't miss: Check Out 10 Of The Most Shockingly Nasty Celebrity Breast Implants
Moreover, the massive preference of breast milk over the formerly dominant formulas has the mothers thinking, the later one is a harmful choice. The mothers also go through many issues as the society tends to believe that its their fault.
Jane van Dis, a California-based obstetrician-gynecologist maintained,
"If it goes well for women and the plumbing works, then it can be wonderful to breastfeed"
She went on to contradict,
"But there's a whole list of things that can go sideways, whether it's a breast problem, a latch problem or something else, and we have this problem in our culture where we tell women that it's their fault."
Well, in this digital age almost everything is available online but reliability in quality is quite rare.
-->