Nicholas Lyndhurst Rules Out Future Episodes Of 'Only Fools and Horses'
Published Fri Feb 22 2019 By Tess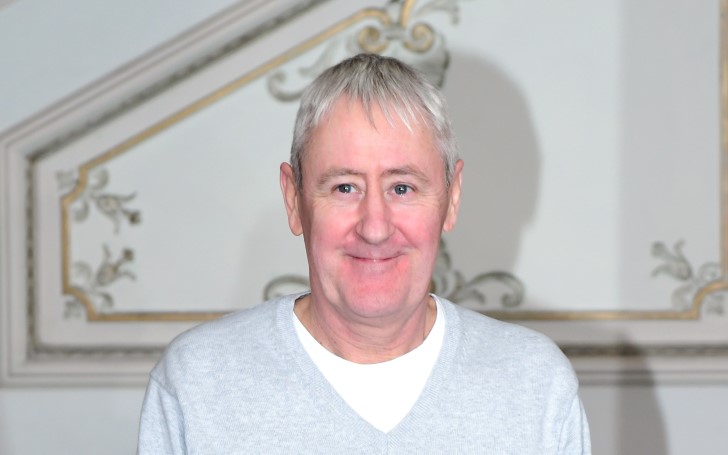 Actor Nicholas Lyndhurst puts an end to the possibility of 'Only Fools and Horses' reboot.
Nicholas Lyndhurst calls out the end of the possible revival of the classic BBC comedy 'Only Fools and Horses'.
Lyndhurst who plays Rodney Trotter, brother to David Jason's Del Boy in the sitcom reveals it will be impossible for the show to return in absence of most of its co-actors and comedy's creator.
While Lyndhurst is still alive at the age of 79, the writer for the sitcom John Sullivan died in 2011 aged 64.
Similarly, Roger Lloyd Pack (who played Trigger), Kenneth MacDonald (Mike the Landlord) and Buster Merryfield (Uncle Albert) passed away since the show ended its original run in 1991.
Read more: The Angry Birds 2 Teaser Trailer Released! What to expect from the sequel?
Addressing the possibility of the reboot of the show, the actor says it is unlikely the show will reappear in absence of "the driving force" of the sitcom John.
"I don't think I could do it without them and I certainly couldn't do it without John."
In addition, Nicholas further reveals he isn't in touch with the remaining co-actors from the show like David Jason whom he met twice while attending a funeral.
"At the risk of depressing everyone, I think the last two times I've seen David [Jason] has been at funerals."
Although, Nicholas ruled out the probability of reboot of the sitcom fans can still see the latest musical version of the Only Fools co-written by Paul Whitehouse.
Don't miss: The Ultimate Party Guide For 2019 Oscars
The musical version sees Tom Bennett (David Brent: Life on the Road) play Del Boy and Ryan Hutton (I Am Vengeance) play Rodney.
Also read: MAFS Star Matthew Has Shock New Girlfriend
Only Fools and Horses ran on the BBC for 64 episodes and six special full-length episodes, for a decade between 1981 and 1991 with occasional Christmas edition broadcast until 2003.
-->