Nicki Minaj Opens Up About Her Toxic Relationships In The Past
Published Mon Sep 02 2019 By Chester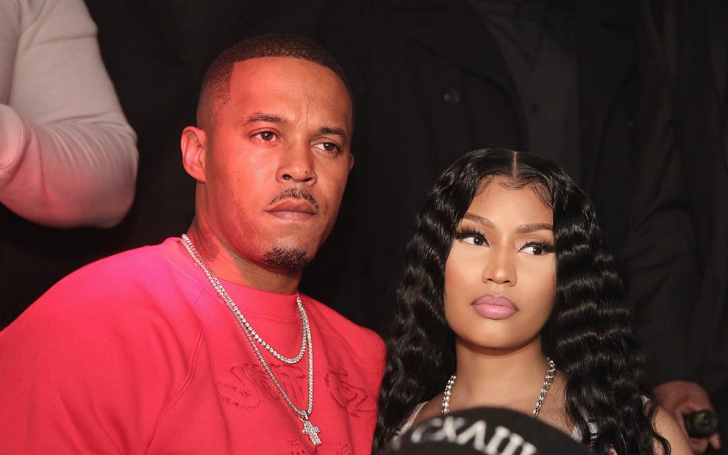 Nicki Minaj opened up about her past relationships and shares she's afraid to narrate it.
Pop Queen Nicki Minaj who is going stronger with beau Kenneth Petty after going public with their romance, unlike her previous relationships said she is afraid to speak about her past relationships.
The 'Starship' hitmaker shared the post on September 1st, Sunday to her staggering 20.5 million Twitter followers.
"When u see a woman in a toxic relationship, rather than laugh & say mean things, try to offer sound advice from your heart & root for her to learn her worth" says Minaj.
The Anaconda hitmaker added to the post with the caption writing, 'We've all been there. I saw my parents fight & argue non stop & never divorce, so I thought this was normal behavior…" she wrote in the first of a series of tweets on Sunday.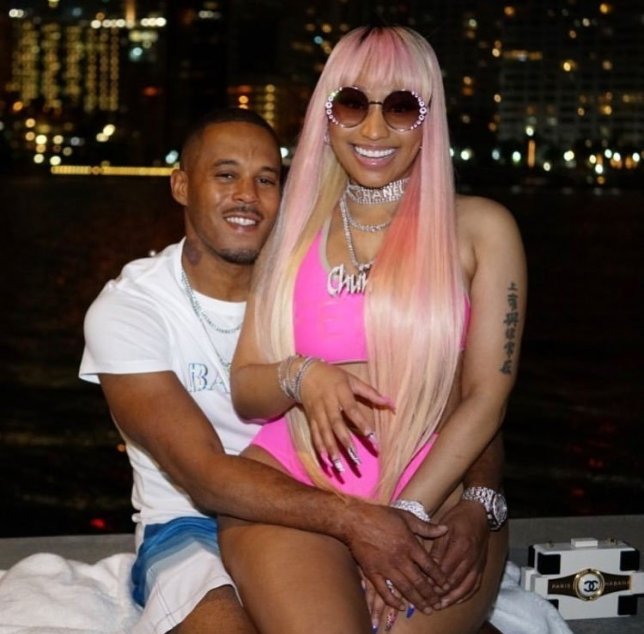 SOURCE: Hollywood Life
The $85 million fortune holder recently tattooed her s*x offender boyfriend Kenny Petty and also defended her boyfriend like any other soul mates would. Adding on the situation Minaj wrote,
I really used to think love had to hurt. So I could never look down on anyone else. We are merely human. It's not easy to leave. Especially in the world of IG where all ppl want to do is post relationship goal pics for clout & attention.
"A man should make you feel safe, not afraid," Minaj, 36, continued. "I remember being so afraid to speak cuz I never knew when that person would be in a particular mood and I could maybe say one wrong thing that would get me hit."
So what do you think about the whole Barbie's fairy tale and her ongoing relationship with Petty despite people criticizing their marriage licence. Stay tuned and connected to find updates on the news.
-->