Nicki Minaj and Beau Kenneth Petty Going Public With Their Romance Unlike Her Previous Relationships
Published Sun Jan 13 2019 By Jessica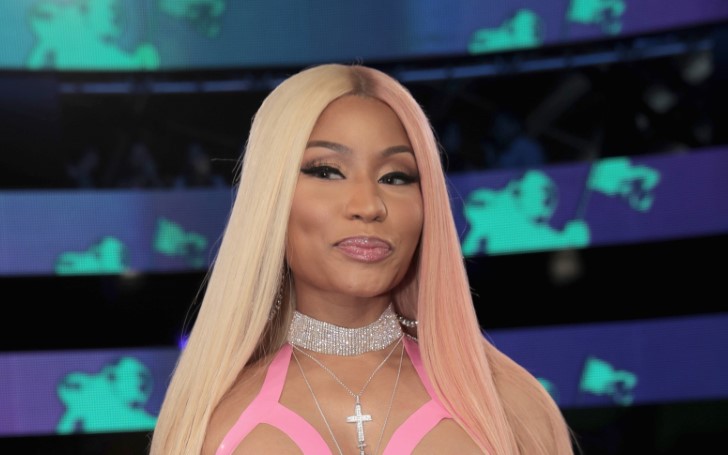 American Rapper Nicki Minaj chooses to go public more often with her current sex offender boyfriend Kenneth Petty, unlike her previous relationships.
Seems like Nicki Minaj who always preferred to keep her dating life secretive doesn't follow such rules anymore. As a matter of fact, although the rapper previously dated big names in Hollywood, she always preferred to be seen less publicly with them.
The Super Bass hitmaker currently dating a sex offender named Kenneth Petty likes publicly bragging her relationship with him.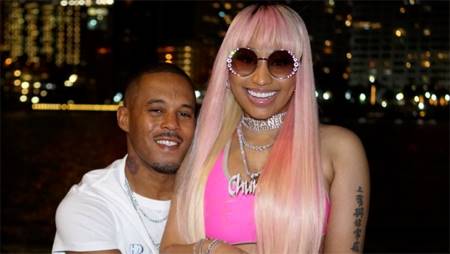 Rapper Nicki Minaj with sex offender boyfriend Kenneth Petty
SOURCE: Hollywood Life
Furthermore, Miss Minaj even constantly posts and brags about Petty on her Instagram.
And, in her recent tweets, the 36 years old artist proudly revealed her intimate relationship with boyfriend Petty.
You may also like: Kate Middleton Celebrated a Second Birthday Party Outside of London
When one of her fans on Twitter wrote:
"Nicki probably getting d**k 6x a night and giggles when y'all keep saying 3"
Proudly publicizing her sexual life with her current beau Kenneth on the internet, Nicki replied the tweet saying:
"3-4 on average. 6 is a bit much sis"
Looking at her comments, the relationship of the pair is undoubtedly going serious and strong.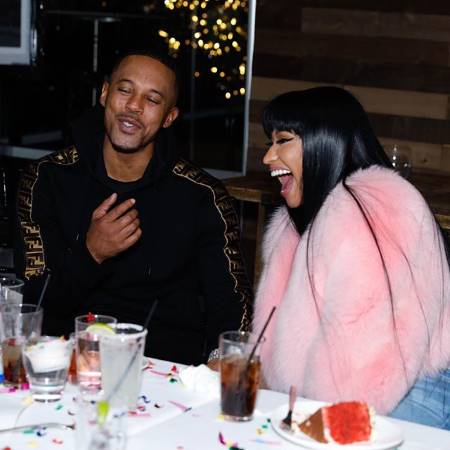 Nicki Minaj shares a laugh with sex offender boyfriend Kenneth Petty
SOURCE: Nicki Minaj Instagram
The happy singer further revealed on her Twitter that she already even chose names for her future kids.
And in one of her previous post on Instagram, Minaj reportedly posted an intimate video with her partner, where the two can be seen playing inside a tub.
Don't miss: Documentary Accusing Michael Jackson of Sexually Abusing Pair of Young Boys Set To Premiere at The 2019 Sundance Film Festival
However, Minaj disabled the comments section.
In addition, Minaj even revealed whilst replying to a fan that the two dated when they were just kids.
She replied to another fan's tweet unveiling:
"Facts but we were like this about each other since we were very young kids in the hood. He was on my body b4 the big ol' ghetto booty . B4 the fame & fortune. Fought my bf cuz I wouldn't be his girl. He was always a lil brazy. But anyway, timing is everything."
Also as per what a source revealed to HollywoodLife:
"The attraction between them is so strong you can practically see the sparks flying. And as all her Twitter fans know she's not shy about admitting that they spend a whole lot of their time together in bed. but her relationship with Kenneth is way more than just sex, they are genuinely in love."
Kenneth Petty is a registered sex offender and a murderer who served in Jail twice times for more than a decade combined.
Also read: Snooki Shuts Down Rumors of Jionni LaValle Marital Issues
Despite receiving several criticisms for dating a rapist, Minaj blatantly defends him.
-->