Nicki Minaj Scrapped Third date on her The Nicki Wrld Tour due to Bad Weather
Published Sun Mar 17 2019 By Andrew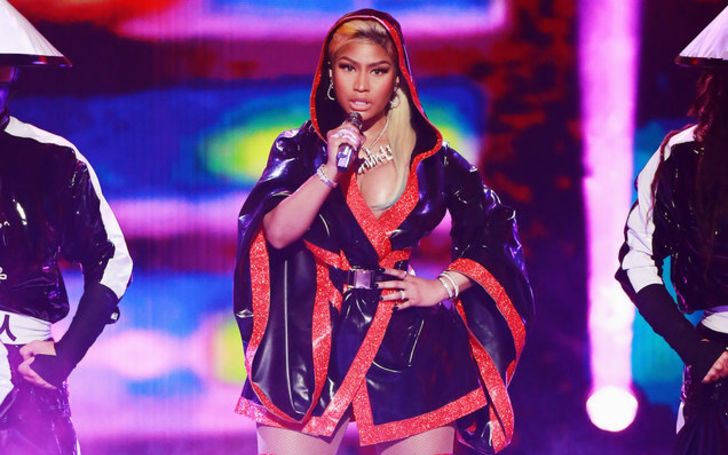 Blaming the Weather, rapper Niki Minaj scrapped the third date of her tour, The Nicki Wrld Tour.
Celebrity status comes with a lot of pressure but bailing out on your fans just isn't justified. In fact, the acts of letting one's fan down draw a lot of outrage in the world of today.
Fans are taken aback after Nicki Minaj recently scrapped the third date on her The Nicki Wrld Tour and the reason: weather issues. Previously, the rapper canceled two of her shows in Europe and in a recent turn of events her Friday night gig bound to happen in the city of Dublin, Ireland dropped because she couldn't manage to transport her equipment across the sea.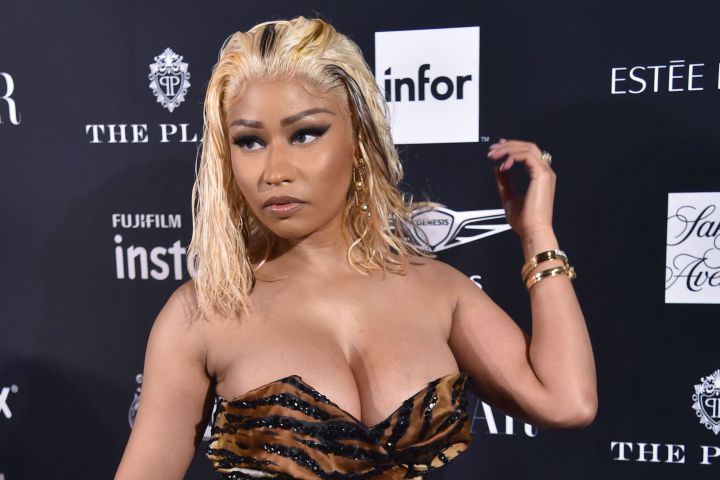 Nicki Minaj canceled her Dublin show on Friday due to weather issues
SOURCE: ET Canada
A statement from the promoters of the show read,
"Unfortunately, due to adverse weather conditions which have affected Irish Sea sailings over the last 24hrs resulting in some equipment trucks not arriving, Nicki Minaj has been forced to cancel her concert tonight at Dublin's 3Arena…,"
and added,
"Nicki Minaj apologizes for any inconvenience caused to fans due to these unforeseen circumstances."
Nicki dumped her European tour shows due to technical issues in previous cases as well. In fact, the rapper missed shows in France and Slovakia due to some outlandish reasons as well.
When @NICKIMINAJ cancels in Dublin #nickiwrldtour pic.twitter.com/b3PsLYsomA

— Shane Wright (@shanewr99) March 15, 2019

The rapper confirmed to the fans that the concert didn't take place because the venues did not have enough power to support the concert's stage production.
Also Read: Nicki Minaj Announces Completion of 5th Album on "Barbie Goin Bad"
Minaj told the fans,
"I love performing for my fans and I'm more excited than you are before the show,"
She added, "These two cities that had technical issues were cities that I had never been (to) before and we tried to add them but they just didn't have the power in the building to facilitate my show. And they didn't tell us that until three hours before the show… We did a soundcheck, they said it was fine. Though the rapper is in the peak of her fame her fans seem to be outraged by her abandonment at the moment.
-->